St. Mary's Health Care System in Athens, Ga.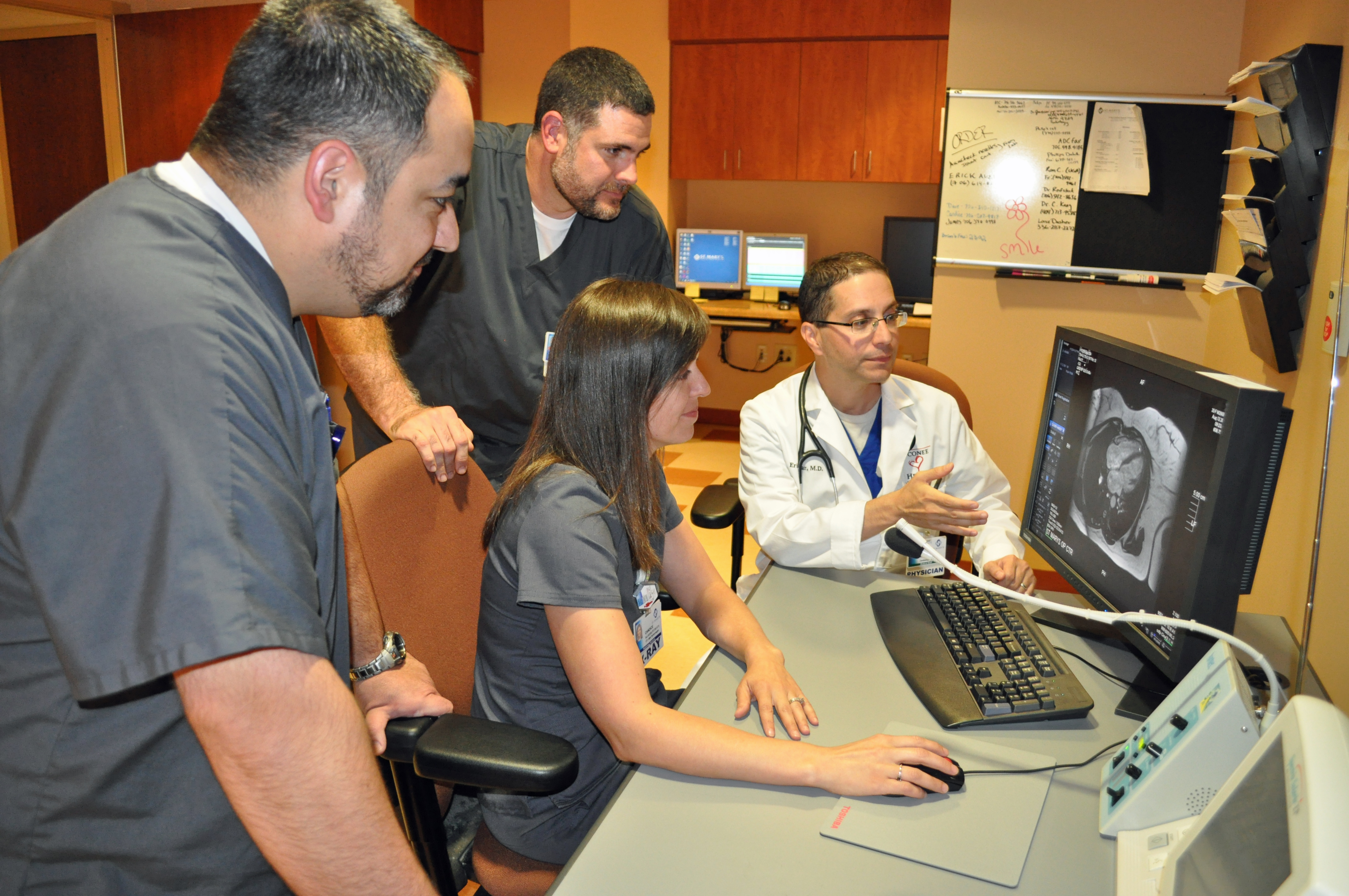 St. Mary's added cardiac MR imaging to create a competitive advantage in the market.
In the wake of healthcare reform, facilities have found it essential to offer the most comprehensive solutions to their patients without compromising workflow or business needs. But this necessity begs the question: How does a facility expand its imaging offerings to remain competitive without compromising quality of care or cost of ownership? 
Maintaining a Competitive Edge
St. Mary's Health Care System in Athens, Ga., serves 14 counties, including 541,561 patients, and is within a very competitive healthcare market. St. Mary's knew that it needed to continue building upon its strong imaging capabilities to remain ahead of the competition. They decided it was time to upgrade its MR offerings and establish a new cardiac MR service line to assist in providing better care for its patient community.
"It is crucial that we maintain cutting-edge technology to deliver the most advanced patient care, while taking into consideration the new financial reality," said Jeff Brown, R.T., director, Radiology and Cardiovascular Service, St. Mary's. "To increase our strength in diagnostic imaging, we identified that there was a need in the community for cardiac MR services and decided to upgrade our MR equipment."
Enhancing Services Without Compromise
Using Toshiba's Encore Titan customer loyalty program, St. Mary's upgraded its two existing Vantage 1.5T MR systems to the more advanced Vantage Titan 1.5T. They were able to upgrade their systems with significantly less operational downtime and reduced their cost of ownership, giving it an expanded service set for its patients without compromising the needs of its business. 
The Titan 1.5Ts included the CardioLine technology, a fully automated cardiac positioning alignment tool exclusively from Toshiba. This assists clinicians in conducting quality scans while reducing the number of positioning steps and breath holds, improving workflow efficiency and the overall patient experience.
"From the time we started the cardiac MRI program at St. Mary's, Toshiba's CardioLine technology has made a significant impact," said Erick Avelar, M.D., medical director, Cardiac MRI and CT, St. Mary's. "The system reduces cardiac plane scanning time from 10 minutes to one, and decreases breath hold time, which is frequently a challenge when scanning cardiac patients."
In addition to CardioLine, the Titan 1.5T includes numerous patient comfort features, including a wider bore and the Pianissimo noise reduction technology. This meant that the more anxious patients, a significant concern for the department, were able to have more comfortable exams. Exams were also easier to perform and workflow improved with the Titan 1.5T's M-Power user interface.  
"The Encore program allowed us to upgrade both of our systems for the price of buying one scanner," said Brown. "Once we started imaging patients, we immediately were getting compliments about how much more comfortable the scanner was with the wider bore and noise reduction technology."
These upgrades have greatly impacted St. Mary's MR business, which is expected to grow by 7 percent in 2015. With the Encore program, the hospital has implemented technology that benefits both patient and provider, expanded its service offerings and helped it maintain its place as a healthcare leader.
Case study supplied by Toshiba America Medical Systems.