About Us
Who We Are
Imaging Technology News (ITN) reaches more than 34,000 radiology, radiation oncology, women's health and nuclear medicine professionals. In addition to commanding the biggest share of market, ITN, with its detailed product comparison charts, is the resource buying team members use for specifying, recommending and authorizing technology purchases. Its award-winning editorial/design team has been honored most recently as a 2020 Jesse H. Neal Award Finalist for Best Technical Content.
History of ITN
Imaging Technology News has been committed to this industry for over a half-century, and had its beginnings as a publication called Medical Electronics & Equipment News, founded by Chilton Publishing in Philadelphia in 1961. In 1975, it was acquired by Reilly Communications Group, and became known as MEEN shortly thereafter. As time passed and the industry evolved, the publication was divided into two new brands, MEEN Imaging Technology News and MEEN Cardiology/Critical Care Technology — which today is known as Diagnostic and Interventional Cardiology (DAIC). In 2009, RCG was acquired by Scranton Gillette Communications. 
In January 2020, Park Ridge, N.J.-based publisher Wainscot Media acquired Imaging Technology News (ITN) and its sister publication Diagnostic and Interventional Cardiology (DAIC) from Scranton Gillette Communications of Arlington Heights, Ill. "We're impressed by the recent growth trajectories of these brands," said Mark Dowden, CEO of Wainscot. "Both ITN and DAIC have become increasingly influential in their fields, and that's a credit to the publisher's embrace of digital opportunities. Dedication to audience engagement has produced market-leading growth in website traffic, and a focus on analytics is yielding audience insights that help to match buyers and sellers.
"The deal is a natural outgrowth of our medical publishing heritage," continued Dowden, referring to Dowden Health Media, the predecessor company to Wainscot, which specialized in medical journals and continuing medical education. The acquisition expands Wainscot's portfolio of more than 50 publications, which range from healthy living and luxury lifestyle titles to city and regional magazines.
Editorial Advisory Board Members
We welcome ITN's new editorial advisory board members for 2022. These experts have been regular contributors to ITN, and we welcome their expertise and shared knowledge. Be sure to look for future articles, podcasts and editorial roundtables from them, and other key opinion leaders.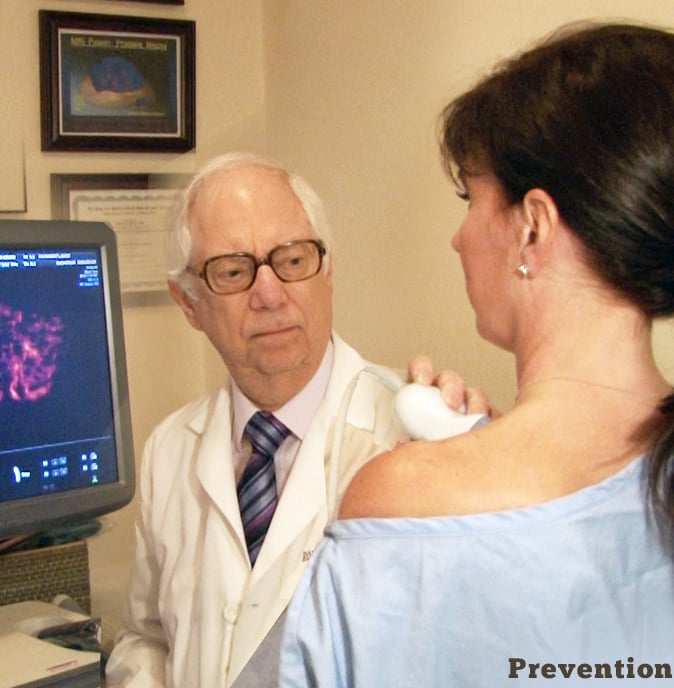 Robert L. Bard, M.D., PC, DABR, FASLMS, medical director, Cancer Diagnostic Imaging Center NYC
Robert L. Bard, M.D., PC, DABR, FASLMS, is active medical director of Cancer Diagnostic Imaging Center (NYC), using advanced 3-D ultrasonographic Doppler imaging to detect cancers in breast, prostate, skin, thyroid, melanoma and other areas. He has extensive credentials as a clinical researcher/validator and has published medical textbooks and science journals.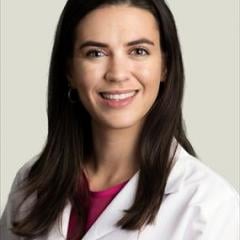 Emily Marshall, Ph.D., Assistant Professor of Radiology and Clinical Diagnostic Physicist, University of Chicago
Emily Marshall, Ph.D., is an assistant professor of radiology and a clinical diagnostic physicist at the University of Chicago. She serves as a faculty member on the Graduate Program's Committee on Medical Physics at the University of Chicago. Historically, her research has focused on the development of translational radiation dosimetry models for application in the fluoroscopic imaging of pediatric patient populations. Moving forward, her clinical interests emphasize imaging application optimization in pediatric patient populations.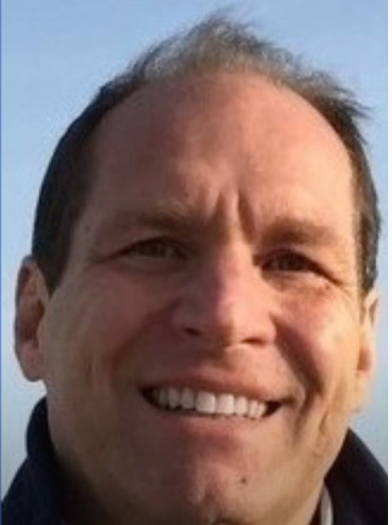 Michael Valante, CTO Digital Pathology, Dell Technologies
Michael Valante is the global business development leader-healthcare, chief technology officer-digital pathology at Dell Technologies. He is an experienced global sales and marketing executive with demonstrated successful history of working in the hospital and healthcare industry, focused in enterprise imaging and healthcare informatics.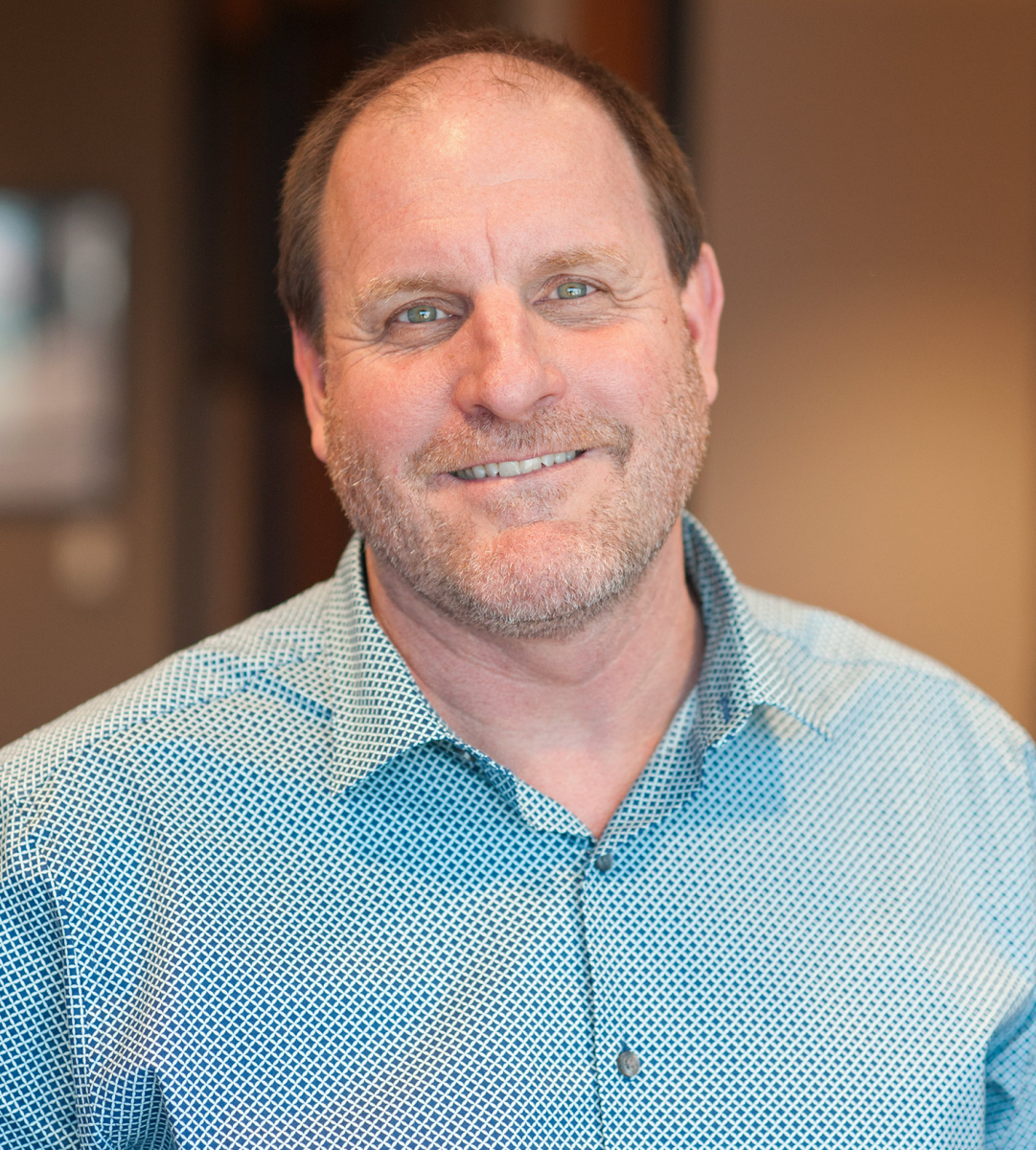 Jef Williams, Managing Partner, Paragon Consulting Partners LLC
Jef Williams is managing partner at Paragon Consulting Partners LLC, leading several service lines including advisory, enterprise imaging and ancillary services. His background as a leader at GE and COO at Ascendian Consulting, combined with more than 15 years of healthcare IT experience, has provided him with a diverse and creative approach to problem-solving and solution design. He specializes in assisting organizations with organizational strategy, operational improvement, software design and selection, and enterprise imaging deployment initiatives. 
Contact Us
Editorial:
Melinda Taschetta-Millane
Editorial Director
630-482-9932
Christine Book
Managing Editor
Sales:
Laura Dowden
Managing Director/Group Publisher
201-746-7800
Barbara Baisley Murray
Account Executive
847-977-7571
Wainscot Media
One Maynard Drive, Suite 2104
Park Ridge, NJ 07656
(T) 201-571-2244