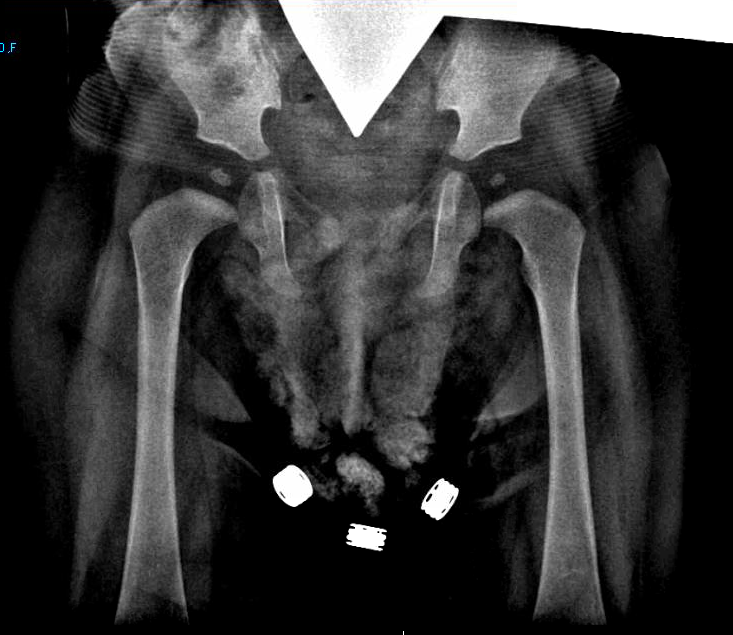 July 28, 2015 — Guerbet announced that it has entered into a definitive agreement under which it will acquire Mallinckrodt's contrast media and delivery systems business ("CMDS").
The pro forma combined sales of Guerbet and the CMDS business were close to €800M in 2014 with a global workforce of around 2,500.
This competitive acquisition process has been conducted by Guerbet's management under the supervision of Guerbet's board of directors and its strategic committee. Guerbet has been advised in this process by Lazard and Gide Loyrette Nouel, respectively, as financial and legal advisors. The due diligence has been conducted in collaboration with PwC.
The key strengths of the CMDS business identified by Guerbet are:
An efficient industrial and commercial platform with four production sites in Ireland and in North America and a global distribution network covering approximately 65 countries;
A comprehensive range of delivery systems and imaging solutions for X-ray scanners, X-ray cardiac and vascular imaging, urological imaging and magnetic resonance imaging; and
A large portfolio of patents and other intellectual property rights.
For the first six months of fiscal 2015, Mallinckrodt's CMDS business recorded sales of close to $210 million.
Guerbet is acquiring 100 percent of the CMDS business including the production sites, the intellectual property rights and the distribution subsidiaries in the various geographical areas, in a transaction valued approximately $270 million, entirely paid in cash and financed through term loan facilities syndicated by BNP Paribas.
In connection with this acquisition, Guerbet will be in a position to finance additional investments in an amount of $50M, will refinance its existing debt and benefit from a revolving credit facility in order to finance its additional working capital requirements.
Consequently Guerbet pro forma net debt/EBITDA ratio could temporarily rise to a multiple of more than three before returning rapidly to a ratio of less than two. 
The transaction is subject to customary closing conditions and is expected to close in the next few months.
Guerbet's works council has unanimously issued a favorable opinion in respect of the acquisition of the CMDS business.
The CMDS business will complement the group's historic business units in several ways:
In contrast media, the CMDS business is well positioned with Optiray and Optiject (Europe)/Ultraject (United States) in X-ray, whereas Guerbet holds a similar position in MRI with Dotarem;
In imaging solutions and services, this acquisition will open up technological synergies, with the CMDS business mastering syringe-based delivery systems and Guerbet the innovative hydraulic injection technique for softbags;
The businesses are also geographically highly complementary, with the CMDS business holding a strong position in the United States and Guerbet likewise in Europe. The operation will enable Guerbet to accelerate Dotarem commercial success in the United States and envisage a much quicker launch of the Group's new products around the world. Guerbet will also reinforce its presence in high growth potential markets including China, Russia and Turkey.
Lastly, the growth of sales is expected to increase production volumes and reduce costs through a better absorption of fixed expenses.
For more information: www.guerbet.com