Getty Images
Cloud solutions have been discussed and promoted within healthcare for more than 10 years. I recall the early 2010s seeing banners at conferences and marketing collateral raising the idea — which didn't gather much momentum at the time. There were many biases in healthcare against cloud-based solutions that included a lack of confidence in the technology, some lack of understanding of the infrastructure, and certainly a mistrust of how cloud solutions could keep data safe and secure. Time, and an ongoing learning within healthcare, have resolved, and in most cases reversed, these biases. Cloud-based solutions are now not only accepted, but for a growing number of organizations, becoming the preferred path forward. Rather than standing in opposition to cloud, technology and clinical leadership see many benefits to moving toward cloud native technology that supports the healthcare enterprise. These include reduced resource requirements related to equipment, space and staffing. Other commonly understood benefits include simplified support models, better long-term financial models, more secure and safe data protection models, and ultimately better architecture to support the future of how technology will be leveraged and used to support delivery of care moving farther into the 21st century.
The move toward cloud is not easy. Risks abound related to architecture, performance, investment and adoption. There appears to be a common path for many organizations in adopting a cloud-centric strategy that avoids diving into the deep end of the pool, but rather allows for organizations to wade carefully from purely on-premises solutions toward fully cloud-native solutions.
Cloud Services
Cloud services have been utilized within healthcare organizations for more than a decade. Now with the growth of artificial intelligence (AI) it is very common to see organizations adopting cloud services. Some applications serve directly to support the delivery of care (think Nighthawk type services), while others support the organizational mission (think Salesforce). Over this past decade many different niche technologies designed to improve some aspects of care have proven the safety and efficacy of cloud-native solutions. These technologies have served to validate the reliability of well-built solutions that serve in supplemental roles in improving quality, keeping data secure, and providing a financial model that is more easily adopted (typically offered as a service) that categorizes costs into operations rather than capital requests.
Cloud Storage
Cloud storage has been an option for imaging solutions for well over a decade. The early adoption of cloud storage was essentially an off-site storage managed solution for the purpose of disaster recovery. That model became early entry into what is now a more robust and true cloud-based storage model in imaging. Cloud-based storage allows for organizations to leverage cloud hosting technology intelligently by storing a copy in the cloud that is not used necessarily in the delivery of care, and can be retrieved and accessed through the applications rather than simply serving as a cold storage, disaster recovery archive.
With the primary production environments still remaining on premises, the cloud-based storage solution allows for organizations to validate some important components of a long-term strategy. This includes performance of image retrieval from the cloud in an on-demand capacity, the architecture of the solution as robust and highly available, as well as the vendor's ability to achieve its service-level agreements (SLA) as outlined in the contractor relationship.
Hybrid Cloud
Moving further into a cloud-based architecture includes what has been commonly referred to as hybrid cloud solutions. Many organizations are currently leveraging this model in adopting cloud as an architecture to support medical imaging across the enterprise. The benefit of a hybrid cloud solution is that it maintains its reliance upon on-premises computers and potentially some storage while leveraging other components in the cloud. Most of the time this model has been deployed to assuage the fears of a fully cloud native solution for a system that is critical to the mission of the organization and requires a high level of performance to the desktop including image access and manipulation.
I expect hybrid cloud solutions will continue to be the common approach for most organizations that are in a transitional period and looking to see a greater maturity in the industry that supports and delivers cloud native imaging platforms, viewers and peripheral applications.
Cloud Native
Finally, we are beginning to see greater options within the medical imaging space that support true cloud native technology. While there may still remain some components, however small, of the technology stack that remain on premises, a cloud native solution is hosted entirely in the cloud be it the vendor's cloud served up as technology as a service, or within the organization's cloud where it is managed and maintained by its own staff or third-party services.
As more applications are adopted within the enterprise to support medical imaging workflow, including AI and machine learning where there is a high demand for access to images, the demand for cloud will grow due to the nature of the computing power required to support the necessary performance within the radiology workflow framework. Cloud is also proven efficacious for leadership who are looking to reduce long-term storage costs and projections by a eliminating the need to constantly expand or refresh hardware in the local data center. While there are many different hidden costs associated with the cloud-based model, many within technology leadership are finding the predictability and reliability are worth the price.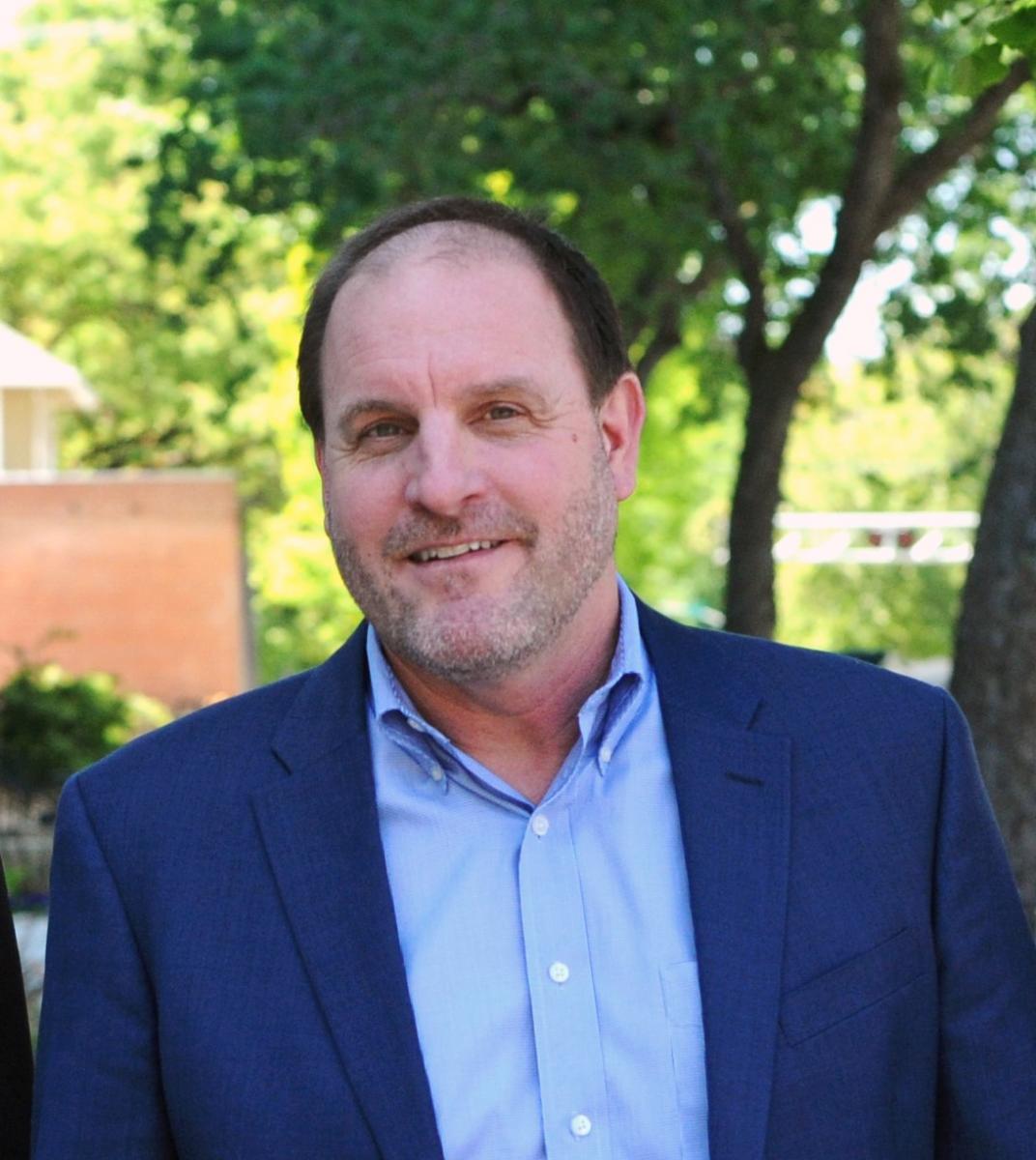 Jef Williams is managing partner for Paragon Consulting Partners, LLC, a Sacramento, Calif., based healthcare IT consulting group. Williams brings more than 25 years in strategic positions in both for-profit and not-for-profit organizations. His expertise lies in leading complex initiatives including large-scale healthcare IT strategy, business case analysis, and solution implementations for both public and private sector clients. Williams speaks regularly and is published on industry issues including operations, management, digital transformation and health IT
---
If you enjoy this content, please share it with a colleague