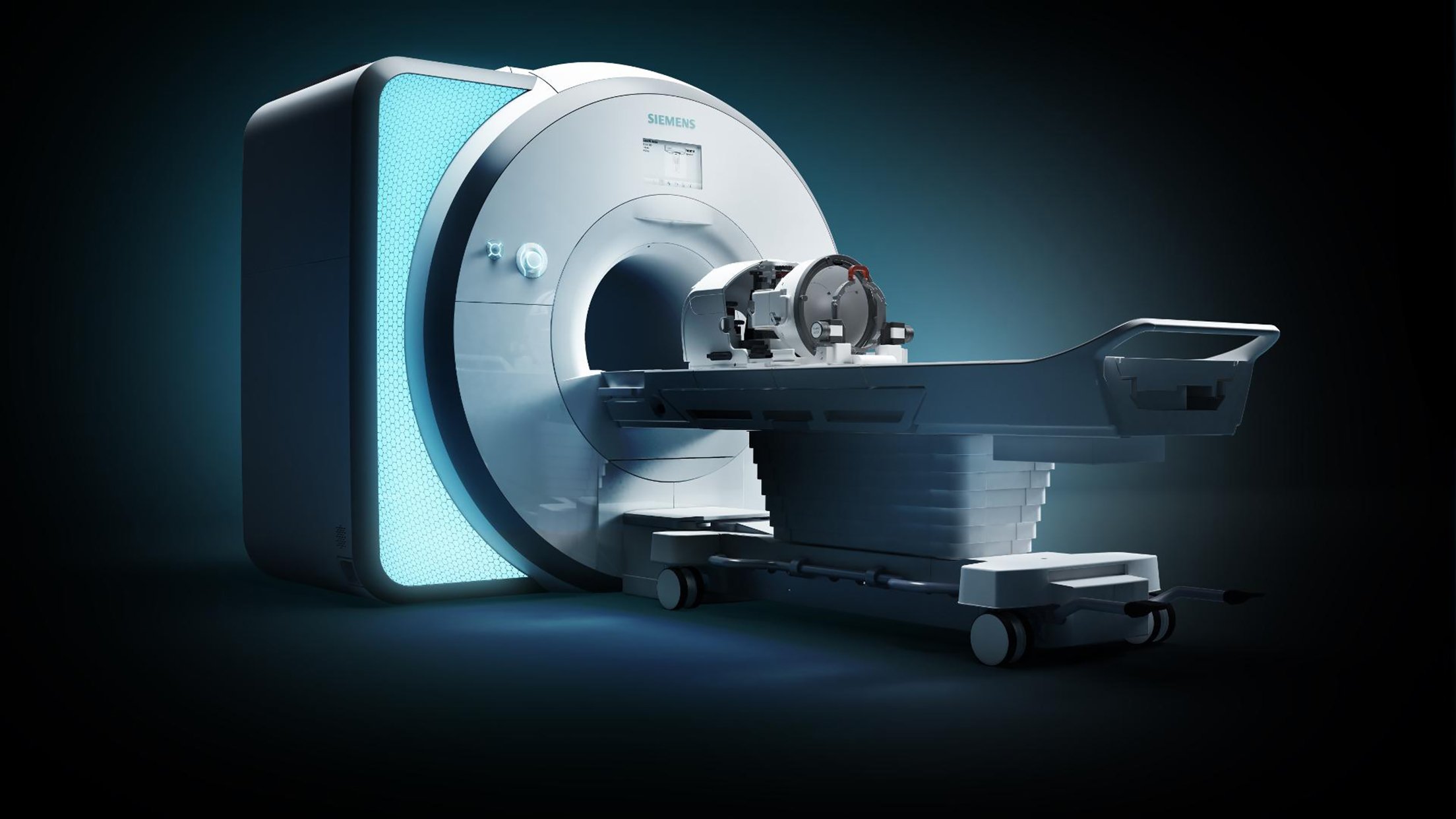 Ultrasound has the potential to interact mechanically and thermally with human tissue, and can even penetrate deep into the body. The revolutionary non-invasive technique of high-intensity focused ultrasound (HIFU) has shown promising results in treating a wide range of tumors and illnesses.
HIFU therapy is a similar method that uses ultrasound (US) in place of sunlight. Important progress was made in the field of therapeutic focused ultrasound when it became possible to focus an ultrasonic beam and its energy on objects only millimeters in size. To cure tumors without causing unnecessary harm to the patient, focused ultrasound can be utilized as a non-invasive thermal ablation technique.
The non-invasive HIFU therapy works by delivering energy in the form of US waves to specified target sites of body organs through a medium of intervening tissues, increasing the temperature or generating other biological reactions. High-intensity ultrasound makes use of an ultrasonic transducer with far more power than those typically utilized in medical imaging diagnosis. Focused sound waves from the transducer kill the targeted tissue by creating intense heat in a small area inside the body.
HIFU is a non-invasive method of thermal ablation that uses concentrated ultrasound pulses to achieve high temperatures. Ablation causes cell death by heat shock, tissue coagulation necrosis and cavitation. The biological effects of ultrasonic radiation on intervening tissue are minimal provided the energy is focused and directed appropriately. Due to its potential as a safe and effective new interventional tool, this technology has attracted attention from medical professionals, researchers and companies all around the world.
Fibroids in the uterus, breast cancer and other solid malignant tumors of the pancreas, liver, kidney, bone and prostate are all treated using high-intensity focused ultrasound. It is possible to visualize an ongoing ablation using a combination of magnetic resonance imaging (MRI) and high-intensity focused ultrasound. Magnetic resonance guided focused ultrasound offers promising results as a less invasive, cutting-edge alternative to traditional neurosurgical procedures for the treatment of a variety of brain disorders.
Process of HIFU Therapy
In order for HIFU to be effective, the energy provided must be high enough to cause a rapid increase in tissue temperature above the cytotoxic threshold without damaging the tissue's blood supply. When there is cell reactivity, ongoing inflammation and histological evidence of fat necrosis in the surrounding normal fatty tissue, heat coagulation using HIFU is preferable. Compared to tumor tissues, large blood arteries appear to be less susceptible to HIFU damage. This is probably because the blood flow allows for the safe ablation of the tumor by dissipating the heat energy from the artery wall. If any important blood veins are harmed during ablation, this could also result in deadly complications. This is crucial when removing a tumor surgically is not an option because ultrasound ablation could be risky due to the tumor's near proximity to vital blood arteries.
Because of the pinpoint accuracy of the HIFU beam, even a tumor as small as 3-4 millimeters in diameter can be safely treated without damaging the surrounding skin or other tissues. The goal of high-intensity focused ultrasound is to necrose a specific area (tumor) that may be deep inside the tissues by creating a focused ultrasonic beam that travels through the tissues and skin above it. The focal point of the beam's injury experiences a lesion of coagulative necrosis. Tumor ablated cells look very different from the surrounding healthy cells. The maximum distance between totally injured cells and healthy tissue is 50 micrometers.
Both the thermal necrosis of coagulating tissue caused by the absorption of ultrasonic energy during tissue transmission (thermal effect) and the damage caused by cavitation triggered by the ultrasound are fundamental concepts behind the tissue damage generated by HIFU. Over the course of more than a second, the exposed tissue can achieve temperatures beyond 60 degrees Celsius, causing rapid and permanent cell death. Since the ultrasonic beam is focused so tightly, its energy is contained in a very small area, usually less than 1 mm in diameter and 10 mm in length, which greatly reduces the likelihood that adjacent tissues would be damaged. Tissue damage from heat increases exponentially with increasing temperature but linearly with increasing exposure time.
What are the Risks?
Untargeted sonification increases the risks of the process (when tissue surrounding the area being treated is affected by the ultrasound waves). Uneven heating could also be a problem, leading to the lesion not being completely removed.
Due to the destructive effects of ultrasonic waves on specific substances, HIFU cannot be used to treat all areas of the body. However, if an interventional radiologist performs the procedure while utilizing MRI, these side effects will be avoided.
The depth of the therapy specific to the application and the required rate of treatment-related heating jointly determine the therapeutic ultrasonic frequency. For any given frequency, the lower the frequency, the greater the depth of penetration.
Future of HIFU Therapy
Due to the fact that the majority of reported studies were conducted on animals, more HIFU uses are being examined, as well as its potential for usage in humans. Many disorders can be effectively treated using HIFU, and there has been a lot of work done in recent years to increase our understanding of it. The use of HIFU as a minimally invasive method is supported by a growing body of research. The research to date has demonstrated that it may be used as a general strategy that is both safe and practical for treating a variety of issues.
Adil Khan is digital marketing executive for Market Research Future.
Related HIFU Content:
Ultrasound Systems Market Trends
2021 Review: Transcranial Doppler Ultrasound Imaging
Stroke Scans Could Reveal COVID-19 Infection
Lung Scans for Stroke Patients Could Provide Earlier COVID-19 Detection
PHOTO GALLERY: How COVID-19 Appears on Medical Imaging
Digital Health Devices Used at Point of Care May Improve Diagnostic Certainty
Insights on the Worldwide Handheld Ultrasound Imaging Devices Industry
---
If you enjoy this content, please share it with a colleague