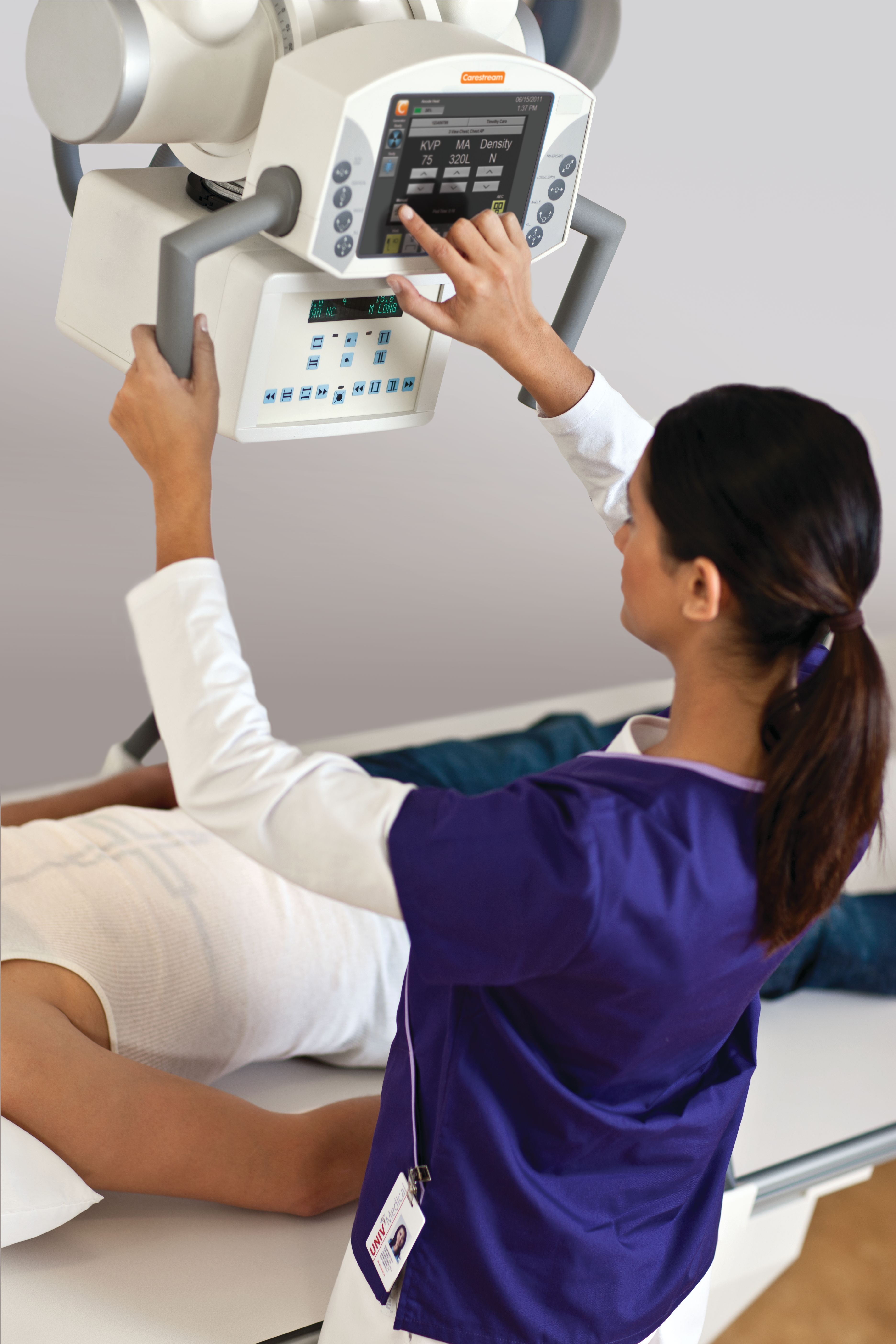 October 21, 2014 — The San Francisco 49ers have selected a Carestream DRX-Ascend System with a Carestream DRX-1C detector for use at its training and medical facility located at Levi's Stadium, which opened in August. The stadium is the new home of the 49ers and will serve as one of the world's top outdoor sports and entertainment venues. 
"The DRX-Ascend system is extremely flexible and can produce high-resolution diagnostic images in seconds. This X-ray system will aid our team physicians in accurately diagnosing injuries or other medical conditions for our players on game day," said Jeff Ferguson, head athletic trainer and vice president of football operations, San Francisco 49ers.
The DRX-Ascend performs X-ray exams at hospital radiology departments, imaging centers, clinics and specialists' offices. This advanced digital radiography system is designed to simplify weight-bearing, cross-table and tabletop studies with a versatile floor-mounted tube stand and a wide, elevating float-top table with a weight capacity of 650 pounds. Users can customize the stand, tables and accessories to match budget and workflow needs. Radiology technologists can preview images using a touch panel screen mounted on the tube stand, which simultaneously enhances care and productivity by verifying that the correct images were captured.
The DRX-Ascend system can be configured with a single detector—or two detectors can be used to maximize productivity. DRX detectors can be moved between components of a DRX system or shared with any room-based or mobile imaging system in Carestream's DRX family. For example, a hospital could use a DRX detector in its mobile X-ray system for early morning portable exams and then use it with the DRX-Ascend system for daytime diagnostic imaging studies.
For more information: www.carestream.com