Sponsored Content

|

Webinar

| Mammography| March 03, 2022
WEBINAR: Advanced Diagnostic Technology for Accurate Imaging
LG-sponsored webinar takes place March 23 at 2 p.m. ET
The COVID-19 pandemic had a huge impact on the radiology community. Hospitals, doctors' offices and clinics found themselves overwhelmed with scans at the same time they were modifying workflows to keep healthcare staff and patients safe. Looking ahead to the next phases of the pandemic and beyond, radiologists have the opportunity to re-examine and optimize their workflows, processes and patient care. With teleradiology rising, the industry needs to closely examine the technology available to ensure remote radiologists have the tools necessary to be successful.
LG Business Solutions is committed to providing innovative healthcare technology solutions. From growing telehealth demands to understanding the radiologist journey, LG's innovative product offerings and robust team of engineers and sales professionals help healthcare facilities determine which technology is best for their workflow.
In this webinar, we'll explore LG's comprehensive healthcare solutions, including the new 12MP IPS Diagnostic Monitor for mammography and Digital X-Ray Detectors.
Learning Objectives
Discuss the latest trends in teleradiology and breast imaging

Explore the most important attributes in diagnostic monitors required for accurate reading

Identify technologies that allow radiologists to accurately read remotely and in-office
Speaker Profiles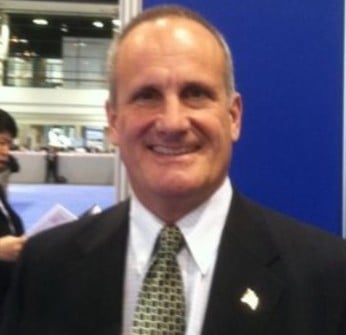 Brian Fabrizio
Senior Manager National Sales, Medical Displays
LG Business Solutions
Senior Manager National Sales Brian Fabrizio leads LG Business Solutions' Medical Monitor team, which provides diagnostic, clinical and surgical monitor solutions and digital x-ray detector solutions to channel partners. With more than 20 years of experience in the Healthcare and IT market, Brian's unique experience helps him and his team meet the needs of professionals across the healthcare industry.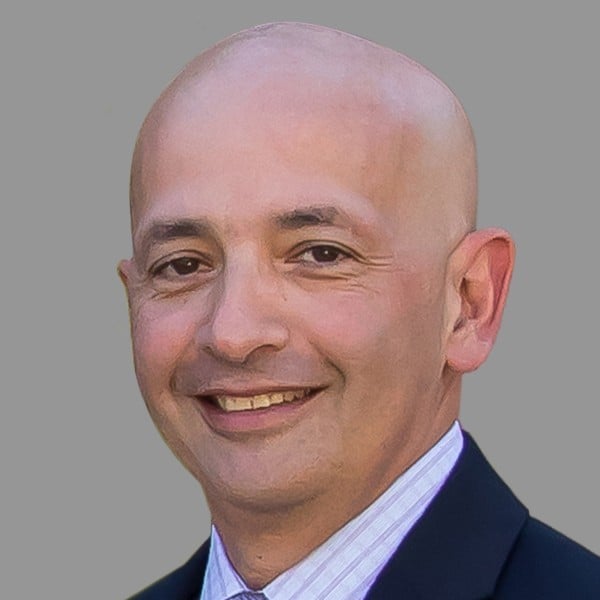 Jim Salamon
Senior Account Manager, IT Medical Monitors
LG Business Solutions
Jim Salamon, Senior Account Manager, IT Medical Monitors is a seasoned healthcare industry executive with 20+ years of experience in healthcare sales. With previous roles at Siemens and Barco, Jim now supports the LG Medical Monitors team with a dedication to customer satisfaction and customer support.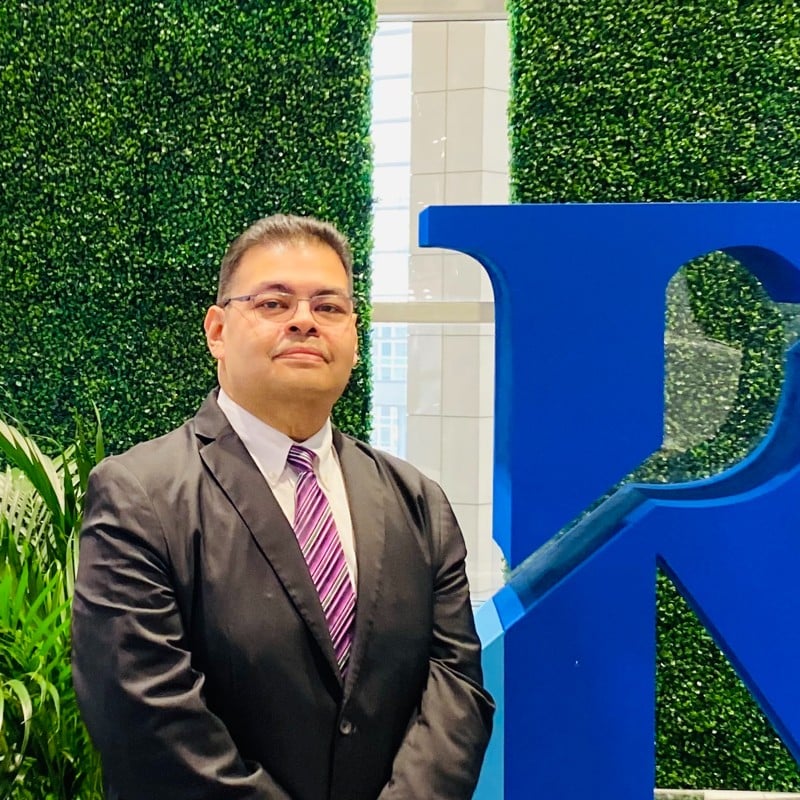 Stalin Calvache
Senior Sales Engineer
LG Business Solutions
Stalin Calvache holds more than 20 years of experience innovating new solutions to meet customer needs in the medical, veterinary and consumer electronic markets. His unique knowledge in customer challenges, software and hardware life cycle processes, and his eye for creative solutions lend him a hand in developing key medical technologies for healthcare professionals.
Company Profile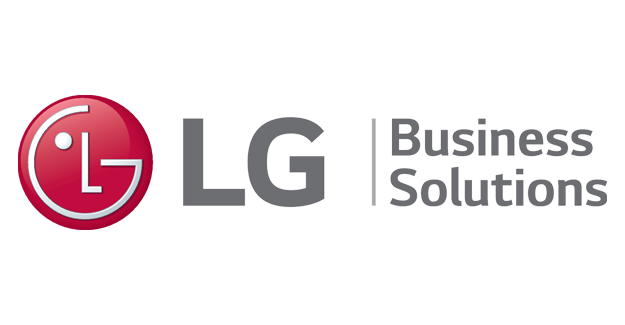 LG Business Solutions provides a wide range of products for healthcare facilities including, surgical/clinical/diagnostic medical monitors, digital x-ray detectors, all-in-one thin clients, large format displays, and commercial TVs.
LG Business Solutions serves commercial display customers in the U.S. lodging and hospitality, transportation, retail, systems integration, healthcare, education, government and industrial markets.
Based in Lincolnshire, Illinois, with its dedicated engineering and customer support team, LG Business Solutions delivers business-to-business technology solutions tailored to the particular needs of virtually every business environment.
Subscribe Now