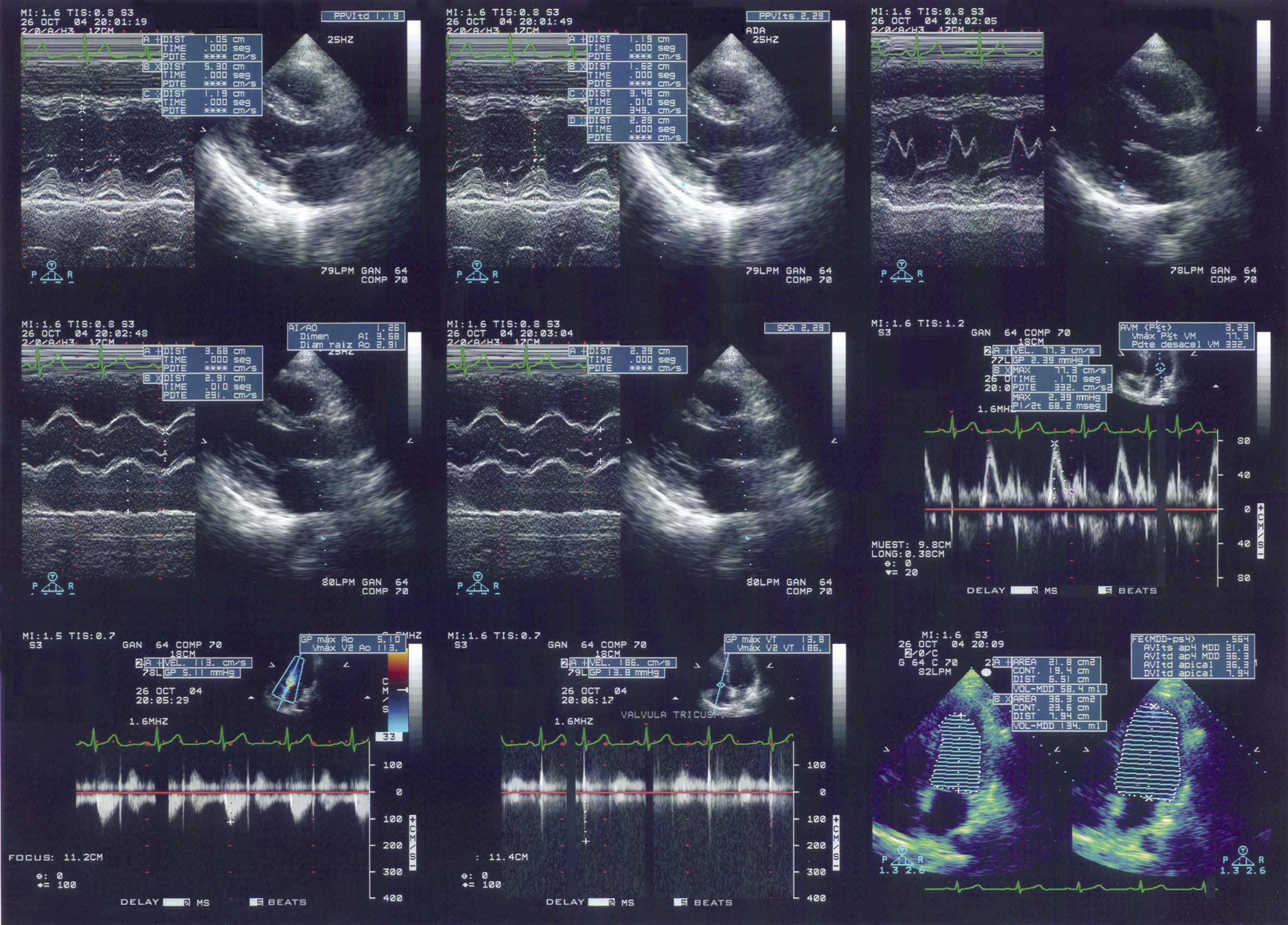 February 27, 2014 — Major deals concluded within the diagnostic ultrasound imaging market throughout 2013 translate into "a year to look forward to" in 2014. Innovation is fueled by heightened demand in what has previously been considered a technologically conservative market, says an analyst with research and consulting firm GlobalData.
According to Niharika Midha, GlobalData's analyst covering diagnostic imaging, a pattern has emerged across the various deals being undertaken in the diagnostic ultrasound market. The majority of acquisitions made in 2013 have resulted in diversified product portfolios, allowing companies to strengthen their high- and low-end offerings.
"A good example of this is Analogic Corporation's acquisition of Canadian-based Ultrasonix, which resulted in the expansion of Analogic's ultrasound product portfolio from the offering of its existing ultrasound imaging subsidiary, BK Medical," Midha said. "Analogic paid $83 million in cash for Ultrasonix, underscoring the former company's efforts to increase its market presence by introducing systems that can be purchased at different price points."
Analogic went on to acquire a majority stake in PocketSonics in October 2013, further enhancing its pipeline on the point-of-care ultrasound front. GlobalData expects strong growth for Analogic's ultrasound business segment in the coming fiscal year, as point-of-care technology and price-sensitive economies are estimated to offer maximum potential for expansion. Indeed, the company's ultrasound business generated 27 percent of its fiscal year revenue in 2013.
Another major deal was the acquisition of Zonare Medical Systems by Chinese ultrasound manufacturer Mindray, for $102 million. This has allowed Mindray to capture a share in the high-end ultrasound market and will ultimately enable it to gain additional share in all developed nations where it currently lags behind other market players.
The year ended with Konica Minolta acquiring the ultrasound business segment of Panasonic Healthcare. Konica Minolta, which is keen on venturing into this space, launched a handheld system in December 2013, while adding products from Panasonic Healthcare's portfolio, effective in January 2014.
"We're expecting similar deals to continue taking place throughout 2014, as giant firms look to expand their product portfolios by swallowing up smaller companies that have developed novel technologies with proven superiority to existing products," Midha said. "Diagnostic ultrasound is currently the most widely used and steadily growing imaging technique across the globe, and acquisitions provide an opportunity both for established companies to increase their presence in the market and for new players to gain entry." 
For more information: www.globaldata.com