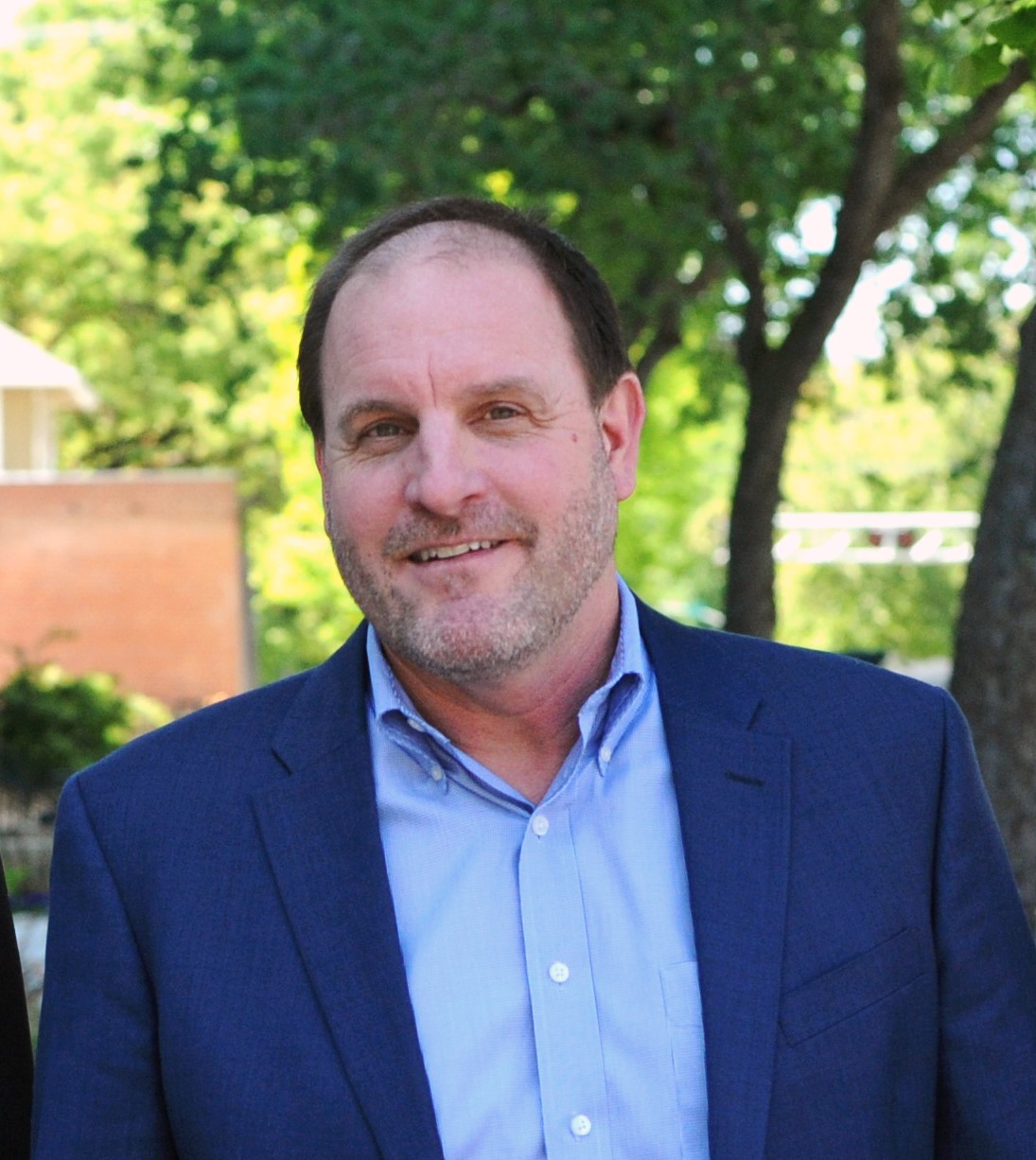 New for 2023, in each issue, Imaging Technology News (ITN) will profile a leader in radiology to share insight, updates and initiatives on a range of hot topics impacting the medical imaging community.
This month, our One on One … column features Jef Williams, who addresses the topic of healthcare current IT trends. The full video interview with Williams can be found here.
ITN: Being an expert in healthcare IT and imaging applications monitoring, can you tell us about some of the macro trends that you're seeing?
WILLIAMS: When I think about macro trends, I think of where the industry is headed and how it is interfacing and engaging the larger picture of healthcare. When we look at that, we have some common threads, like cloud computing or cloud architecture, and patient engagement. All these have been around for 10+ years, and they've been kind of thematic in their approach to the market. Now I feel like all these things are finally starting to come together. There are a lot of forces that have played into why they are finally coming together. You've got the Office of the National Coordinator for Health Information Technology (ONC) finally issuing the ruling on interoperability. Of course, we can't ever underestimate how impactful COVID was on how we delivered care, even on how we practice medicine. These things are really starting to come to life now — the tools for patient engagement, the embedding of AI into the workflows for radiologists, patient throughput and then, of course, the move to the cloud. Hospitals are divesting themselves rapidly of their data centers and so the cloud computing, cloud native, cloud-enabled architecture is becoming widely adopted. I think it's an exciting time in radiology and that's because we've been talking about all of this for 10 years, and everyone knows that they've wanted to move into it. Now we're starting to see this coming into reality, and the holistic approach of all these components being integrated to each other, and then how we deliver care, is pretty exciting.
ITN: How can AI provide opportunities to take enterprise and clinical systems monitoring to the next level by enabling predictive and behavioral intelligence?
WILLIAMS: Pixel analysis of artificial intelligence (AI) has kind of been the talking point for AI, and it is an important part of it. We have done a lot of work with our clients for the last couple years of embedding AI into the workflow and it's been hit or miss. There have been some really successful implementations and some not as successful implementations, because the AI component ­— and how it works in a radiologist's workflow, embeds into that workflow and complements that workflow — is so important. We are starting to see that it really starts to become a reality now. But it's not just a pixel analysis of AI that I think is important. Some of the behavioral or predictive components of AI is in the management of radiology practice. It's in the management of operations. It's in all of the other components that aren't necessarily radiology workflow. Your patient throughput is predictive in how your volumes are going to fluctuate and be able to schedule appropriately. Another important issue we have talked about is physician burnout, and that's a real thing. So, you've got physicians burned out and you can't maintain your staffing. It's that whole "doing more with less" issue. This is where I think the AI capabilities that will inform how we manage our practices, and how we deliver the care, are going to play an important role.
ITN: What forces have been impacting medical imaging IT in the past, and will that remain the same moving into the future?
WILLIAMS: We, as an industry, are suffering from reduced reimbursements, an issue that continues and the hits keep coming, it seems, year after year. Another ongoing issue is dealing with the rising cost of healthcare and whether it's going to be sustainable at the pace it's going. And, of course, there is physician burnout. These are all forces that we've been dealing with for years. It is an ongoing problem to have to do more with less, which is something that every industry has dealt with. However, we are seeing that the industries that are successful in dealing with these types of forces rely heavily on automation.
ITN: Describe your vision for the future of medical imaging and how it will evolve.
WILLIAMS: The word democratization comes to mind. We have already seen a huge transformation. I was just with my parents recently, and they've had some care over the last couple of years and we got to talking about the fact that the way they manage their own care now, in their late 70s, is completely different than it was for them even 20 years ago. Back then, their doctor dictated what and when and how, but now my dad has a pulse ox that he has in his pocket, and he's monitoring all his vitals himself. So, when I think about the future of healthcare, and I think about the future of imaging, we are going to see a lot more of the democratization of how we consume our own healthcare, and how we manage our own healthcare. And then all the tools that we will require, and the availability and access to all our own personal data. I think that is going to be a driving force.
Related content:
Health Professionals Have to Ask: "What's Next?"
4 Trends in Enterprise Imaging Systems
WEBINAR: Realizing the Value of Enterprise Imaging: 5 Key Strategies for Success
Building the Future of AI Through Data
ON-DEMAND WEBINAR: Strategies to Optimize Imaging Performance to Save Time for Radiologists
---
If you enjoy this content, please share it with a colleague