April 28, 2022 — Intelerad Medical Systems, a global leader in medical image management solutions, announced the appointment of two new executives to its leadership team. AJ Watson has been named Chief Product Officer, and Paul Johnson joins as Intelerad's new Chief Delivery Officer. 
The strategic new hires further advance the company's ongoing commitment to provide exceptional client experiences and satisfaction, particularly as Intelerad expands its suite of solutions for the enterprise imaging market. They will focus on integrating the leading solutions from recently acquired brands, including Clario, Ambra Health, Digisonics, HeartIT, and LUMEDX.
"As Intelerad continues to grow and scale, we're excited to welcome these talented executives to the team, joining us as we further shape the growth and innovation for our company, our clients and the healthcare industry at large," said Mike Lipps, CEO, Intelerad. "Our expansion of talent and capabilities underscores Intelerad's deep commitment to ongoing product innovation and client satisfaction." 
The new executive leadership team members will manage global teams focused on delivering world-class medical image management solutions to healthcare providers worldwide: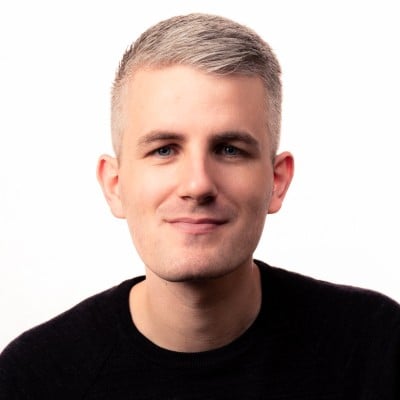 AJ Watson
AJ Watson, Chief Product Officer - A veteran in operational growth and value creation for software companies ranging from early-stage startups to Fortune 50 enterprises, Watson has deep consultative experience, as well as a proven record for driving effective product strategy and management. He served as the General Manager and Chief Growth Officer at Thinktiv, a technology focused innovation firm, where he led the company's transaction advisory practice and helped investors purchase more than 80 companies representing more than $20 billion in enterprise value. In his role at Intelerad, Watson will support the team in further delivering innovative products and services at the exceptional standard of quality and performance that customers expect.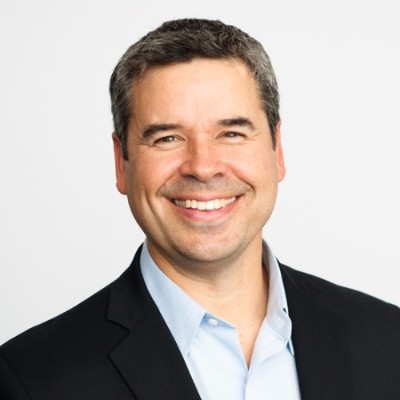 Paul Johnson
Paul Johnson, Chief Delivery Officer - With more than 15 years of professional experience leading client services operations, Johnson specializes in scaling teams while improving customer satisfaction, services profitability and employee engagement. Johnson joins Intelerad following roles as Senior Vice President of Client Services at Amwell and HealthEdge, and will lead global delivery, support and customer success, maximizing value and satisfaction for Intelerad's clients.
"Intelerad's goal to leverage our growing portfolio of market-leading solutions to deliver the future of cloud-based enterprise imaging is enhanced by bringing in strong leadership," said Lipps. "Hiring AJ and Paul is another step in our dedicated approach to deliver best-in-class value to healthcare providers worldwide, with the support our clients deserve. We look forward to ramping up our efforts as a team, and delivering on our mission to make a difference in global healthcare."
For more information: intelerad.com
---
If you enjoy this content, please share it with a colleague