Becky Allen
June 3, 2022 — The Association for Medical Imaging Management (AHRA) has announced the newest members of the AHRA Board of Directors.
2022-2023 President-Elect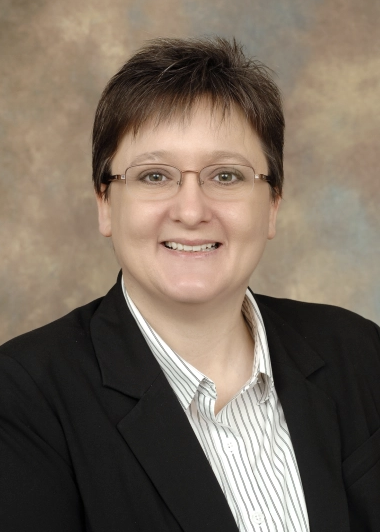 Becky Allen, MS, CRA
Becky Allen has been in Radiology for over 25 years and during this time has been a technologist, manager, director and now Vice President of Operations, providing leadership to many divisions across an Academic Medical Center. Each position has taught valuable life lessons, including one of the most important, active listening. "Listen to understand, listen to show empathy, and listen to provide the right guidance are a few examples I use to guide my decision making," she said.
2022-2023 Directors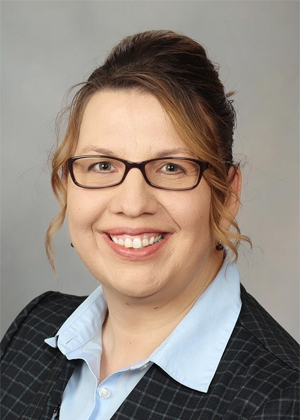 Jamie Coder, RT(R), CRA, MHA
Jamie Coder has been in healthcare leadership for 16 years and in Radiology for 20. Originally from Kansas City, MO, she moved to West Salem, WI to take on a role as Operations Manager in Radiology in 2015. She was recently promoted to Operations Manager for Mayo Clinic Enterprise in November 2021, and has been recognized as Employee of the Year at her previous place of employment because of her creative and passionate leadership style.  In 2020 she received the Mayo Clinic Excellence in Teamwork Award for her work on the SERF Build Team. She will also soon be recognized as an AHRA Award of Excellence recipient at the upcoming Annual AHRA meeting in Phoenix.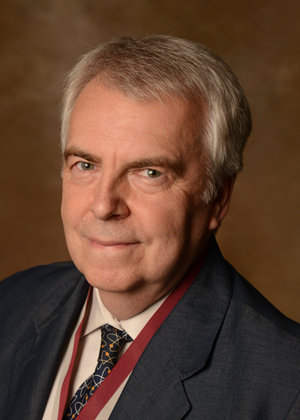 Paul Dubiel, MS, CRA, FAHRA
Paul Dubiel has been in the radiology field since 1986 and in Imaging Management since 1993, and in a prior role he was Senior Director of Imaging for Seton Healthcare in Austin, Texas for 15 years. Paul joined AHRA in 1993, earned his CRA in 2011, and achieved Fellow status that same year. Paul was awarded the AHRA Gold Award in 2015. During that time, he has served on numerous committees for AHRA, including: Two terms on Radiology Management's Editorial Review Board; Editor in Chief from 2012-2018; Product Development Committee; The 2012 Expanding Excellence Campaign; Chapter reviewer for Asset Management in Radiology; an editor Financial Management in Radiology, 2nd Edition; and the AHRA Board of Directors since 2019.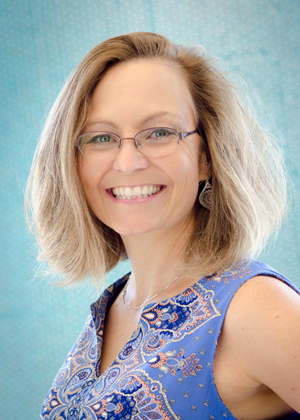 Traci Foster, CRA, MSRA, RT(R)
Traci Foster has worked in the imaging field for over 20 years, beginning her career training and working as a radiology technologist at Mayo Clinic in Rochester, Minnesota where she was born and raised. In addition to being a radiology technologist, her journey in the imaging field led her to cross train in nuclear medicine before venturing into leadership. Traci worked her way up to operations manager and eventually director and has served at several institutions across the country including North Carolina, Virginia, and Texas.  The highlight of her career came with Texas Children's Hospital in The Woodlands, Texas, where she had the phenomenal opportunity of opening a brand-new facility and molding a group of strangers into a compassionate, collaborative, and dedicated imaging team.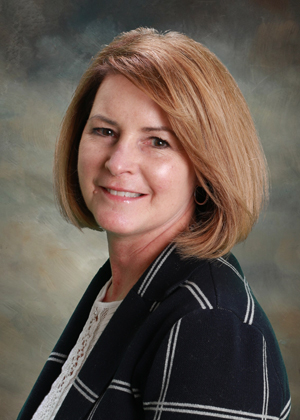 Donna Morris, CRA, BS, R.T.(R) (MR)
Donna Morris is the Director of Clinical Operations with Mary Washington Healthcare. In this role, Donna has responsibility for the Imaging, Laboratory and Pathology departments for two hospitals and the Mary Washington Hospital School of Radiologic Technology. With over 40 years of imaging experience she has held various leadership roles over the past 20 years. Donna is a servant leader, values experiential learning, and has led hospital departments outside of imaging to gain firsthand knowledge of overall hospital operations.
The 2022-2023 AHRA Board of Directors will be formally installed during AHRA 2022, the 50th Annual Meeting and Exposition being held in beautiful, sunny Phoenix, AZ this July 10-13.
For more information: www.ahra.org
Find more information on AHRA22
---
If you enjoy this content, please share it with a colleague