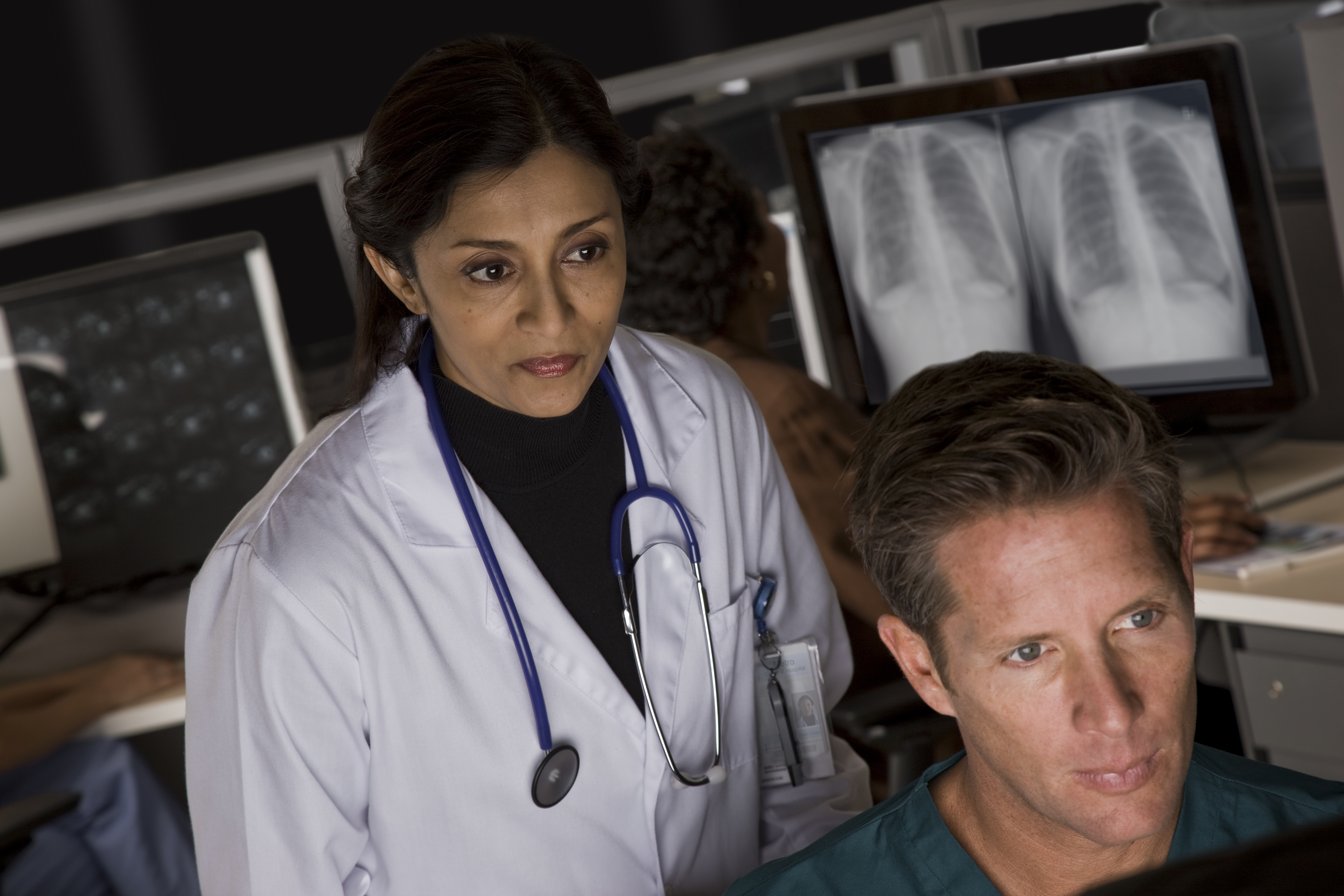 March 8, 2013 — Nearly 300 radiologic technologists from North Carolina visited with lawmakers in Raleigh on Feb. 27 to ask them to support licensing standards for the state's personnel who perform medical imaging and radiation therapy procedures.
Currently, individuals in North Carolina can perform radiologic procedures without taking a single course in medical radiation safety, patient positioning or basic radiologic science physics.
The North Carolina Society of Radiologic Technologists is seeking legislation that will require personnel who perform medical imaging or radiation therapy procedures to complete a series of stringent educational requirements and pass an examination before performing procedures.
"This is an important safety measure for the citizens of North Carolina," said Brenda Greenberg, R.T.(R)(CT), chairman of the NCSRT. "Medical radiation can be dangerous when administered incorrectly, so it's crucial that we make sure that every medical imaging and radiation therapy professional is educated, competent and understands the importance of making sure patients receive the lowest dose of medical radiation possible."
As part of the legislation, the state would create the North Carolina Radiologic Imaging and Radiation Therapy Board of Examiners. The board would oversee licensing standards for all medical imaging and radiation therapy professionals. It would include six licensed medical imaging professionals, one licensed radiologist, one licensed medical physicist, one licensed physician, one full-time radiologic science educator and one public member.
According to Greenberg, licensing standards would ensure that medical imaging and radiation therapy professionals are qualified and prepared to perform their jobs. "Patient safety is our number-one priority and it's crucial that radiologic technologists in our state understand radiation safety, patient positioning and radiologic science physics. By establishing comprehensive standards, we'll be taking another step toward providing patients with the best care possible."