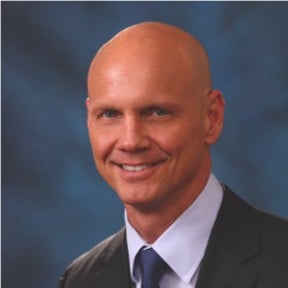 The Imaging Technology News (ITN) team was saddened to hear of the untimely passing of Frank Pecaitis, US North American market leader for enterprise diagnostics, informatics and venture software solutions at Philips North America, on December 24. Frank had been a long-time contributor to ITN.
According to an obituary published in The News Item in Shamokin, Pa., Frank graduated from Mount Carmel Area High School (Pa.) in 1982, and was an 11-letter athlete in cross country, wrestling and baseball. He graduated from Penn State University with a degree in healthcare planning and administration in 1986. He went on to hold high-level administrative positions for GE, Agfa, QuadraMed and most recently Philips. 
He is survived by his parents, Rose and Frank Pecaitis; his wife, Carol Pecaitis; his three children; and his brother, Joe Pecaitis.
In Frank's honor, his family has started a scholarship for other student athletes who will be graduating from Mount Carmel Area High School, his alma mater in Pennsylvania. Donations to the Frank John Pecaitis Memorial Scholarship can be contributed through the Go Fund Me website: https://gofund.me/993f681b.
---
If you enjoy this content, please share it with a colleague