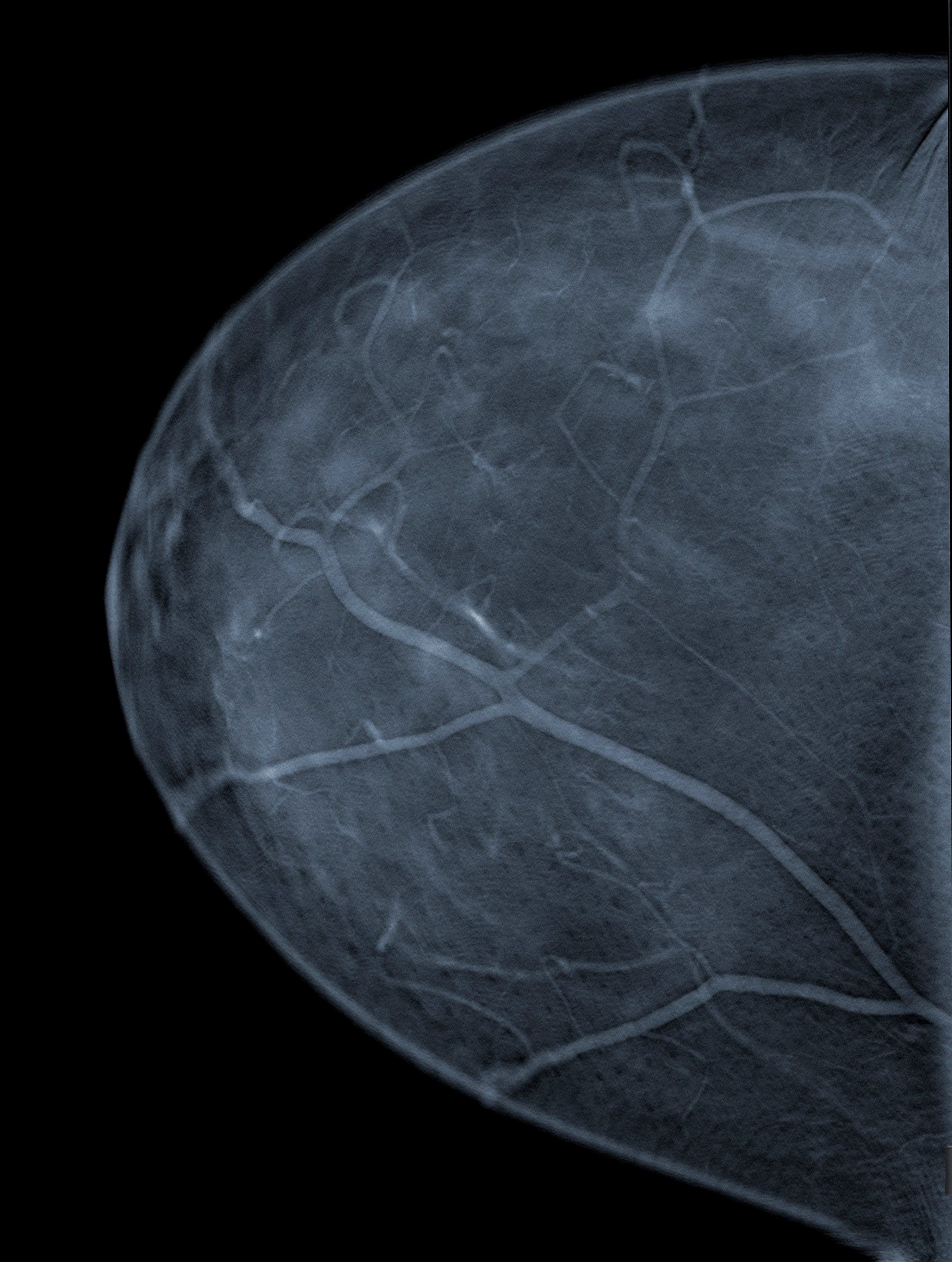 March 3, 2013 — The majority of certified breast imaging facilities now have full-field digital mammography (FFDM) imaging systems. This is according to the U.S. Food and Drug Administration's (FDA) data on the Mammography Quality Standards Act's (MQSA) program and facilities.
As of March 1, 2014, the FDA said there are a total of 8,710 certified facilities that have 13,322 accredited breast imaging systems. Of these facilities, 8,088 offer FFDM using 12,506 FFDM imaging units.
MQSA reports the total annual mammography procedures performed in the United States is 38.7 million. 
For more information: www.fda.gov