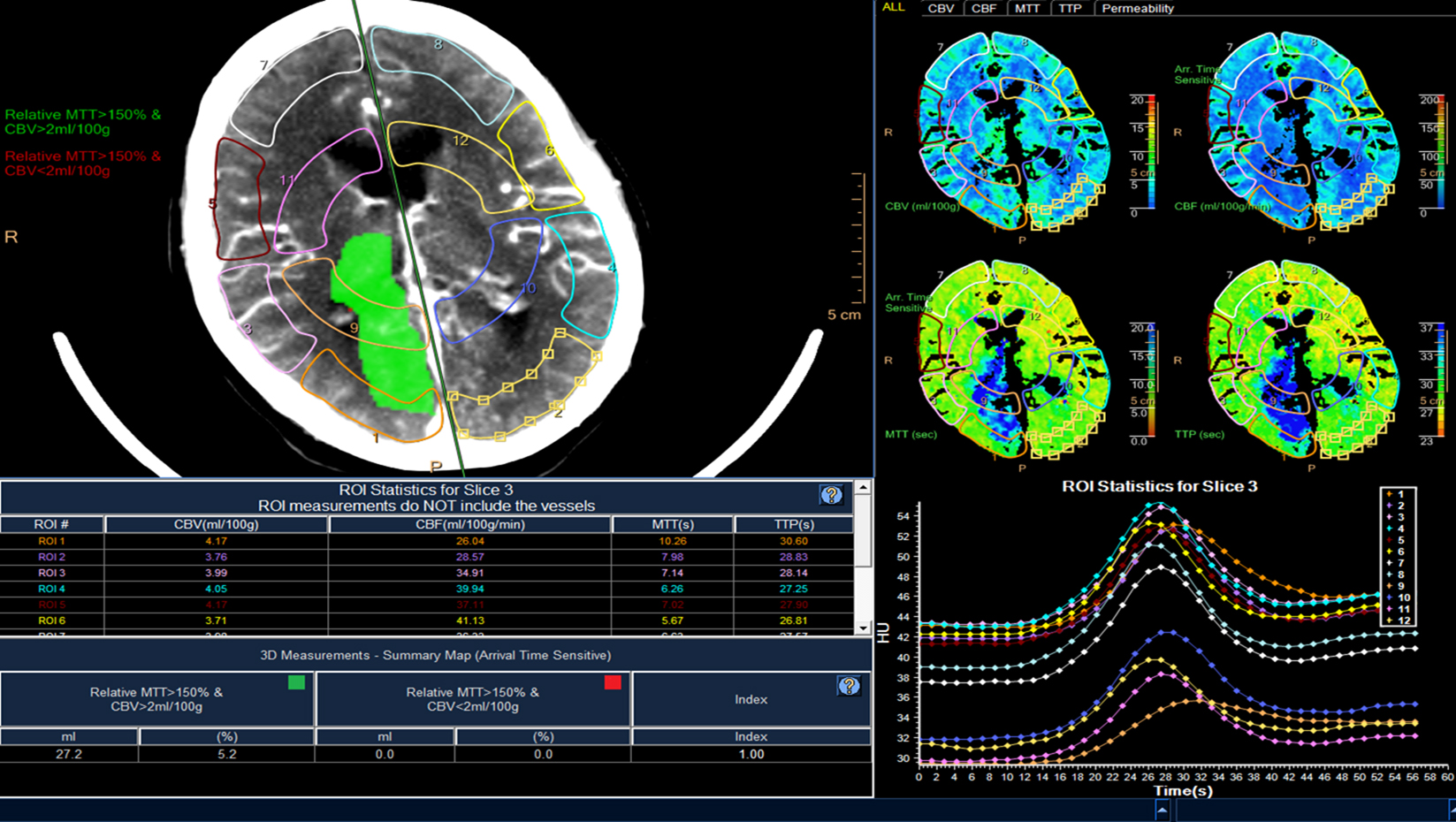 Enterprise imaging (EI) gives physicians the necessary resources to give their patients the best care possible, yet doing this both efficiently and effectively can be challenging. First a plan must be developed that details the objectives that need to be achieved, followed by an outline to meet these objectives. 
A Look at Vendors
"Vendors can really be a big partner and a big help when organizations are looking into enterprise imaging strategies and what they should start with first," said Kim Garriott, principal consultant, Logicalis, in an itnTV interview. "There is a lot of learning that can be done by listening to different perspectives from different vendors in the industry, not just the ones that you are trying to, or think that you might want to, partner with because there could be a vendor out there that's a better fit for you."
Change Healthcare takes an open approach to EI by combining three integral parts to make them work together as one: Its own products, third-party software and in-house expertise. 
"It's all about the conversation, and really, for us to listen. We want to know their goals, what do they want to do long term with their solution, not just solve the immediate problem. But, there are many different ways you can solve these imaging problems," Todd Johnson, executive director, enterprise portfolio transformation for Change Healthcare, told ITN. "So, it has to start with first soliciting to craft a specific solution that meets their needs. It has to be a specifically designed solution and strategy for each individual customer. It may not be right for them to go to the cloud right away, but we want to set a roadmap for which we believe we can get them there over the long term to make their solution better."
Workflow issues are also a major consideration when first establishing an enterprise imaging network. Philips technologies enhance workflow management as they connect physicians in a network. Several years ago, the company added Performance Bridge to its EI portfolio.
"If you think about what is happening in the market right now with the quadruple aim, the need for analytics — and not just analytics quarterly or monthly, but real time — having those insights can help drive improvement and efficiencies, whether its financial, whether its clinical, having those at the fingertips has become incredibly important," Julie Viola, senior field marketing manager for Philips Healthcare, said in an interview with itnTV. "Performance Bridge is real. We're not talking about something that's in the future, we're not talking about something that still needs to be innovated. Performance Bridge and all the analytics that come with it is something we can deploy now, it's something that we can look at now, and its something that can help our customers make decisions on what's happening right now and make improvements."
Fujifilm's EI portfolio has become even more robust in the last year with the introduction of Synapse 7x, a convergence of Synapse Radiology PACS, Cardiology PACS, 3D Advanced Visualization, VNA, and Fujifilm's AI-enabled technology REiLI on one common viewer (Synapse Mobility). 
"For true enterprise imaging to take place, today's care facilities need one imaging platform that eliminates departmental silos, centralizes imaging content, and provides unlimited imaging access through a single viewer that meets the needs of all specialty areas," Bill Lacy, Vice President, Medical Informatics told ITN. "Providers need all imaging system features and functionalities to do their jobs effectively. Synapse 7x provides tools that are unique to radiology, cardiology, mammography, etc., while also providing access to imaging from across the enterprise to allow these providers to see the whole patient picture."
CCA Analytics is GE Healthcare's vendor neutral archive (VNA), and analytics focus on the operating dynamics. 
"It's helping to drive the three key points that healthcare systems are concerned about today: Their access to the data, their understanding of the data, and how they can improve on their processes across the healthcare system. It provides an EI governance tool that allows them to examine their processes and data, and help improve their processes going forward," stated Aaron Hillman, global product marketing, GE Healthcare Digital, in an itnTV interview.
Konica Minolta Healthcare Americas stresses that delivering better care to patients and improving efficiency are key to enterprise imaging. "An image is no longer just a picture. The image is the insight that comes with the data that's in that digital image," said David Widmann, president and CEO, Konica Minolta Healthcare Americas, to ITN. "And whether it is our Exa Platform that delivers the ability to move that data around, or our AI platform that sits on top of Exa that allows us to have actual algorithms to solve problems, it's all there today."
Technology Partnered With People
Technology enables technical solutions and increased efficiency, but it is people who make technology work. "We want to help them work smarter and improve our outcomes by having an entire continuum of care on those decisions that are being based on all that data that they are collecting," concluded Garriott.
---
If you enjoy this content, please share it with a colleague