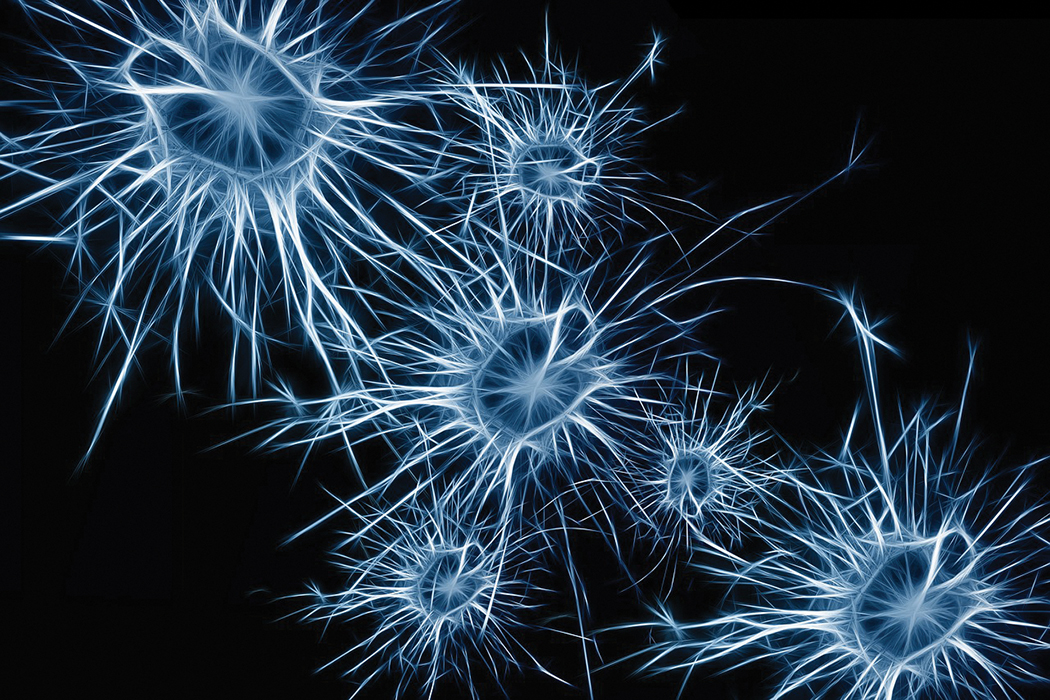 Positron emission tomography (PET) and other brain assessments are becoming staples of the legal system. That isn't good. 
Media reports — and a recently published book "The Brain Defense" — note that brain scans have played high-profile roles in criminal cases. And their use is increasing, according to an article published last year in the Journal of Law and the Biosciences. Criminal defense attorneys are increasingly introducing neurological and behavior genetic evidence "to challenge defendants' competency, the effectiveness of defense counsel (in previously held trials), and to mitigate punishment," the article states.
But should brain scans be admitted as medical evidence? Can their results establish causality? One doubter has compared the effect of PET scans, with their color images indicating metabolic activity, to viewing a Christmas tree. "Lots of people ooh and aah at the pictures," said Daniel Martell, a forensic neuropsychologist, as quoted in "Brain Trials: Neuroscience Is Taking a Stand in the Courtroom," in the American Bar Association (ABA) Journal. "It doesn't tell you anything about a person's behavior."
Martell's opinion was accepted by the judge in a 1990s case in which Martell testified for the prosecution. After allowing PET images of the defendant's brain and other evidence that a large brain cyst did, in fact, exist, the judge did not allow the defendant's attorneys to tell jurors that such cysts were associated with violence, according to an article in The New York Times. Apparently worried that just exhibiting brain images would affect the jury, the defendant was allowed to plead guilty to a reduced charge of manslaughter. (The plea deal was arranged even though the defendant allegedly strangled his wife and threw her out a 12th floor window.) 
After the case, Martell started a consulting business called Forensic Neuroscience, marketing himself as an expert witness. The firm operates to this day and describes Martell as "one of the most highly qualified forensic neuropsychologists in the United States."
Debating Brain Scans 
Adrian Raine, a professor in the Departments of Criminology, Psychiatry and Psychology at the University of Pennsylvania, says he believes that brain scans can help explain crime. Raine was an expert witness in the case of Donta Page, who in 1999 allegedly robbed, raped and killed a young woman in Denver. "Brain scans revealed (Page) had a distinct lack of activation in the ventral prefrontal cortex: the region that helps regulate our emotions and control our impulses," Raine told the Washington Post.  
In the Post Q&A, practicing psychiatrist, Yale lecturer and resident scholar at American Enterprise Institute Sally Satel, M.D., countered: "Many people think that if [there is activity] in the brain, whatever behavior flows from it is involuntary. Sometimes that is the case, but you cannot draw that inference just from looking at a brain scan."
Anecdotally, evidence can be found to support causation. Take the case of a 40-year-old male who without precedent in 2000 began to use pornography, then child pornography and eventually was convicted of molesting his step-daughter. Prior to sentencing, he experienced severe headaches. A scan uncovered an egg-sized tumor in the brain, according to a paper published in 2003 by the Archives of Neurology. The headaches and aberrant behavior disappeared after the tumor was removed only to return 10 months later when the tumor recurred.  
A paper published by Dartmouth College,  "Brain Images As Legal Evidence," notes the unusual nature of this case: "Almost no other reported cases explicitly relate sexual deviance to frontal lobe damage. Moreover, we rarely get to observe the behavior come and go with the tumor. When all the evidence we have is functional brain scans, then we do not have enough evidence to infer causation."
But, in 2014, a study conducted by The Mind Research Network in Albuquerque found abnormalities in youth ages 12 to 18 who commit homicide. The findings, published in the peer-review journal NeuroImage: Clinical, indicated that interpreters were able, with 81 percent accuracy, to identify brain images of youths who had committed homicide versus youth who had not.
Placing Blame
While the highest profile cases featuring brain scans have been for heinous crimes, most of the cases cited in the Journal of Law and the Biosciences article involved non-capital offenses such as robbery, fraud and drug trafficking. In each of these cases, brain scans were introduced as evidence for the defense.
How far the use of imaging modalities might go to support defense attorneys' theories is open to speculation. Brain injuries resulting from concussions due to football have been cited as causing behavioral changes linked to crime. (One theory holds that repeated football concussions were to blame for O.J. Simpson's alleged double murder of Nicole Brown Simpson and Ronald Goldman.)
PET and MRI both have identified signs of chronic traumatic encephalopathy, the neurodegenerative disease associated with repetitive brain trauma.  
In an attempt to add objectivity to what is largely subjective, Baylor College of Medicine has established an "Initiative on Neuroscience and Law." This initiative is designed to explore issues such as how "technologies can directly intersect with the criminal justice system." Other universities, notably the University of Wisconsin in Madison and Vanderbilt, are offering specialty tracks that integrate neuroscience and law.
There is a lot at stake. If brain scans are perceived as helping criminals wriggle out of rightful convictions, the credibility of medical imaging as a diagnostic aid could be in jeopardy. Will patients entrust — in some cases  their lives — to physicians who plan their treatment on the basis of brain scans, if claims for those scans in the legal arena are discounted?
It may be in radiology's interest to scrutinize how brain scans are used and to raise doubts early about any claim that goes beyond what radiologists believe is reasonable, regardless of whether those claims are medical or legal. 
Greg Freiherr has reported on developments in radiology since 1983. He runs the consulting service, The Freiherr Group. Read more of his views on his blog at www.itnonline.com.
---
If you enjoy this content, please share it with a colleague