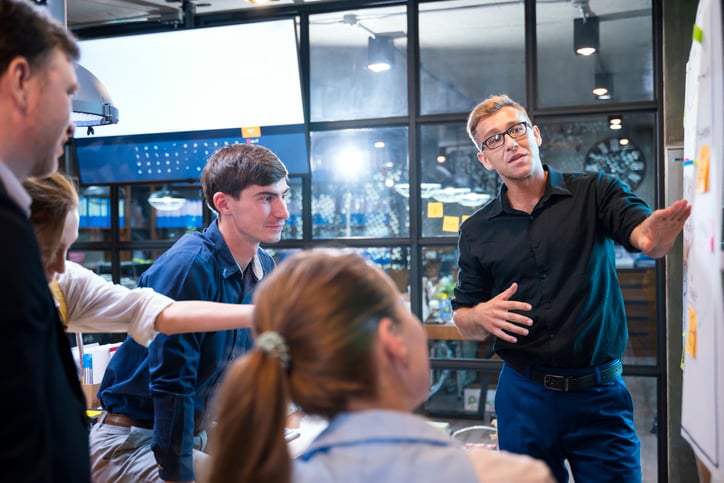 Leading into the last part of the year inevitably includes discussions around RSNA. One of the common threads of discussion is related to technology and its replacement, procurement and ultimately adoption. This is often framed by a sense of dissatisfaction with current platforms, deficiencies in peripheral technology to improve workflow, or an interest to be on the front side of innovation. For years I have had the privilege of working with provider organizations in imaging of all shapes and sizes, and much of the discovery includes capturing issues with current state, problem statements from both clinicians and support teams, as well as use cases for future state expectations. Many of the learnings over years of experience are centered around solutions that lag the industry or organizational development.
Evaluating Solutions
Often the effort of assessing options defaults to solving specific issues. While this is an important step in creating functional and technical requirements for profiling or grading vendors and solutions, there are other important considerations that should be accounted for in the process. This is due to the fact that current problems can, and likely will, be resolved with adoption of a well-considered solution; however, the status of issues will continue to change as a reflection of changes in healthcare delivery, technology shifts, labor force and patient engagement.
A modified approach to consider is evaluating solutions based as much on their philosophies and the organizational structure to support the realization of those, as much as their current technology and roadmap. COVID-19 taught us that we need to be able to shift when outside forces do not allow us to continue business as usual. Partnering with solutions that understand the need to accelerate innovation or even pivot when required will set one up for greater confidence and the ability to adapt as the medical imaging continues to evolve. The pace of change has increased over the past several years and choosing a vendor that has the vision and structure to support that change may be one of the most important decision criteria that is included in an assessment and selection process.
The models for how we deliver care in the imaging space has shifted significantly in the past several years. From subspecialty reading to smart worklists to collaborating to AI to remote reading, our workflow models and the technology that supports those models looks very different than it did even 10 years ago. Much of what has developed could and should have been expected, yet I hear regularly from clients that their current solutions don't keep up with the pace of expected adoption.
Ask the Hard Questions
I would argue very few people chose their technologies in the 2000s without serious consideration and deliberation. The processes and methodologies of most every organization were well grounded and proven. Yet 10 years later there are too many customers that are dissatisfied with their legacy solutions. We can learn from the lessons of the past. Choosing the best technology today does not guarantee it will be the best tomorrow. I believe the best way to mitigate that risk is a deep analysis of how companies are approaching the future organizationally as much as technologically. Do they have thought leadership internally? Are their engineering teams agile and speeding to market? Is there openness in architecture for integration and access? Do they actively listen to their customers and give them a voice in roadmap activities? How quickly can they bring a new module or solution to market?
We can speak to collaboration tools, AI supported workflows (from clerical to diagnosing to reporting to reimbursement), and even flexible architecture. But there are many things we don't know that we don't know (to borrow a phrase). The future will never look like we think it will right now. While having a strategic plan and roadmap will provide the important framework for planning (both for providers and vendors), there are too many variables to lock that in without the agility to shift quickly and successfully.
I would suggest for those that plan to spend time evaluating technology and vendors at RSNA to spend time with people in the booths that represent the areas of an organization that will be of critical importance for those companies that currently are, and plan to stay, on the leading edge. This includes organizational leaders, technology and engineering, and service. Ask them the hard question beyond what their technology can do and what they have planned in the next several years. Ask them to describe their vision for the future of medical imaging and how it will evolve. Ask them how they plan to pivot when that requirement inevitably comes. And ask them how they plan to stay as leaders in the industry over the next 10 years.
Then listen carefully and don't forget to take really good notes.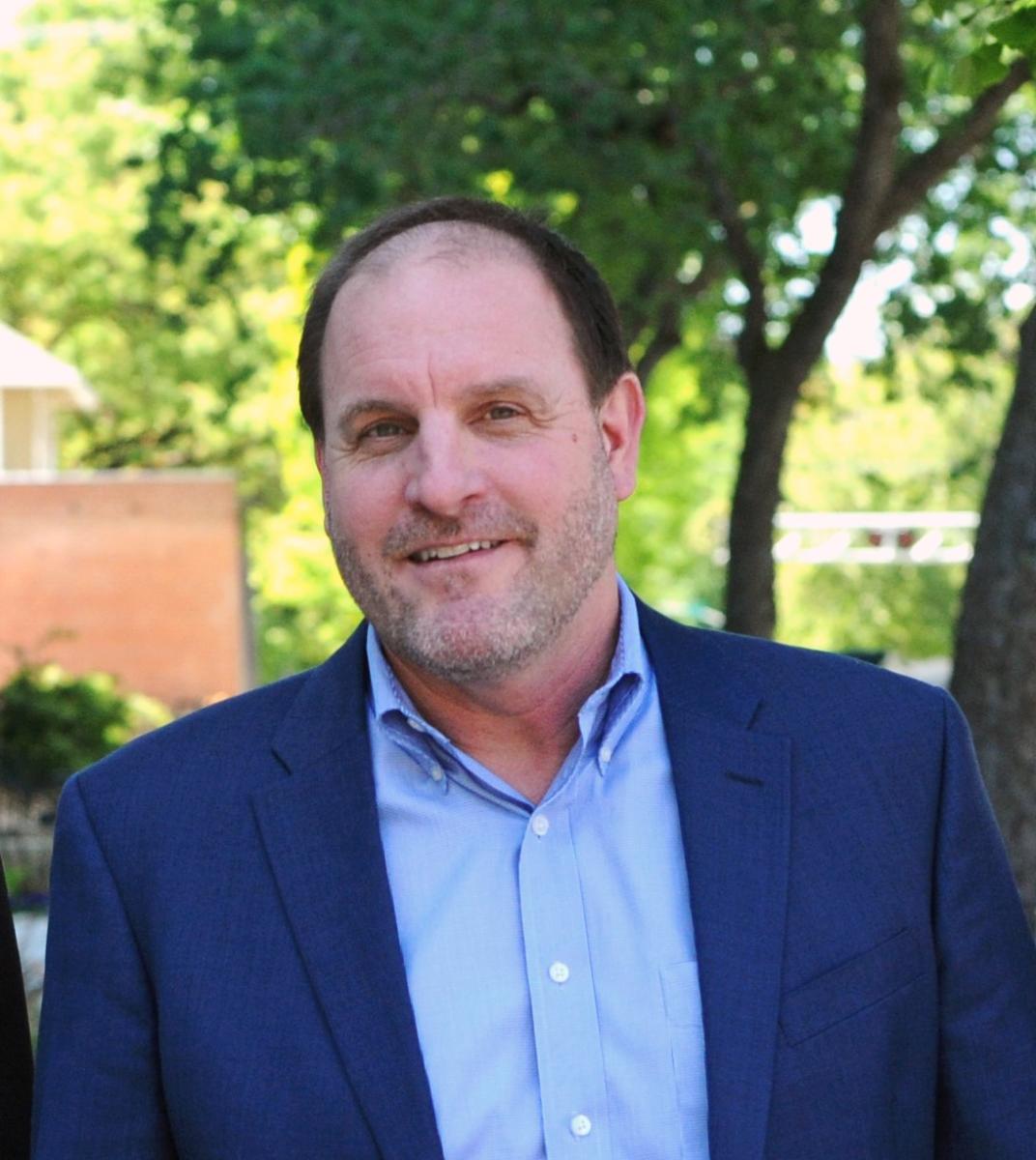 Jef Williams is managing partner for Paragon Consulting Partners LLC, a Sacramento, Calif., based healthcare IT consulting group.
---
If you enjoy this content, please share it with a colleague