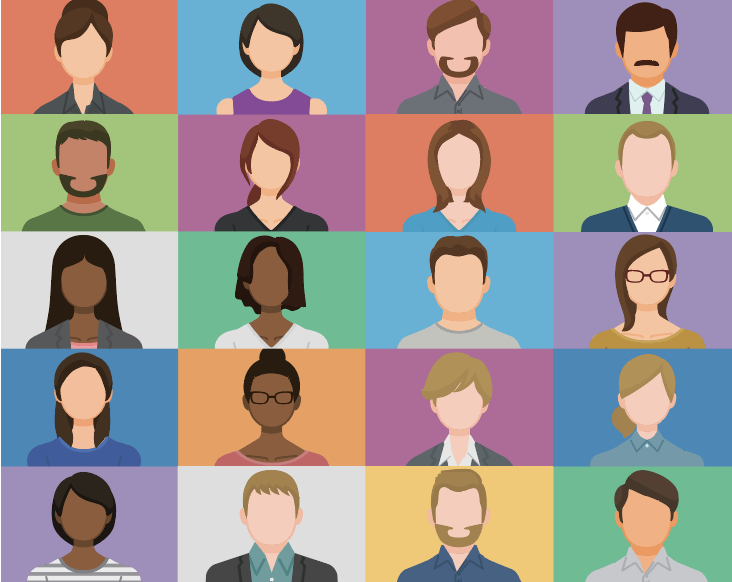 The Great Resignation has impacted every industry, including ours. While this movement will be studied for years to come, it's tough to argue that the pandemic has not accelerated the shift in the workforce. I recently attended the Radiological Society of North America's (RSNA) annual conference in Chicago and had many conversations with colleagues and attendees who have either retired, plan to retire, plan to leave the industry, or simply looking for a different career path. There are, of course, multiple factors influencing this movement. But there remain some long-standing truisms that surfaced in these conversations worth considering as we look to shape our work environment toward one that is healthy, engaging, positive and satisfying. 
I was recently on a flight when a young man sat in the middle seat next to me. He noticed what I was reading and asked if I worked in radiology. I described my role as a supporter of radiologists and their delivery of care. He explained that he had recently completed his residency and was now a practicing radiologist. His first question to me was how long I believed it would be until he was "irrelevant," and artificial intelligence (AI) replaced his position. We discussed the future of radiology and AI, and I explained what my understanding is of the role AI will play, and ensured him he had nothing to worry about any time soon. His response was, "As long as it doesn't happen in the next 10 years." He had already determined that he could reasonably practice for a decade before he would need to make a career change. He was, indeed, already preparing for his next career while working as a young radiologist. He perceived the work effort and the high risk of burnout to be not just a risk, but the reality of his career choice, and had made plans accordingly. I doubt he is alone. 
Creating a Healthy Culture
Some common truths about a healthy work environment have held true over decades in my career and are proving to remain critical elements of what reduces burnout, turnover and lessens the impact of the ongoing great resignation. I've had the opportunity in my career to participate in efforts to shape culture and redefine work environments. These efforts are never easy, but always worthwhile. What follows are some thoughts on how to foster a healthy culture, or how to identify a healthy culture if you are looking for a new position.
We talk about a work and life balance, and that idea has never been more important than it is now. For generations we have honored the work ethos and have held it in the highest regard. But the world around us is changing and people have decided that they want more from their lives. Simply collecting a paycheck, or building wealth, does not achieve the kind of satisfaction found in building relationships and creating experiences outside of work. Many organizations have adopted flexible work programs and, in many cases, unlimited paid time off to empower employees to reshape their approach to life from one where work is preeminent to one where work serves as an important component within a portfolio of personal commitments and opportunities. 
This pandemic has redefined who we understand to be essential workers in our economy. Roles such as public services workers, food preparers, transportation and delivery workers have all proved to be critical in sustaining an economy that was racked by a global pandemic. We have sat in amazement as workers showed up every day to perform jobs often at wages that are barely livable. What drives people to push onward in a such difficult situation? Perhaps it is the clarity of the value of the work. When we can connect people's work effort to the positive outcomes that are a result of effort, accompanied with the benefit to the people they are ultimately serving, there is greater connection and engagement. Healthcare should never have a problem telling this story, but all too often we get caught in the busyness of the mundane and simply doing a job. Healthy organizations never stop connecting effort to outcomes and finding ways to celebrate success along the way.
Finally, we are enmeshed with technology in our work environments. The question ultimately is whether it is technology-driven or technology-enabled. Technology-driven work is one where the technology defines workflow and often operates in an adversarial relationship with its users. This often results in frustration leading to discouragement. Technology-enabled work is one where the technology serves to simplify workflow and accelerate quality outcomes. A good technology environment will improve channels of communication, erase physical boundaries and constraints, and automate tasks so that employees can focus on the most important functions of their work effort. But this requires a strong collaboration between stakeholders, governance and IT support. An achievable goal, but one that requires intentionality and persistence. 
An Ongoing Movement
These are just some of the themes that have emerged in conversations I have had recently with both organizations that dealing with massive turnover as well as colleagues who are redefining the type of job they are looking for. I believe this shift will continue for years and we will continue to learn and adjust. But isn't that the charge of every extraordinary organization?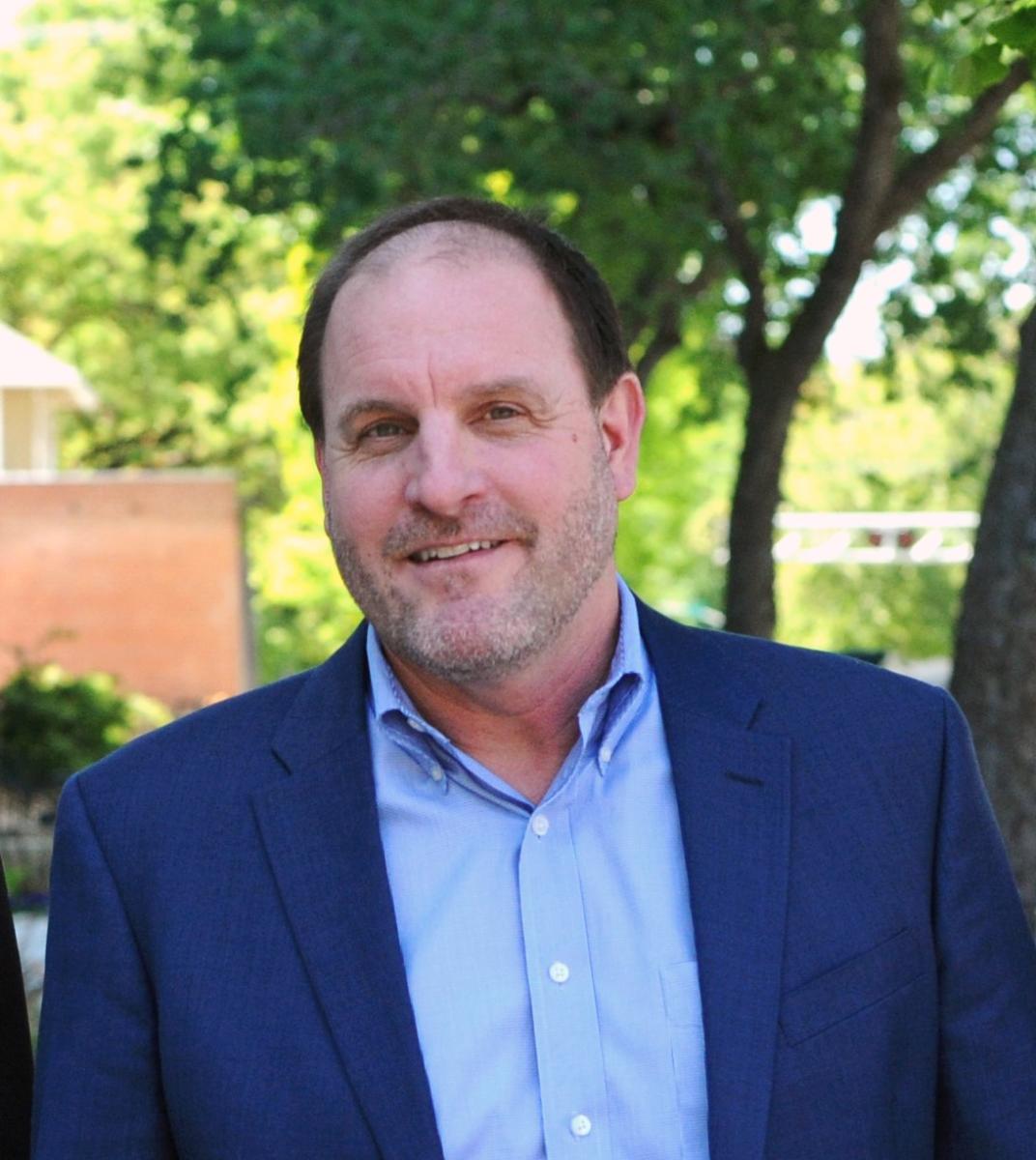 Jef Williams is managing partner for Paragon Consulting Partners LLC, a Sacramento, Calif., based healthcare IT consulting group.
Related radiology business content:
Health Professionals Have to Ask: "What's Next?"
Business During COVID-19 and Beyond
5 Technologies to Help Overcome Healthcare Disparities in the Next Decade
---
If you enjoy this content, please share it with a colleague