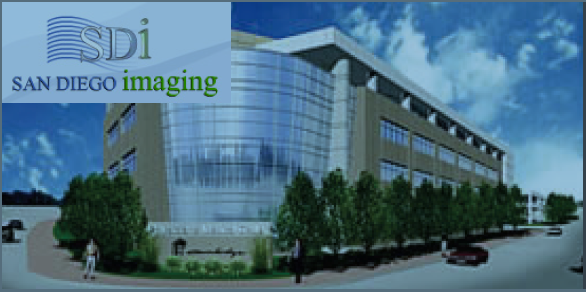 Following a merger of eight regional facilities, San Diego Imaging acts to image-enable their EMR and ensure a complete patient record is available where and when it is needed. Their new enterprise imaging strategy will save time, reduce costs, and improve care delivery and patient satisfaction enterprise-wide. They set the following goals:
Realize productivity improvement in the management of imaging data currently stored on PACS across multiple sites.
Consolidate and normalize "dirty" patient records.
Launch a new physician and patient portal allowing more controlled and secure sharing of patient data.
Seamlessly align to a local Health Information Exchange (HIE) service.
Increase the value delivered to patients while also meeting key healthcare regulations.
To read the case study, click on the PDF link below.