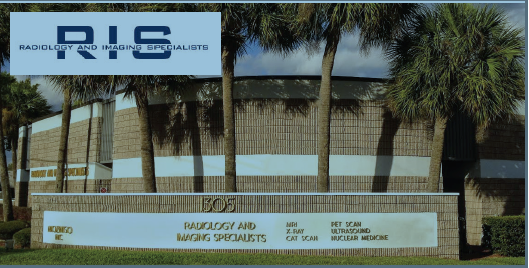 With study volumes exceeding 700,000 annually, Central Florida's Radiology and Imaging Specialists (RIS) needed to replace their legacy PACS to reach a new level of patient care. They set the following goals:
Improve study management, access, and control across a diverse network of facilities, reading groups, partnering hospitals, and physician practices.
Unify patient records across their ecosystem breaking the proprietary lock older PACS architectures and referring facilities had in place.
Allow referring physicians and radiologists to have full access to a patient's care record including prior studies. Support for DICOM and non-DICOM formats was required including support of advanced visualization tools.
Positively impact study interpretation, diagnosis, and patient satisfaction; all key performance indicators for RIS.
To read the case study, click on the PDF link below.