LUNCH and LEARN: Achieving Digital Imaging Maturity: Enterprise Imaging and the HIMSS DIAM Assessment
Now more than ever, technology and analytics are driving improvements in healthcare. Organizations focused on measuring and advancing their digital imaging capabilities find themselves at a strategic advantage, and are better positioned to respond to market stressors, like the COVID-19 pandemic, as they arise.
In this Lunch & Learn session sponsored by Philips, a panel of experts will discuss how the HIMSS Digital Imaging Maturity Model (DIAM) can help organizations identify areas of opportunity, pivot when needed, and invest in the right advancements in their overall enterprise imaging strategy.
This Philips-sponsored Lunch & Learn took place April 7, 2021. You can watch the archived version here.
Learning Objectives
Using the eight-stage HIMSS Digital Imaging Adoption Model (DIAM) gap assessment, a panel of experts will discuss:
How investing in an overall enterprise imaging strategy can help organizations be better prepared to respond

How a maturity gap assessment can help you identify and adopt the right digital strategy to improve health outcomes

How adopting integrated technologies can streamline workflows, provide seamless access, and support patient engagement
This Philips-sponsored Lunch & Learn took place April 7, 2021. You can watch the archived version here.
Speakers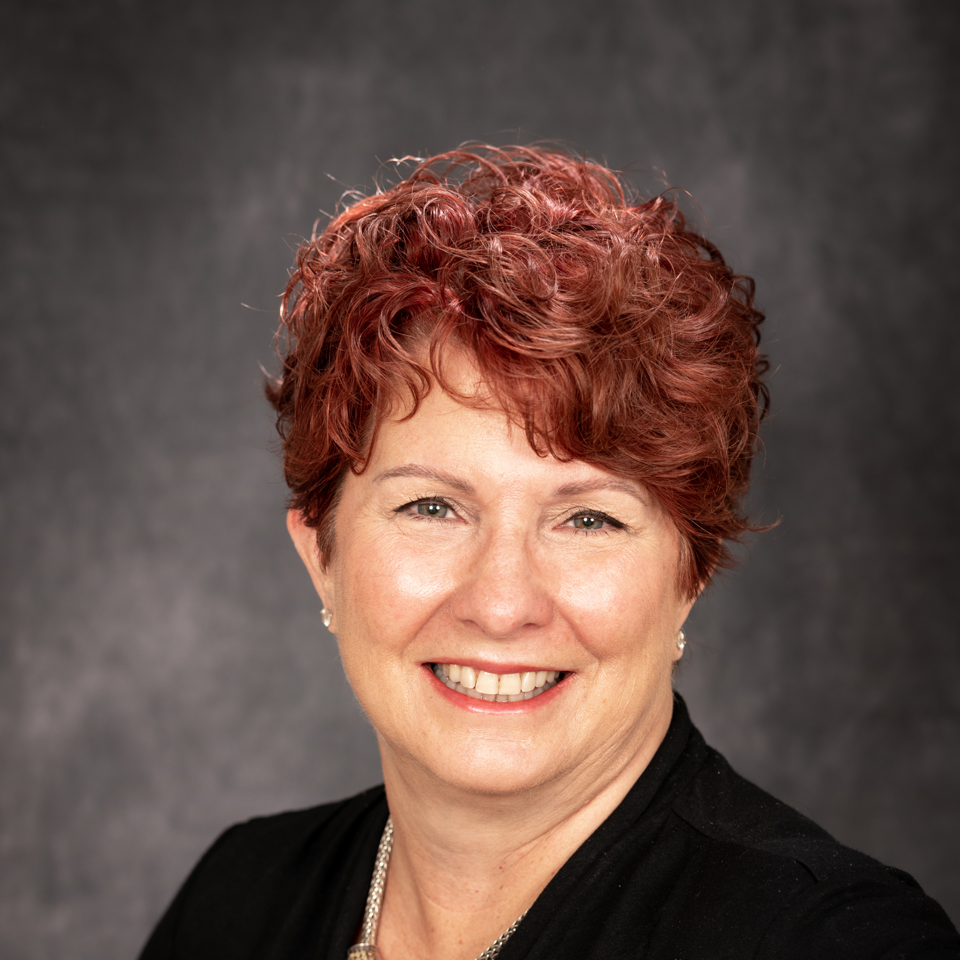 Cheryl Petersilge, M.D., MBA
President and Founder
Vidagos
Cheryl Petersilge, M.D., MBA, is President and Founder of Vidagos, an enterprise imaging strategy firm. A respected physician, imaging leader, and innovative engineer, Petersilge provides extensive expertise as a pioneer in enterprise imaging with deep knowledge in healthcare informatics.
As an internationally known radiologist and highly regarded physician leader at the Cleveland Clinic, Petersilge held numerous Chair and Medical Director positions in radiology and information technology. Petersilge was at the forefront of the movement to design best practices and establish cutting-edge systems that informed the Clinic's rise to global leadership in enterprising imaging.
Petersilge is recognized among the top professionals in her field, having been selected as one of three U.S. representatives on the HIMSS International Center for Excellence for development of the Digital Imaging Adoption Model (DIAM). She leads the HIMSS-SIIM Enterprise Imaging Community Photodocumentation Workgroup. She is the past president of the Society of Skeletal Radiology and provides leadership for numerous professional organizations and advisory boards.
James E. Gaston, MBA, FHIMSS
Senior Director, Healthcare Advisory Services Group
HIMSS Analytics
James Gaston has been working in healthcare information technology for over 29+ years with experience in hospital, healthcare insurance, vendor, and consulting services. Gaston is an expert in healthcare analytics providing education and industry insight through a variety of forums, including the American College of Healthcare Executives. On behalf of HIMSS Analytics he manages the globally oriented Adoption Model for Analytics Maturity (AMAM) and the Continuity of Care Maturity Model (CCMM), serving as an consulting resource for HIMSS worldwide. As a Senior Director within Healthcare Advisory Services of HIMSS Analytics Gaston coalesces industry insights into practical guidelines for healthcare organizations to chart their analytics, at-risk payment, and continuity of care strategies.
Gaston has a Master's in Business Administration and a Bachelor's of Science degree in Computer Science Engineering, is a HIMSS Fellow, and is an instructor for the American College of Healthcare Executives. Gaston is also enjoys mountain biking and ultra running.
Sponsor Profile
Philips is a leading health technology company focused on improving people's health and well-being, and enabling better outcomes across the health continuum – from healthy living and prevention, to diagnosis, treatment and home care. Philips leverages advanced technology and deep clinical and consumer insights to deliver integrated solutions. The company is a leader in diagnostic imaging, image-guided therapy, patient monitoring and health informatics, as well as in consumer health and home care. Philips partners with healthcare providers, IT and clinical teams across the enterprise, helping them to produce meaningful, data-driven insights for clinical and operational decision-making, as well as to adopt innovations through the use of maturity models to drive digital transformation.
Subscribe Now