Webinar

| PACS| April 27, 2021
WEBINAR: Help Increase Your Organization's Access to Data Through PACS Integration
Vital-sponsored webinar took place May 20, 2 ET/ 1 pm CT
In healthcare organizations, picture archiving communication systems, or PACS, have been the foundation of medical imaging. Typically, healthcare organizations have different PACS systems for different uses. Radiology, cardiology, and other departments have specialized solutions that don't easily talk to each other. This can lead to a number of challenges. As providers look to improve their ability to share data across their organization, they must find a way to connect these silos. Organizations who are looking to replace or change their PACS have an opportunity to expand their capabilities with new technology.
Learning Objectives
In this webinar, learn about what enterprise imaging means for PACS integration. Hear about the potential benefits to organizations and some real case studies of PACS integration.
Understand the essentials of integrating your PACS.

Understand the benefits of a VNA/Enterprise Imaging approach to PACS Integration.

Define the difference between a VNA and Enterprise Imaging approach to PACS Integration.

Define the difference between PACS integration and replacement.
Featured Speakers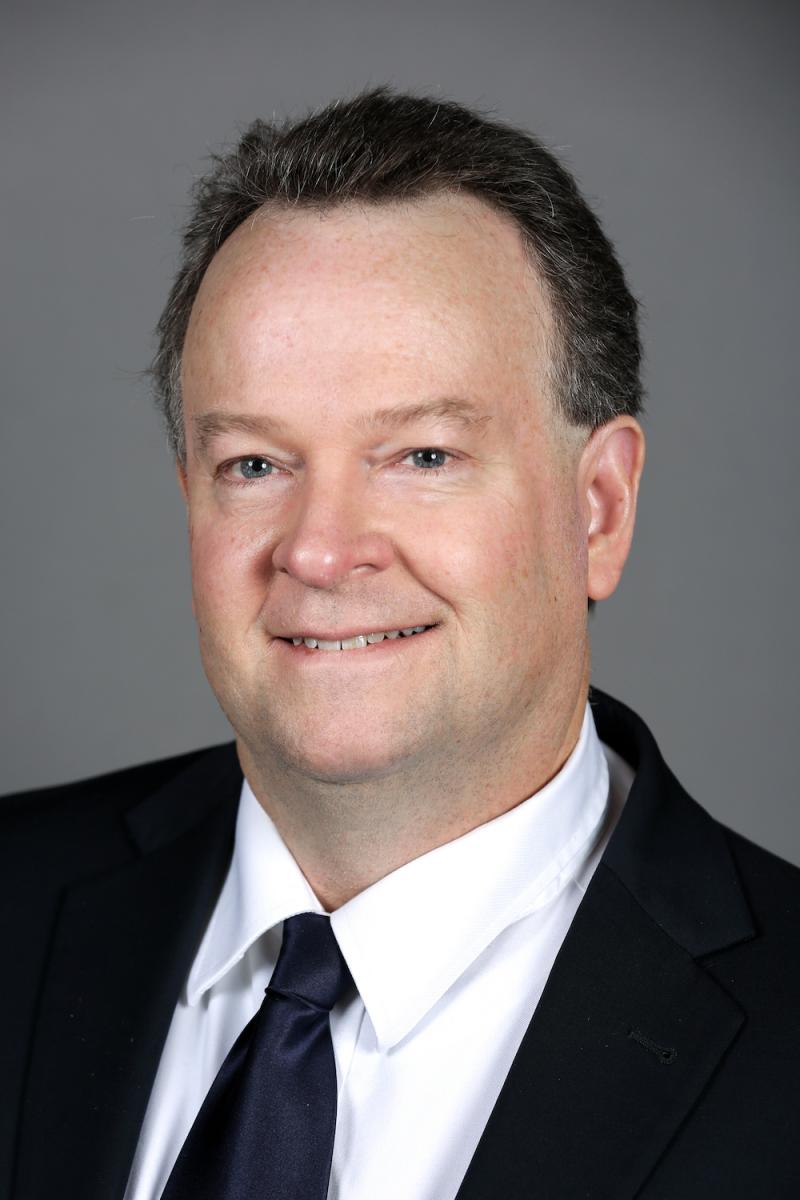 Larry Sitka
Vice President and CSIO, Enterprise Applications
Vital
Larry Sitka is a recognized global subject matter expert in Healthcare IT interoperability. Sitka was one of the early visionaries who recognized the potential of a highly interconnected HIT network. He was a direct contributor to the Office of the National Coordinator's (ONC) interoperability roadmap for healthcare. Sitka has 30 years of experience in medical imaging. He holds several U.S. and E.U. patents focused on digital asset management across healthcare, printing and publishing, defense mapping and photographic businesses. His commercial endeavors include his current position at Vital Images and the founder of Acuo Technologies in 1999. He is an outspoken evangelist for the Learning Health System transformation proposed by the ONC. Larry holds an undergraduate degree in Computer Science and a Master's of Computer Science with Systems and Software Engineering areas of focus from the University of Wisconsin-Madison and National Technology University.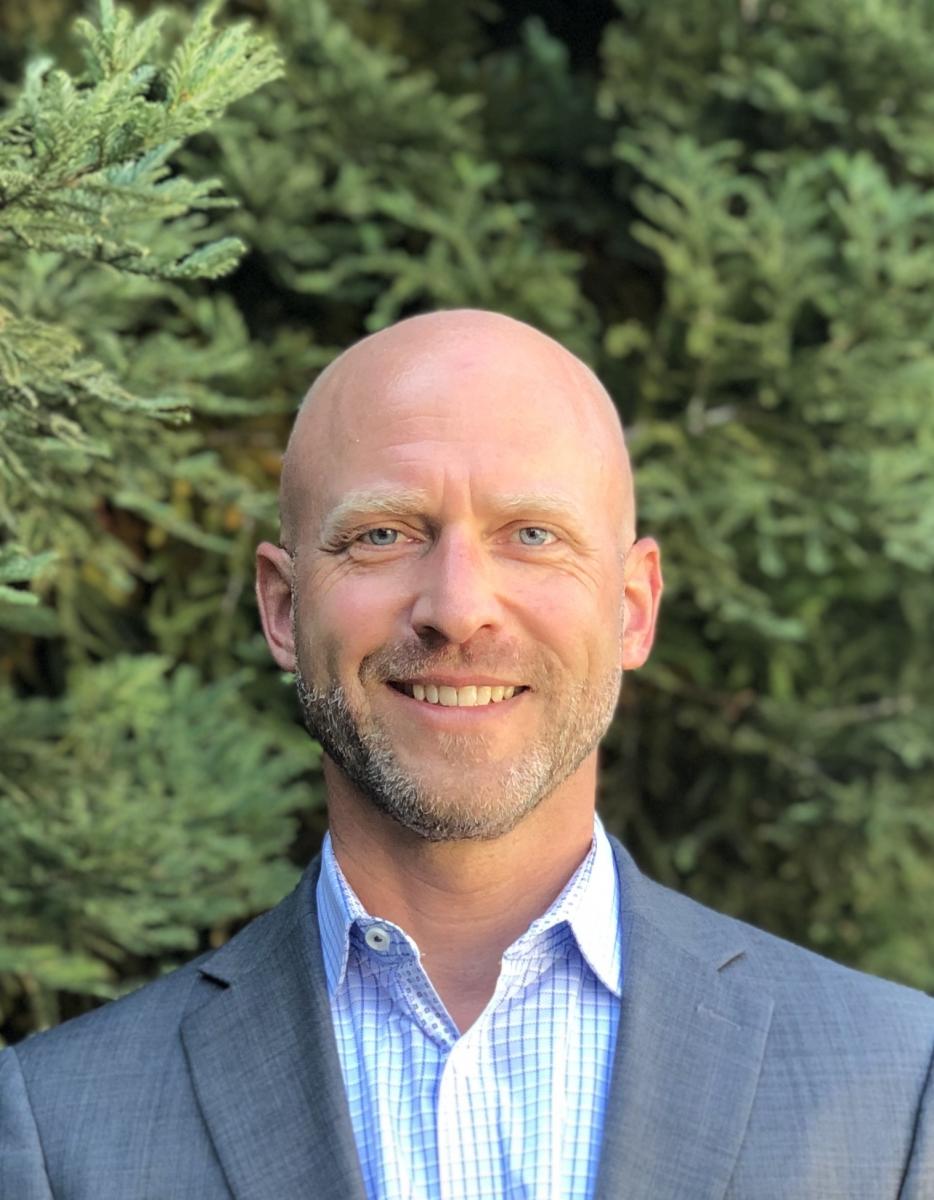 Jonathan Shoemaker
Healthcare IT Expert
Jonathan Shoemaker is a unique, effective and accomplished professional with 25 years of contributing knowledge and actively learning within the healthcare and healthcare IT space. He is highly effective in achieving outcomes for his clients. His collaborative approach to projects and clients bridges the gap seamlessly between clinicians and IT blending a strong clinical background and impressive technical knowledge and experience. Jon has been engaged for some of the largest healthcare IT implementations in the country with some of the nation's leading academic medical institutions during his career, yet has never lost sight of the importance of providing solutions that improve outcomes for the individual patient. A passionate problem solver that combines technical and clinical hands-on experience he provides proven and precise solutions for his clients. Jon often uses unique analogies to reach his entire audience when explaining complicated technological solutions so that no one is left behind in the discussion.
Company Profile
Vital, a Canon Group company, has a legacy of leadership in healthcare imaging using smart algorithms and techniques of innovation spanning over 30 years. As a premier provider of an Enterprise Imaging (EI) solution focused on interoperability, Vital transforms and seamlessly connects disparate PACS and other data into an efficient, perceptive and interoperable EI solution. Through modular and scalable enterprise message orchestration, enterprise visualization and enterprise analytics solutions, Vital's Vitrea Enterprise Imaging solution makes data accessible across the entire enterprise when and where providers need it. Today, Vital is selectively embedding intelligence and leveraging decades of smart algorithms in advanced visualization to give clinicians the ability to make real-time decisions for today's empowered healthcare consumer and helping to enhance the patient care experience. For more information on how Vital is shaping the future of healthcare technology, visit www.vitalimages.com, or join the conversation on LinkedIn, Twitter or Facebook.
View the on-demand version of the webinar
Subscribe Now