May 26, 2023 — HIMSS has appointed two technology executives at the helm as chair and vice chair of the HIMSS Board of Directors.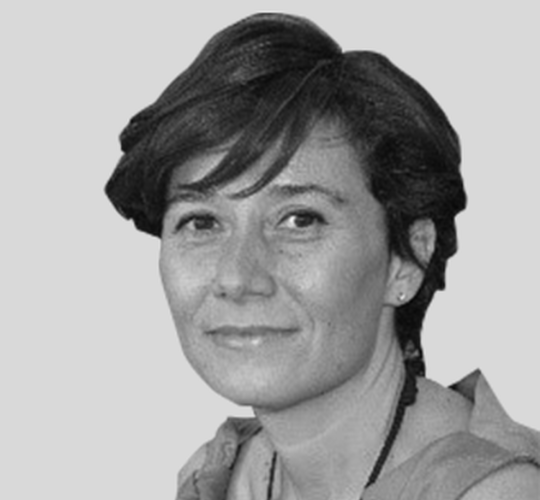 Elena Sini is the incoming chair for the HIMSS Board of Directors and currently serves as the vice chair of the HIMSS Board of Directors. Sini is the chief information officer for GVM Care & Research, the Italian Hospital Group. GVM Care & Research operates hospitals and healthcare facilities in Italy, Poland, France, Albania and Ukraine and was a founding member of the HIMSS Italian Community. She is also active with the HIMSS Women in Health IT Community. HIMSS has joined forces with Donne protagoniste in sanità, community in Italy, as part of the HIMSS Partner Innovation Exchange.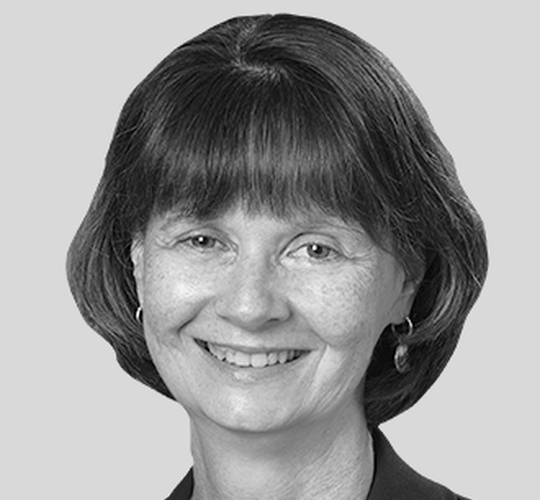 Susan Heichert, former chief information officer at Allina Health and current president of the Cedar Isles Organization, will be the vice chair for the HIMSS Board of Directors. Heichert has been active with HIMSS in Minnesota, U.S., and nationally for decades, serving on a variety of committees and contributing to many HIMSS publications. Heichert is also a registered nurse.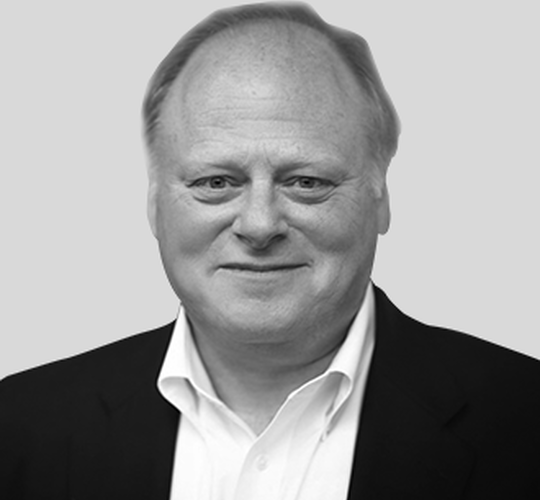 Hal Wolf, HIMSS president & CEO, recently announced the board leadership updates at HIMSS23 in Chicago. "We are grateful for the commitment of HIMSS members to leadership roles in support of our organization's mission and vision," he said. "We have two outstanding leaders to guide our board in the next term, and we are excited about the future of HIMSS as an international force."
Wolf also thanked outgoing board chair Cris Ross, chief information officer for Mayo Clinic.
"Cris has been an inspiring and dedicated partner and advisor both to HIMSS as an organization and to me, personally," Wolf said at the April 21 keynote event. "Cris has gone above and beyond as an exemplary member of our society. I thank Cris for his time, his talent and dedication, and all that I know he will continue to do to support HIMSS.
For more information: www.himss.org
---
If you enjoy this content, please share it with a colleague