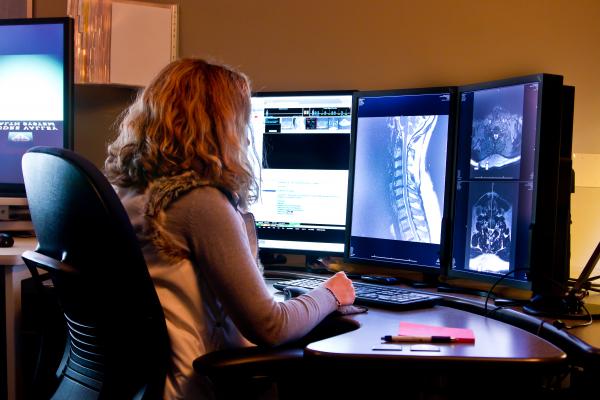 August 19, 2015 — Laurel Bridge Software announced their Compass DICOM image routing solution is being implemented across the entire Veteran's Health Administration (VHA) VistA Imaging system.
VistA Imaging, the national system that enables VA hospitals to maintain an enterprise-wide paperless and filmless electronic health record (EHR), captures more than 468 million images annually. While currently used at 10 of the 21 Veterans Integrated Service Networks (VISN) within the VA system, managing a wide range of medical imaging workflows, Compass will now be deployed across the entire VistA Imaging system. Once completed, most, if not all, of the medical imaging studies managed by VistA Imaging will pass through Compass.
The Compass image routing solution from Laurel Bridge automates the ingestion and distribution of imaging studies among disparate clinical imaging and archiving systems. This ensures they are delivered at the right time to the right radiologist, specialist or reading workstation, regardless of the number of locations. Compass can also ensure that imaging studies are properly identified and associated with the correct patient, originating location and study description to enable:
Creation of site-specific workflows that span technology domains;
Distribution of imaging studies to multiple reading and archiving locations;
Automation of the manual study ingestion process; and
Faster implementation of a vendor neutral archive (VNA) strategy.
For more information: www.laurelbridge.com