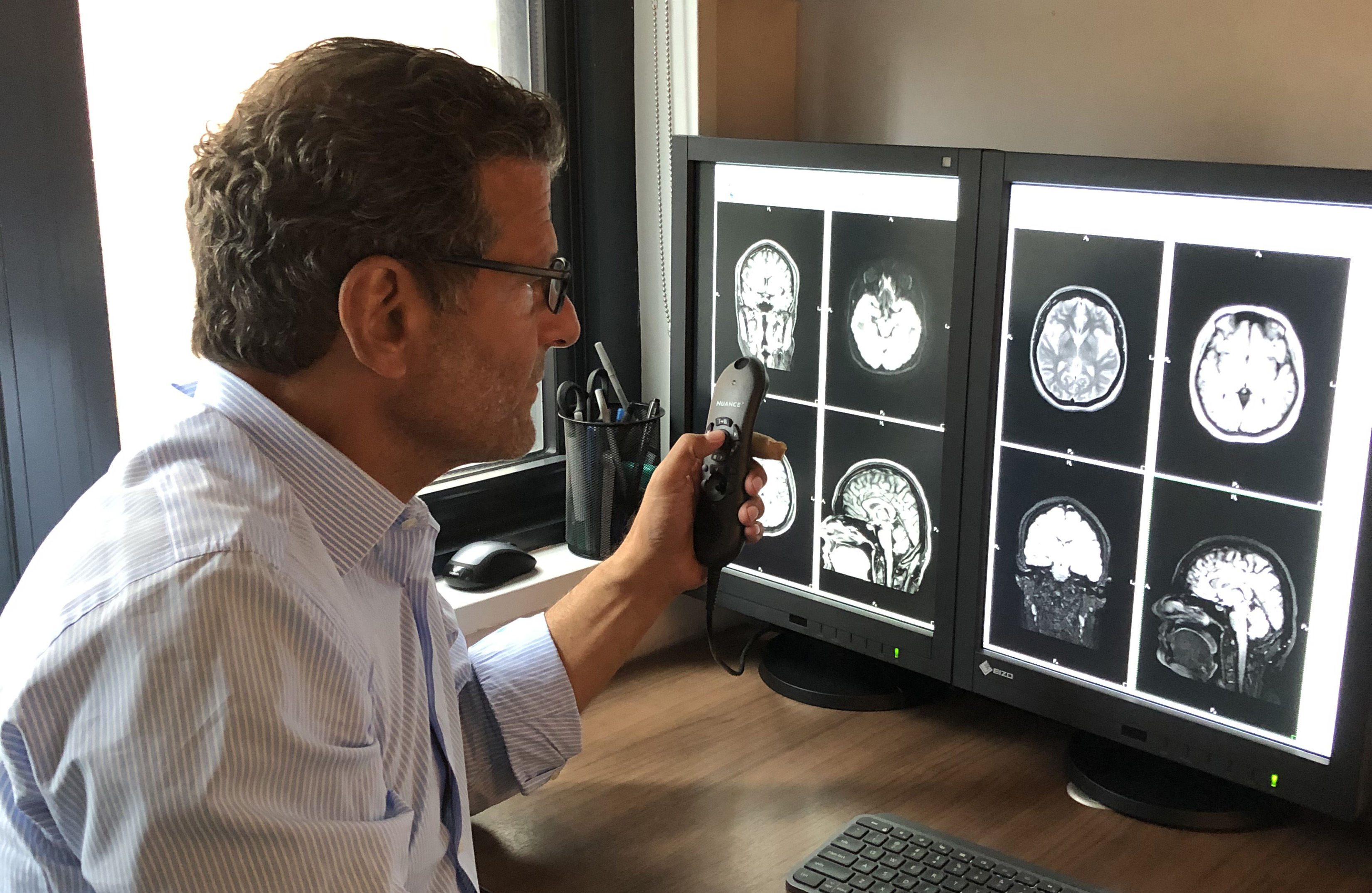 Lawrence N. Tanenbaum, MD FACR is Vice President/Chief Technology Officer Director of CT, MR, and Advanced Imaging for RadNet with 37+ years experience in the medical field. He is a member of editorial boards of several journals/educational organizations and reviewer for scientific journals. He has authored 100+ scholarly and peer-reviewed articles, chairs educational/academic meetings, and has delivered 2000+ invited global lectures.*

*Dr. Tanenbaum is a consultant of GE Healthcare.
Product Indications and Use:
CLARISCAN (gadoterate meglumine) is a gadolinium-based contrast agent indicated for intravenous use with magnetic resonance imaging (MRI) in brain (intracranial), spine, and associated tissues in adult and pediatric patients (including term neonates) to detect and visualize areas with disruption of the blood brain barrier (BBB) and/or abnormal vascularity.
Important Safety Information About CLARISCAN:
Contraindications
History of clinically important hypersensitivity reactions to Clariscan
Read the complete case study here
---
If you enjoy this content, please share it with a colleague