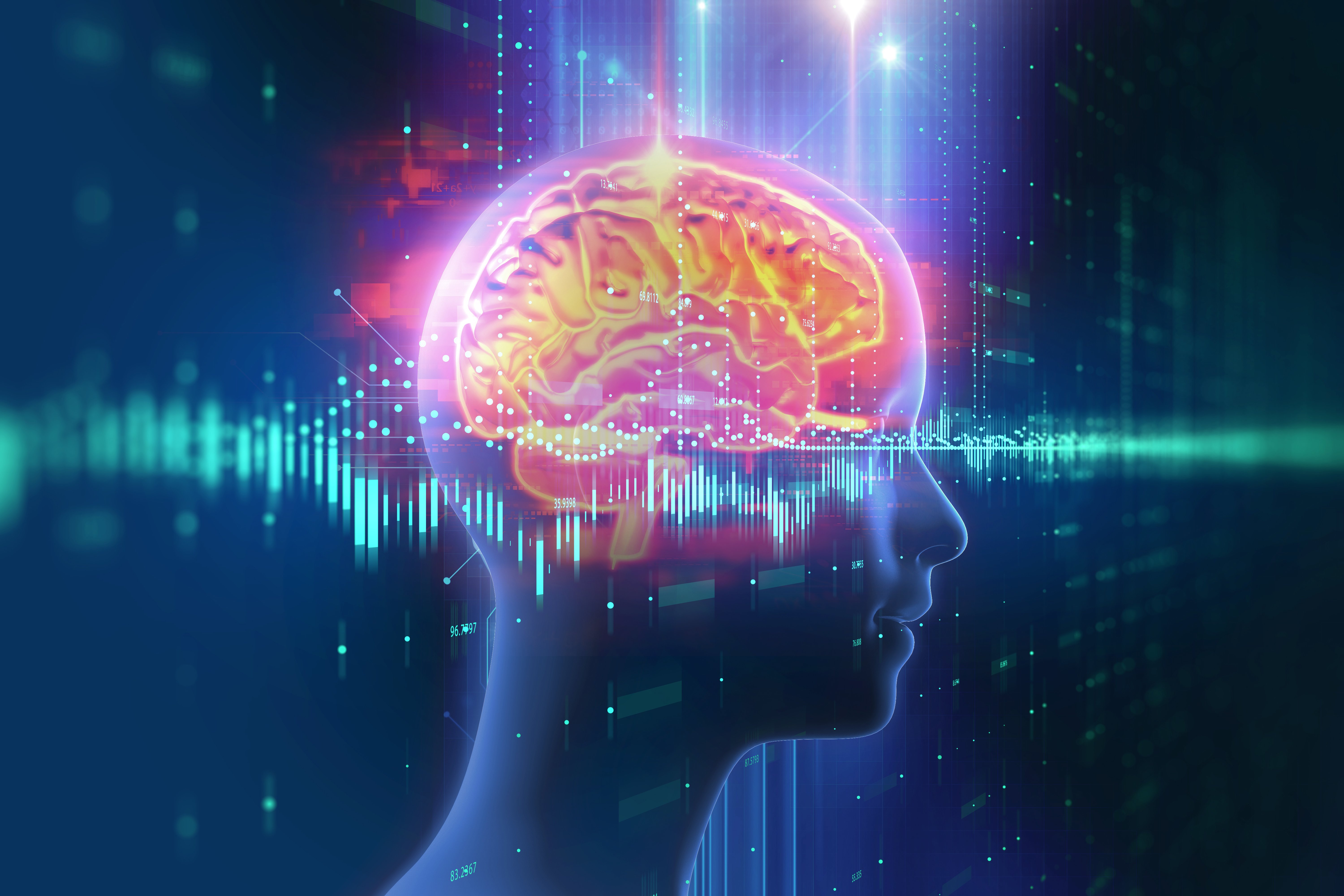 The period between November through February is pretty interesting for the field of medical imaging — two major conferences bring out the latest developments in the field during this period. The Radiological Society of North America (RSNA) concluded its four-day annual meeting at the end of November 2018, the largest radiology event globally. Its tag line for last year: Tomorrow's Radiology Today. Indeed, as healthcare looks to futuristic technologies, so does radiology. February saw the Healthcare Information and Management Systems Society (HIMSS) conference, where again technology for medical imaging is at display.
From both the conferences, here's Frost & Sullivan's take on the top imaging technologies and how they will continue to evolve.
1. Artificial Intelligence
There is no doubt that artificial intelligence (AI) has taken the radiology community by storm, and this year the focus is on how to make the technology work even better with radiologists. Without getting into the details of how exactly it will be implemented and for what use cases, below is a representation of how it will transform the patient experience.
The doctor will be guided by AI on the best imaging test to be conducted on the patient (based on symptoms), instead of performing one and then havingto order a second.
The actual process of getting a magnetic resonance imaging (MRI) or computed tomography (CT) scan would be much faster compared to now, when the technician would have AI guiding them on how best to position for the machine, preparing the right settings for the scan (based on age, gender, area or disease of focus, etc.).
The patient would also be exposed to lower doses of radiation than they are today. To get a high-quality image supportive of diagnosis, high (but safe) radiation doses are required. However, AI will allow for using lower doses to produce somewhat low-quality images and then transform them into high-quality ones, making use of raw data from the machines that is currently not being processed today.
Radiologists likely will receive reports much faster as well — with AI supporting radiologists, they will be able to process the images they scan faster and without missing out on any important features in the scan, as AI will highlight them beforehand for review.
The patient also is more likely to get a first-time right diagnosis, along with a better and more personalized treatment regimen, as AI will study the patient's medical history and images to compare the prognosis with similar past cases, and guide the radiologists and doctors on the best clinical pathway for best possible outcomes.
Overall, what this really means for patients is they can expect much higher efficiency and accuracy in the process. Every major medical imaging company, as well as more than 100 startups, are working on making this vision a reality.
2. Augmented Reality
Augmented reality (AR) and virtual reality (VR) are finding many new applications in healthcare. Surgeons prepare for surgery by studying radiology scans of the patient. Three-dimensional imaging has improved their ability to better visualize the patient anatomy. However, a challenge has been assessing in real time the actual position of an area during surgery. The best solution has been to provide fluoroscopy support during the surgery itself. With AR, medical images can be converted and mounted on AR headsets that the surgeon can wear while performing the surgery. An example of an AR-based pre-surgical planning solution is Novarad's OpenSight AR system, which is now U.S. Food and Drug Administration (FDA)-approved. This effectively reduces radiation exposure for patients while providing surgeons with better planning capabilities.
3. Three-dimensional Printing
Patients receive an explanation of the procedure that is about to be done prior to surgery. Some innovative approaches have used AR techniques to help patients understand their own anatomy, and what will be happening during the surgery. At RSNA, researchers from New York presented results from testing the use of AR models and 3-D printed models for patient education. The verdict: 3-D printed models were much more effective at helping patients understand the kidney or prostate tumor's specific details, thus helping them become more confident and secure in making the right surgical choices. For similar reasons, 3-D printing is also useful for surgeons to be better prepared for the surgeries.
4. Cinematic Rendering and Digital Twin Technology
To understand the complex functioning of organs such as the heart, 3-D images can be combined with additional information to feed into cinematic rendering tools. This provides realistic visualization of the organ functions that can help surgeons with planning procedures, explaining medical procedures to patients and to help better diagnose disorders. This is one way technology can help in making the right diagnosis for patients sooner, therefore ensuring quicker treatment and better overall well-being.
Similar in concept is the digital twin technology. Digital Twins are becoming another focus area in the industry, with Siemens, GE Healthcare and Philips working toward using this technology for various use cases. Siemens Healthineers, for example, discussed its organ digital twin technology (powered by AI) for enabling simulation of the organ's physiology to help doctors choose a therapy with best possible outcomes —as tested virtually on the digital twin.
Technology on the Rise
While there are many technologies impacting healthcare, AI dominated this year, with a smaller focus on 3-D imaging and printing. Other areas such as cybersecurity are beginning to emerge in radiology as well, and the privacy of patient records are an important topic in radiology as well. 
Siddharth (Sid) Shah is a healthcare industry futures expert with more than 8 years of healthcare experience spanning predominantly the areas of market research and consulting, but also wet lab research in stem cells at Johns Hopkins University.
---
If you enjoy this content, please share it with a colleague