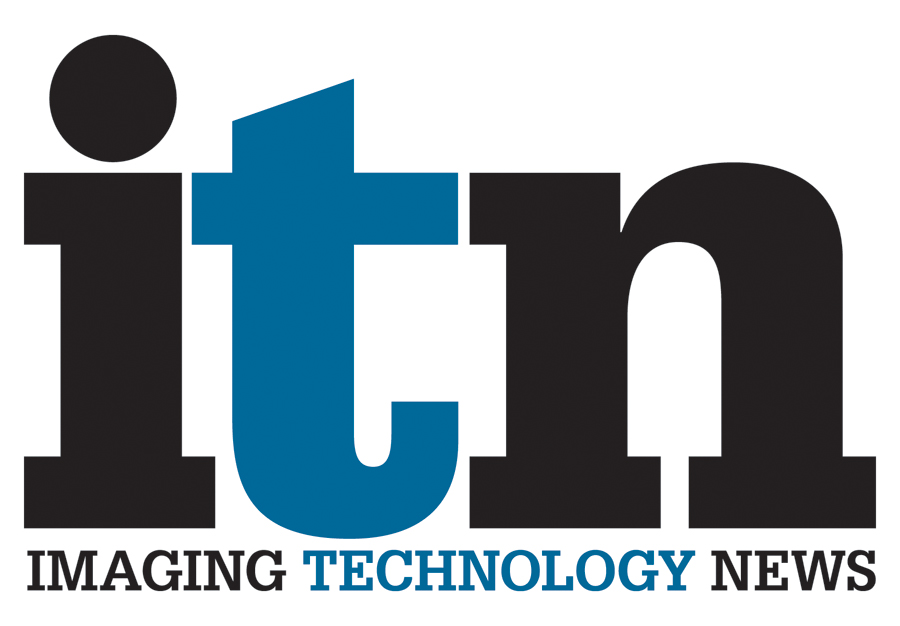 April 20, 2018 — Imaging Technology News was honored with five Azbee Awards for editorial excellence at the 2018 Upper Midwest Regional banquet in Chicago, hosted by the American Society of Business Publication Editors (ASBPE).
ITN was recognized in the following categories:
The ITN team recognized for these achievements includes Editorial Director Melinda Taschetta-Millane, Editor Dave Fornell, Contributing Editor Greg Freiherr and Associate Editor Jeff Zagoudis.
ITN is also a national Azbee finalist in the Regular Column - Contributed and Video - News categories.
Sister publication Diagnostic and Interventional Cardiology won the Azbee Regional Silver in the Online Blog - Analysis/Commentary category, and Bronze in the Social Media Presence category. DAIC is a national finalist in the Blog - Analysis/Commentary category.
The national Azbee award winners will be announced during the 2018 ASBPE national conference, May 10-11 in Washington, D.C.
The Azbee Awards of Excellence recognize the best editorial, online content and design in business-to-business (B2B) media. According to ASBPE, more than 1,000 entries across 78 categories were submitted for the 2018 Azbee Awards of Excellence. Entries were judged by more than 100 experienced editors and designers in the business-to-business (B2B) space.  
ITN delivers industry news to nearly 35,000 purchase influencers in radiology, radiation oncology, women's health and nuclear medicine departments at U.S.-based hospitals and imaging/oncology centers.
See other awards ITN has earned.
For more information: www.itnonline.com