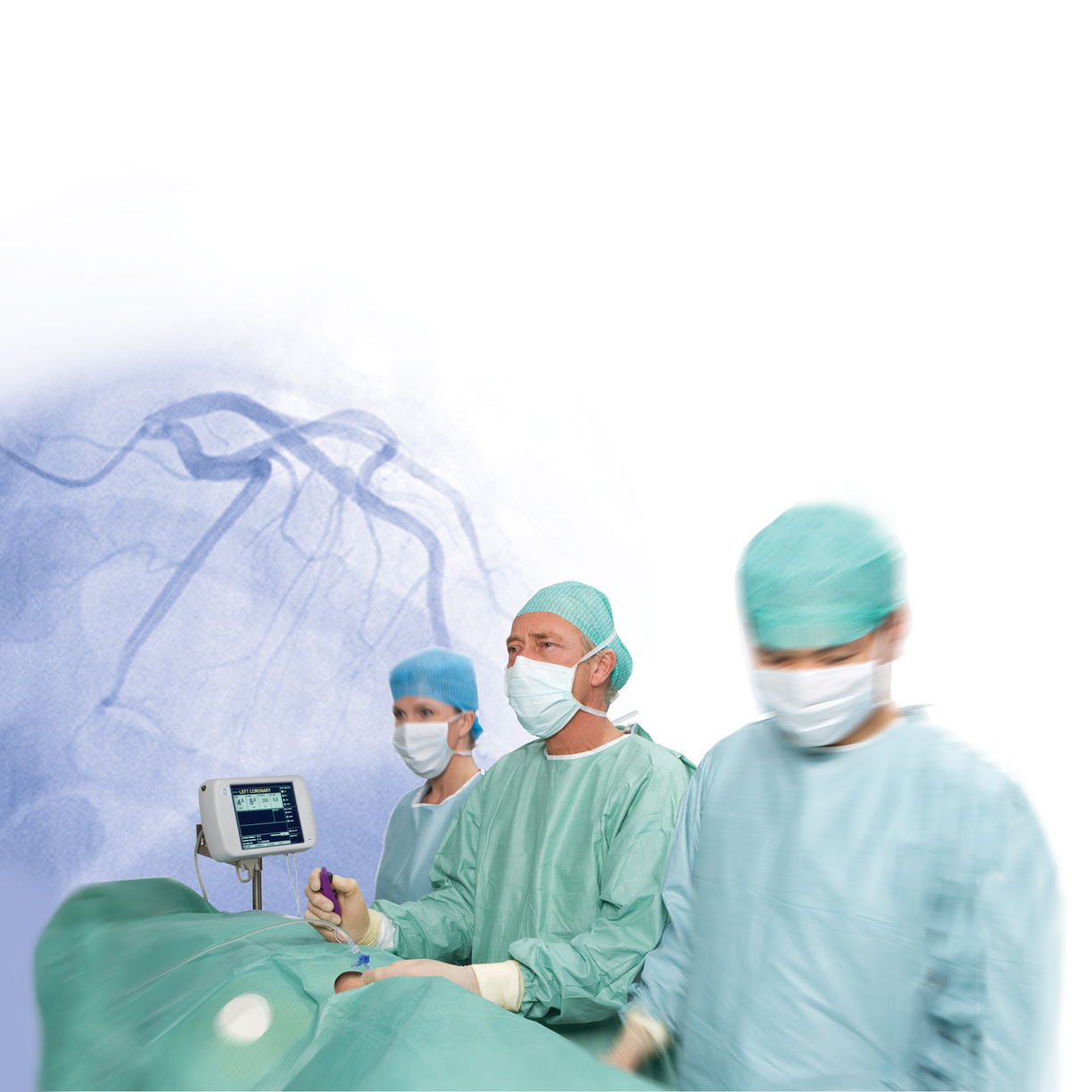 April 4, 2014 — GE Healthcare announced results from a new clinical study, which showed that patients receiving iodixanol (Visipaque) 320mg I/ml reported less discomfort, characterized by heat or cold sensation or pain upon injection, than patients receiving iopamidol (Isovue) 370 mg I/ml during peripheral arteriography. As with other iodinated contrast agents, iodixanol is often associated with sensations of discomfort, warmth or pain. The data were presented at the American College of Cardiology's 63rd Annual Scientific Session and Expo.
"Contrast-induced discomfort is commonly seen in patients undergoing peripheral arteriography," said Thomas Todoran, M.D., lead author of the study and assistant professor of medicine, director of vascular medicine at Medical University of South Carolina. "Patient discomfort continues to be a challenge, primarily because of potential for body movement that may lead to image degradation. Results from this study showed that Visipaque use led to significantly less patient discomfort, heat or pain when compared to Isovue. The results of this comparative study suggest that Visipaque may be a preferable contrast agent for use in peripheral arteriography."
While this study was not powered to detect a difference in image quality, the number of subjects with image quality rated as excellent was numerically greater in the Visipaque group (86.5%) versus the Isovue group (82.4%), but the difference was not statistically significant. Discomfort impacted image quality in 6.5% of Isovue subject images and in 3.2% of Visipaque subject images.
For more information: www.newsroom.gehealthcare.com