Getty Images
Of all the buzzwords one would have guessed would dominate 2020, few expected it to be "virtual". We have been virtualizing various aspects of our lives for many years, but the circumstances of this one has moved almost all of our lives into the virtual realm. From education to socializing to work, and even to conferences. Every flagship imaging conference has been moved to a virtual experience starting with the Healthcare Information and Management Systems Society (HIMSS) and now leading into the Radiological Society of North America (RSNA). I have attended most of the conferences for our industry in this new paradigm and have found most to deliver the experience one can expect only nominally from being onsite — and this is to be expected. I have heard many different people express the same frustration. 
Virtual Challenges
Part of the challenge we face is that current virtual conference platforms tend to mimic the in-person experience virtually. It reminds me of the early days of picture archiving and communication systems (PACS) when instead of transforming image workflow, most sought to digitize the analog model. Fortunately, over the years we have seen, and continue to see, true digital transformation and innovation. The demand for virtual conferencing will no doubt pull innovators into developing re-imagined models that allow users and attendees to find similar value in the virtual experience as they do attending in-person. 
I've spent several months informally polling colleagues across the industry about the challenges associated with delivering value with a virtual conference. This includes clinical, operational and information technology (IT) leaders as well as vendors and other stakeholders who have historically built their calendars around these annual events. Some interesting themes were found across these conversations, but one thread was consistent — intentionality. While there are always formal or informal goals each of us have in attending a conference like RSNA, there is an even greater need to create focus in order to extract the same type of value with a virtual conference. Here are some ideas that were shared that perhaps may generate thought as you prepare for the next round of virtual conferencing.
Focus on Intentionality
If you are planning on attending RSNA20, consider taking one or more days off during the conference and spend the entire day or days focusing on education, networking and exposing yourself to new technology. We are accustomed to multi-tasking in our daily lives which can diminish the ability to truly extract the content. Perhaps mix up your routine for those days (much like you would if you were in Chicago). Consider that presenters have extremely limited ways to communicate in web-based sessions — gone are body language, props, most humor and a fluid interactivity. Dedicating focused time to the conference can help attendees intentionally participate in the sessions and avoid the temptation of flipping around social media or stepping out to water the lawn.
Many vendors I have spoken with have expressed real frustration at the level of interaction with attendees at these conferences. Many have attempted to work around the conference platforms and schedule one-on-one demos or broadcast demos to engage potential buyers. I have had the opportunity to see some interesting platforms vendors are looking to use to enhance the virtual demo experience. One consideration is to spend time exploring the vendor list for a specific conference and align demos with some specific goals you have within your organization. Develop a list of topics or functionality you want to address with any vendor and give them the list before you schedule time with them. This will allow them to develop a focused demo as well as ensure they get the right people in the meeting. It's easy to meander through a demo when your feet hurt from walking all day or you've been provided a delicious cup of coffee, but virtual demos that aren't hitting the mark can be a waste of everyone's time. 
The other important component of conferences is the opportunity to catch up with friends, colleagues and make new connections. There still does not seem to be a good platform to facilitate this value virtually. But in 2020 we have all become Zoom experts. Whether it be virtual coffee or virtual happy hour, we have become comfortable letting the world see the inside of our homes and the misbehavior of our pets! Why not carve out time during the week of RSNA to schedule some formal and informal gathering with others? 
I know we all long to see one another again and we all hope for progress in the next year. In the meantime, we must adapt and work differently to get the same value from many of our experiences. May we make our next conference intentionally great.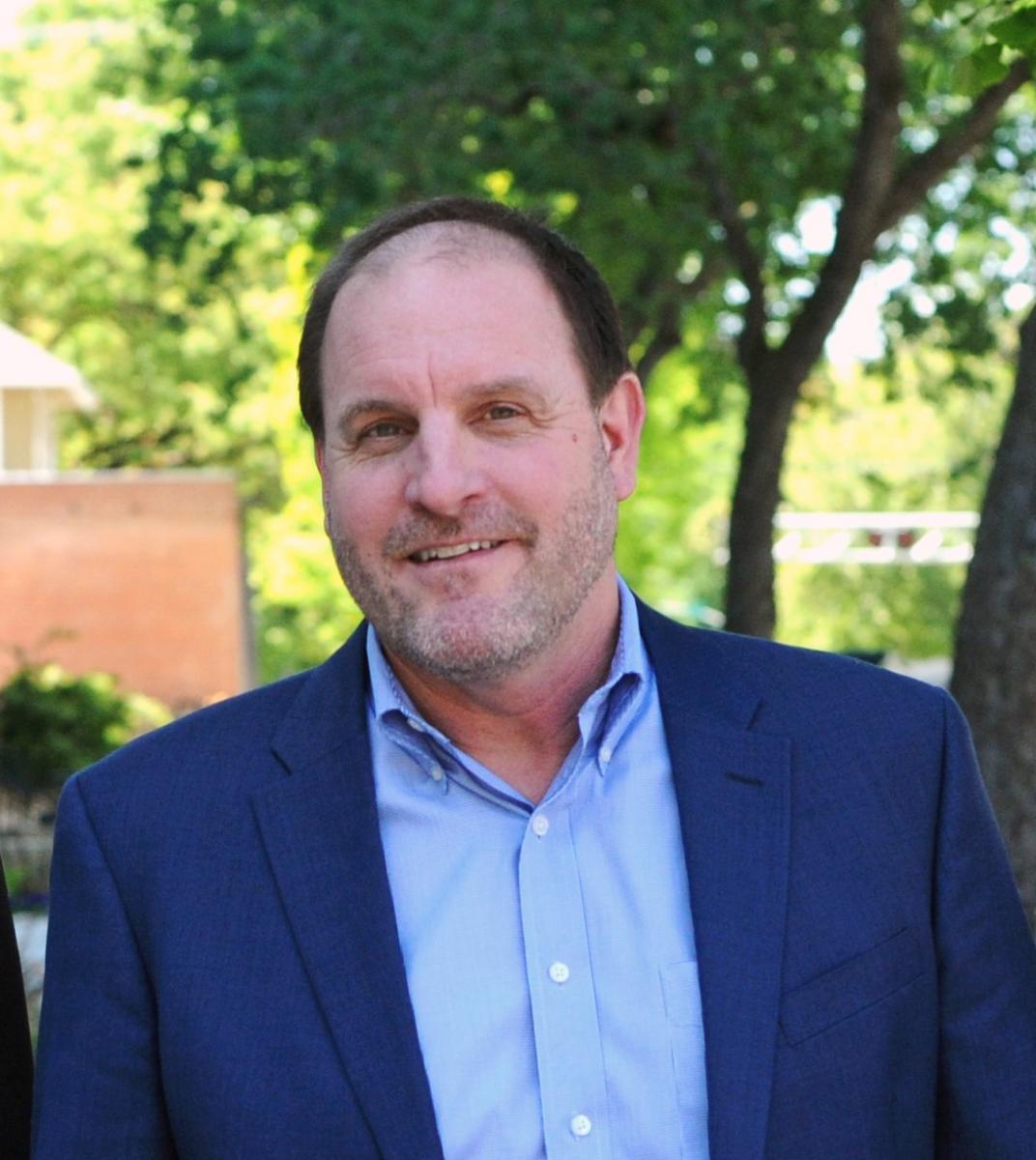 Jef Williams is managing partner for Paragon Consulting Partners, LLC, a Sacramento, Calif., based healthcare IT consulting group. Williams brings more than 25 years in strategic positions in both for-profit and not-for-profit organizations. His expertise lies in leading complex initiatives including large-scale healthcare IT strategy, business case analysis, and solution implementations for both public and private sector clients. Williams speaks regularly and is published on industry issues including operations, management, digital transformation and health IT.
---
If you enjoy this content, please share it with a colleague