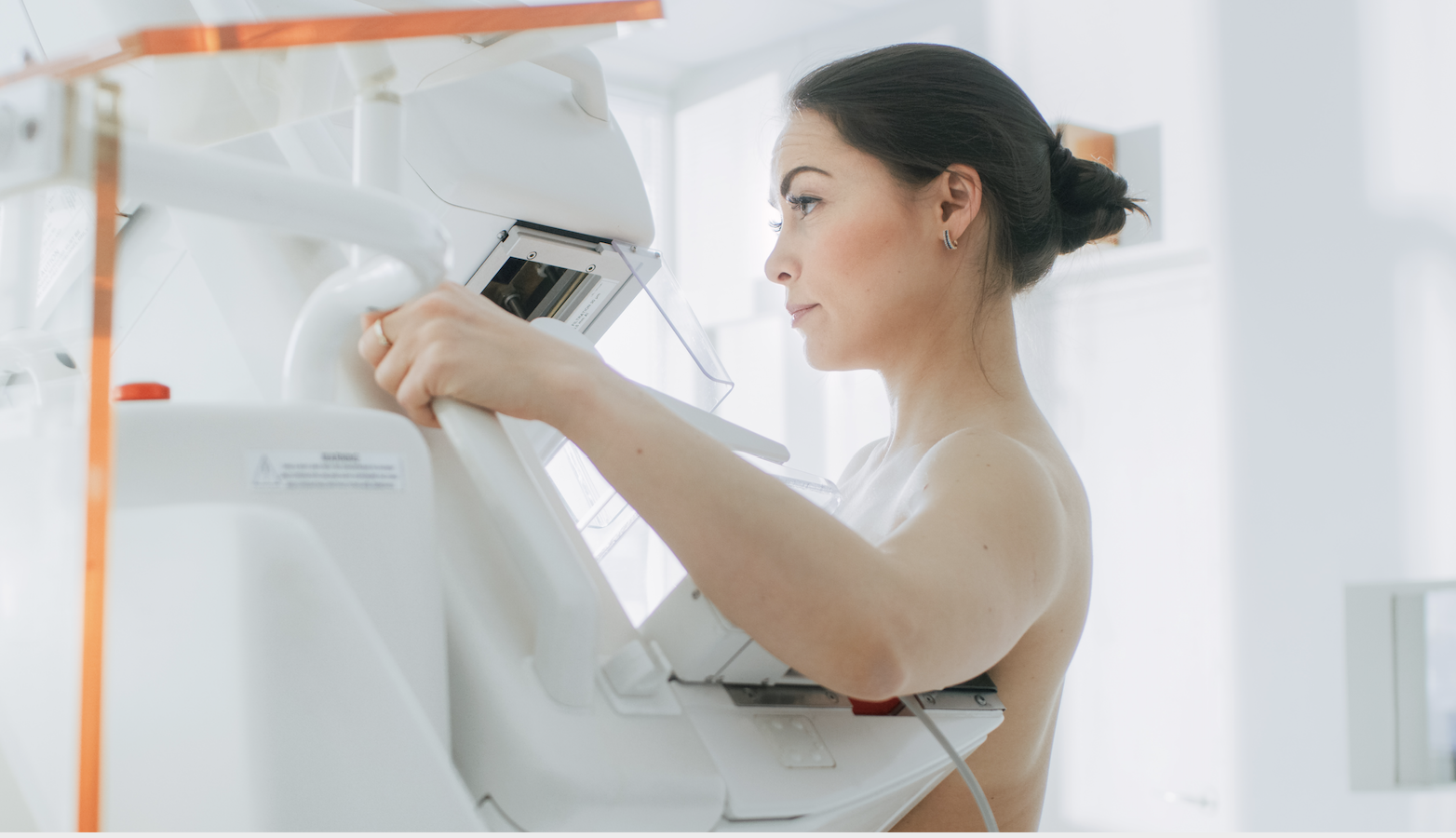 Getty Images
During mammography, proper breast positioning is critical to the radiologist's ability to identify potential lesions, yet it can be one of the most challenging aspects of image acquisition. In fact, research has shown that inadequate breast positioning during screening is the most common cause behind technical failures of American College of Radiology (ACR) clinical image quality review.1 While the Mammography Quality Standards Act (MQSA) and the introduction of EQUIP (Enhancing Quality Using the Inspection Program) have been successful in standardizing and enhancing mammographic imaging quality, inadequate breast positioning can dramatically impact the ability of radiologists and technicians to quickly and accurately detect breast cancer and potentially malignant lesions in their patients.2
Fortunately, radiologists and their technologists have a growing number of tools and solutions to overcome the variability and quality issues that may arise due to poor breast positioning and compression. Artificial intelligence (AI) has led to breakthrough advances that support and empower breast screening providers to improve breast positioning during mammography, resulting in better outcomes and more peace of mind for the radiologist and the patient.
Beyond new advances in AI and technology, radiologists also must continue to work in close partnership with their technologists to achieve well-positioned mammograms and to optimize image quality. This requires a mutual commitment to teamwork, collaboration and attention to detail for each patient and their well-being.
The Importance of Breast Positioning in Cancer Detection
It goes without saying that if the breast position or compression is sub-optimal during mammography, the radiologist may miss lesions that are not visible on the image. Yet, in addition to causing images to be missed, improper positioning can cause other issues. If there is a fold in the image, it can result in a false positive recall which not only causes unnecessary anxiety for the patient, but also leads to inefficiencies, higher costs and additional radiation exposure associated with repeat imaging. Furthermore, folds during compression can be painful for the patient.
Within the breast radiology community around the world, there is a growing desire for greater standardization around breast positioning to help define key criteria and update them on a regular basis. These standards would be considered by many radiologists to be useful to benchmark performance in the same way that established evidence-based guidelines are used to measure performance in other areas of healthcare.
For the radiologist, reading sub-optimal images can create a tremendous amount of stress and can delay clinical decision-making. Without proper image quality and positioning, the radiologist must decide whether to report a case with incomplete information or go back to the technologist and the woman to request a technical recall.
At the 2021 Society of Breast Imaging (SBI)/American College of Radiology (ACR) Breast Imaging Symposium, a panel of radiologists and a breast cancer survivor discussed the importance of breast positioning as part of a learning lab discussion and presentation titled "The radiologists' role in achieving optimal positioning for breast cancer detection: Lessons learned and how AI can improve image quality," presented by Kheiron Medical Technologies, an applied science company focused on supporting breast cancer screening with machine-learning.
"During my routine mammogram screening, a suspicious mass the size of a pinhead and nestled against my chest wall was identified," commented Mary Beth Chalk, breast cancer survivor and patient and public involvement leader at Kheiron who moderated the SBI panel. "As a breast cancer survivor, I understand the critical importance of breast positioning because if my small tumor had been missed due to incorrect positioning, or even a misread of the mammogram, my outcome could have been potentially very different."
The panelists emphasized that the performance of breast centers in proper positioning is foundational to maintaining compliance with MQSA EQUIP audit requirements. Furthermore, poor image quality can cause unnecessary patient discomfort and anxiety because it creates the need for technical recalls. These additional exams not only create added, unnecessary stress for the patient, but also increase radiation exposure due to repeat exams.
Collaboration is Key to Imaging Quality Improvement
Radiologists depend on the technologists to obtain high-quality images, and therefore they must work together to address areas for improvement when they are identified through quality improvement and training measures. Effective training, communication and teamwork are fundamental to ensure that proper breast positioning is a top priority.
Within large imaging centers, it can be a challenge for radiologists and technologists to interact on a real-time basis and try to intercede and have patients correctly repositioned at the time of service. With many radiologists reading upwards of 100 screening mammograms a day, the challenges are compounded when images are not adequate. The speed at which it may be necessary to conduct screening studies can be very fast to meet patient demand while managing costs. This can leave little opportunity for radiologists to provide continuous feedback in some settings.
While some radiologists are finding success with focused, team-based training efforts, they also encounter challenges. Prof. Ruud Pijnappel, M.D., CEO of the LRCB, the Dutch Expert Center for Breast Screening and one of the world's leading independent authority on quality assurance and optimization of screening programs, also participated in the 2021 SBI/ACR Breast Imaging Symposium panel presentation on the topic of AI and breast positioning and commented on training initiatives within his organization.
"We bring national trainers into our center and bring all of our technologists together to train them all at the same time," explained Pijnappel. "The trainer stays in touch with them throughout the year and manages to help them with their challenges. As radiologists, we're also in those training sessions and work with them throughout the year. But it is a challenge for all of us because we are in imaging centers that are 110 miles apart, so it's difficult to do when the training needs to be hands-on, and technologists need to actually practice techniques on the equipment."
The Promise of AI for Improved Image Acquisition
AI has shown potential to transform many aspects of healthcare and breast cancer detection is no exception. Much of what AI has been promising to the radiology community is around how it can help augment decision-making at the time of reviewing an image and making a decision. Yet there are many opportunities for machine learning to effectively automate the technical issues that humans may introduce to the screening process. Image acquisition represents an entirely different part of the screening workflow that radiologists can improve using emerging AI tools and solutions.
Many clinicians are hopeful that AI will provide relief from the anxiety that they experience in deciding when to have a patient recalled. Furthermore, it can provide a quality assurance and training tool to better evaluate the quality of images that are being acquired and identify any breast positioning issues.
Pijnappel added his perspective on the potential for AI to evaluate breast images for training purposes. "It's a huge amount of work for our technicians to review all of the images that are taken," he commented. "If we could get some help from artificial intelligence, it would be very beneficial, not only for our efficiency for our technicians, but also to get a better overview of how those technicians are actually performing."
In real-world applications, emerging AI-enabled tools are showing the potential to significantly enhance mammography imaging quality. For example, there are new AI quality assurance software solutions that can read breast images retrospectively and provide a technical assessment of image quality and breast positioning. With these reports and data, breast imaging centers can inform training and performance improvement initiatives for their technologists. These findings can also be used to prepare for and ensure compliance with external audits, which reduces costs and streamlines recurring requirements.
New AI-powered resources can help breast screening programs to elevate their quality and training initiatives to an entirely new level, while creating a better overall patient experience. When working with the optimal diagnostic images, radiologists are better able to detect potential cancerous lesions quickly and accurately. Repeated technical recalls can be minimized, which will reduce radiation exposure and anxiety for patients when needing to undergo more testing and will lower costs through more efficient use of resources.
Today more than ever, breast screening centers and professionals have the opportunity to make a difference in their patients' screening by taking advantage of new technology advances. Breast positioning represents an important stage of the breast screening-pathway that can benefit significantly from AI-enabled enhancements and support. When combined with the collaboration and training to help technologists acquire the best images possible, new AI technologies can transform the detection and treatment of breast cancer, leading to more peace of mind for the patient and provider, and ultimately, more lives saved from breast cancer.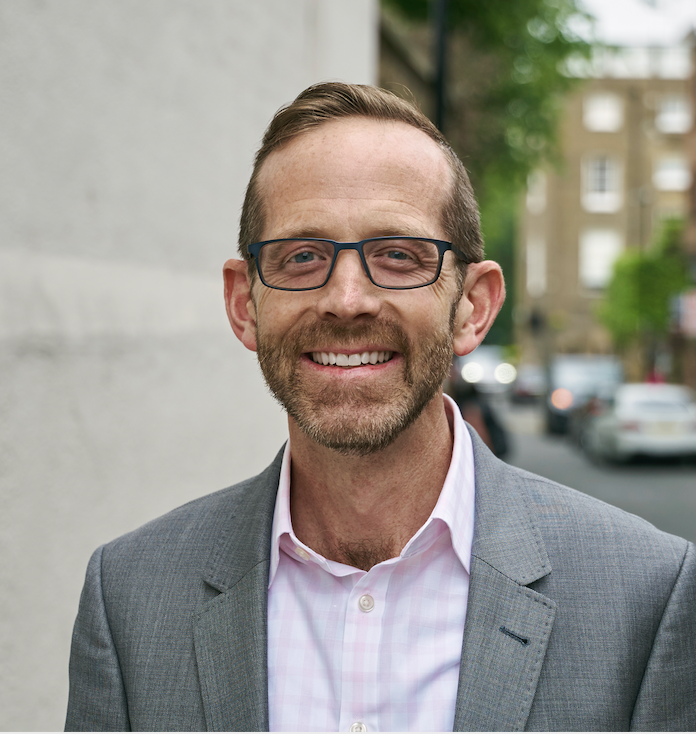 Christopher Austin, M.D., is Chief Medical Officer at Kheiron Medical Technologies. He is a U.K.-trained radiologist, epidemiologist, strategist and innovator with more than 20 years of combined clinical and industry experience at a global level. He is a recognized thought leader in the role of AI and radiology, having worked with leading academic organizations to develop and productize deep learning algorithms. Austin is currently serving as Chief Medical Officer for Kheiron Medical, a global imaging AI company, focused on deep learning applications aimed at improving breast cancer screening outcomes.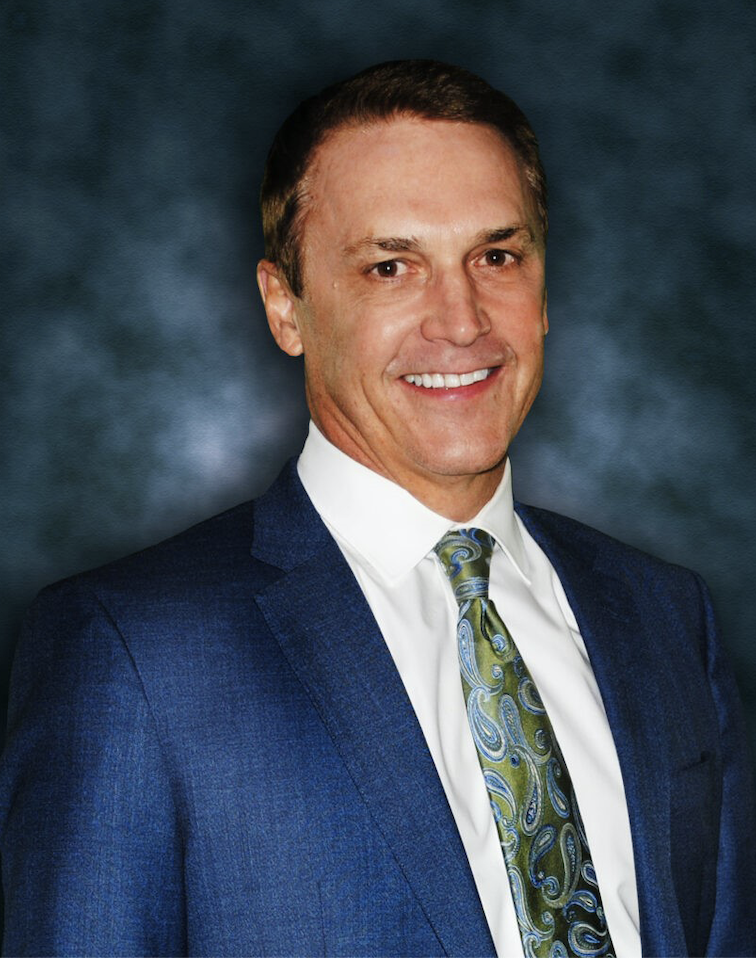 Randy D. Hicks, M.D., MBA, is CEO of Regional Medical Imaging. He is a distinguished practitioner, thought leader and published researcher in women's imaging for breast cancer, with additional interests and expertise in parathyroid and thyroid imaging and in developing interventional breast biopsy procedures and products. A committed advocate for women's healthcare, Hicks has worked closely with colleagues in the medical community to encourage multidisciplinary, best-practice approaches, having collaborated to establish local tumor boards that pool expertise from leading healthcare organizations in the region. He has also served as a catalyst for expanding the role of information technology and the use of artificial intelligence in enhancing the quality and efficiency of healthcare.
References:
American Journal of Roentgenology. 2017;209: 1419-1425. 10.2214/AJR.16.17522

Ibid
---
If you enjoy this content, please share it with a colleague