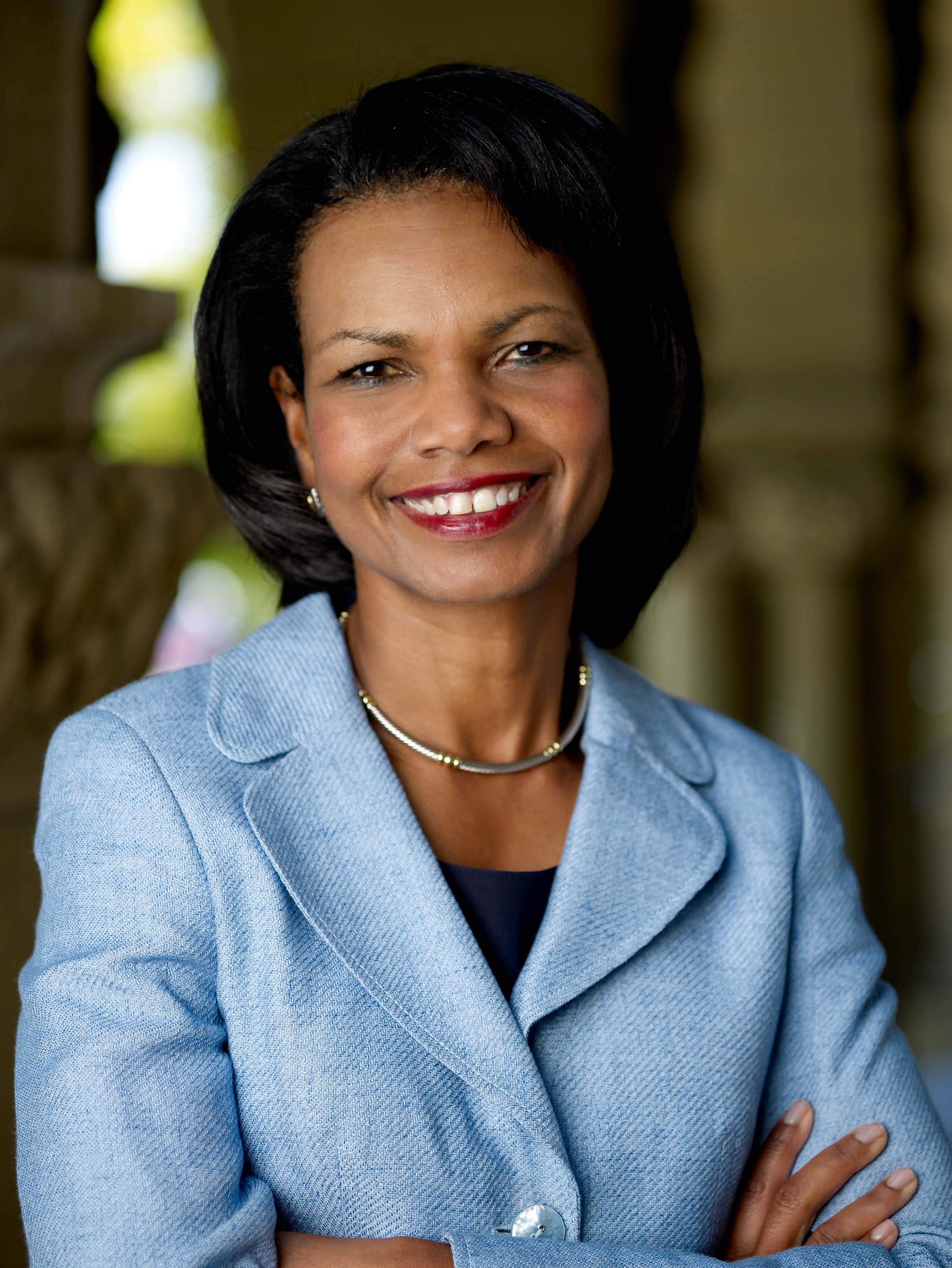 October 11, 2013 — The 99th Scientific Assembly and 2013 Annual Meeting of the Radiological Society of North America (RSNA) will host more than 50,000 attendees from around the world and will feature a special lecture by former U.S. Secretary of State Condoleezza Rice, Ph.D., at 1:30 p.m. Dec. 3.
Rice will offer her experiences in how resources can be identified, attracted and mobilized to solve problems regarding healthcare, education and leadership.
Rice is now the Denning professor in global business and the economy at the graduate school of business and the Thomas and Barbara Stephenson senior fellow on public policy at the Hoover Institution at Stanford University. She is a founding partner of RiceHadleyGates LLC.
For more information: www.rsna.org