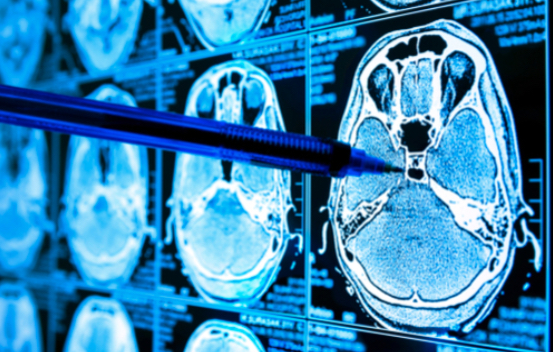 The integration of artificial intelligence (AI) into medicine has by far been the hottest topic at nearly all medical conferences for radiology, cardiology and several other subspecialties over the past two years. This has led to the creation of an organization AIMed to help spearhead collaboration and dissemination of information on AI developments to speed its adoption. 
The 2019 AIMed Radiology/Cardiology conference in June is in Chicago is aimed at those interested in the use of artificial intelligence (AI) and deep learning in advanced medical imaging. The conference also allows attendees to experience the future of radiology using augmented and virtual reality and to understand the future of medical education and training with AI. 
The conference is June 18-19, 2019, at the Ritz-Carlton Chicago. The event is expected to draw 1,800 attendees, 350 speakers and about 1,500 companies, including start-ups and some of the key players bringing AI into Healthcare.
This is the largest event of its type in the United States focused on AI in medicine. The conference offers two days dedicated to the transformative impact that AI-inspired technology is having on radiology. Artificial Intelligence has the power to transform radiological and cardiology practice. AIMed said the benefits of machine learning and deep neural networks in identifying disease earlier and more accurately will greatly aid patient care. The integration of this technology at scale is, however, more challenging. AIMed said some key questions it hopes to answer is how do we invest in building the necessary frameworks to validate these tools in the clinical setting? How do we ensure we are working in unison as an industry and not in a siloed and duplicative fashion? And, how do we ensure we maintain physician oversight/domain expertise when these tools are being developed?
AIMed is a collaborative organization that aims to bring together radiologists, hospital leaders and technology experts so they can start a revolution in today's medicine and healthcare for a data-smart tomorrow. In order to achieve that goal, AIMed is are constantly on the look out for anyone moving the needle in this field.
The event is targeting radiologists, hospital leaders, data scientists and Health AI innovators.
For more information on the event: https://aimed.events/aimed-radiology-2019/
Registration for the event: https://aimed.eventscase.com/attendance/event/index/34570/EN
Event Agenda: https://aimed.events/wp-content/uploads/2019/02/AIMed-Radiology.pdf
Related AIMed Content:
VIDEO: How Hospitals Should Prepare for Artificial Intelligence Implementation — Interview with Paul J. Chang, M.D.
VIDEO: Artificial Intelligence Applications for Cardiology  — Interview with AIMed Founder  Anthony Chang, M.D.
PODCAST: Fitting Artificial Intelligence Into Cardiology — Interview with AIMed Founder  Anthony Chang, M.D.
---
If you enjoy this content, please share it with a colleague