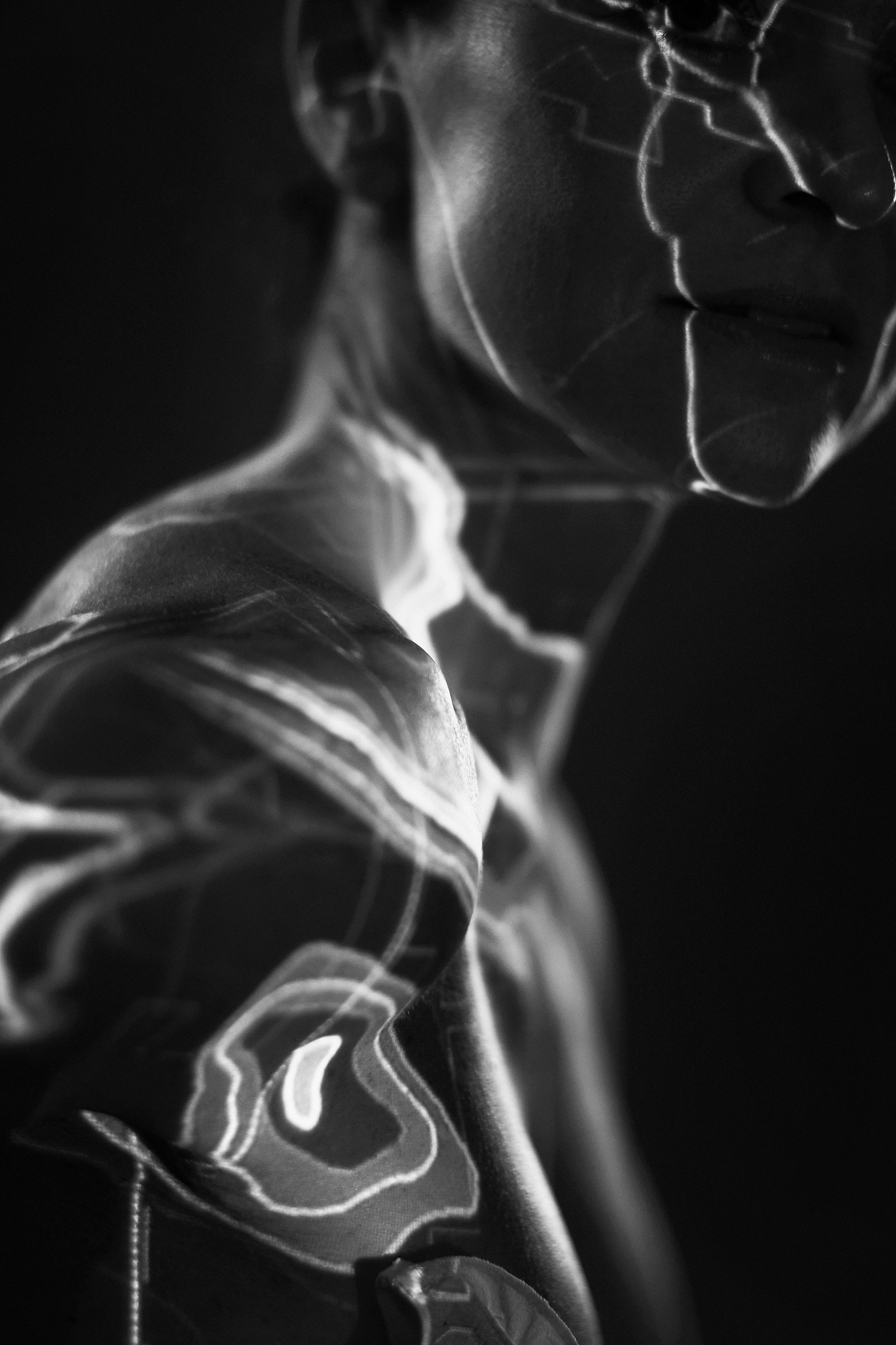 Image courtesy of RaySearch
The rapid increase in global cancer prevalence is driving the demand for innovative and accurate oncology treatment practices. Evolving healthcare IT sector with supportive infrastructure, the rising adoption of artificial intelligence (AI) and machine learning (ML) into oncology processes, rising investments in oncology treatment and care segments, and increased demand for innovative treatment solutions are fueling the market growth.
The increasing prevalence of cancer and cancer-related mortalities at both global and regional levels is alarming. The rising numbers will boost demand for innovative treatment practices in the oncology space. Globocan Cancer Observatory estimated that in 2020, approximately 19.3 million new cancer cases were diagnosed globally and 10 million cancer-related mortalities were recorded. Leading these numbers was breast cancer (11.7 percent) and lung cancer (11.4 percent). It is estimated that by 2040 more than 28.4 million new cancer cases would be diagnosed annually with a rise of 47 percent from 2020. Rising prevalence will boost demand for an accurate diagnosis to support adequate treatment plans. Radiotherapy is gaining popularity as one of the prominent and cost-effective treatment options.
Artificial Intelligence and Marchine Learning
Market players are widely adopting artificial intelligence (AI) and machine learning (ML) in their oncology software solutions to enhance diagnosis, treatment plan, simulation and cancer care management. AI/ML-enabled algorithms are used for image segmentation and detection of clinically important areas. The use of AI in cancer screening and diagnosis aids in treatment planning processes and prevents chances of collateral tissue damage. Numerous projects and initiatives are being taken up by organizations to amalgamate AI/ML into their solutions. For instance, the American College of Radiology (ACR) founded the Data Science Institute to promote collaboration amongst radiologists, private and public agencies to adopt and develop AI-based imaging solutions. Similarly, the American Society of Clinical Oncology (ASCO) and American Society for Radiation Oncology (ASTRO) initiated CancerLinQ and the National Institute of Health founded Big Data to Knowledge initiative.
Treatment Planning Software
The treatment planning software segment dominated the market for treatment planning systems and advanced image processing and held the largest revenue share of 87.5 percent in 2020. This growth is due to the increasing global prevalence of cancer and the rising demand for advanced accurate oncology therapy solutions. Treatment planning software is being widely adopted due to the increase in awareness regarding its efficiency in cancer treatment using radiotherapy. This software solution included a wide array of tools for radiation therapy practices and serves radiologists with dose distribution data, tissue energy level penetration and beamline navigation to minimize collateral damage. Additional factors attributable to its large market share are increasing public-private partnerships, advancements in healthcare infrastructure and awareness regarding the benefits of software solutions over conventional practice.
Revenue share in the advanced image processing software segment is expected to grow at a high rate over the forecast period. Medical imaging software is considered one of healthcare's fastest-growing segments inclusive of multiple image modalities. These software solutions are easily available as open free or paid customized sources. Although the global demand for radiology services is increasing, the rate of trained radiologists is only increasing at half its pace. Therefore, the shortage of trained personnel is boosting demand for advanced image processing solutions.
Radiotherapy Solutions
The in-room imaging segment dominated the market for treatment planning systems and advanced image processing and accounted for the largest revenue share of 55.5 percent in 2020. This is mainly due to technological advancement in radiotherapy solutions. In-room imaging processes include capturing pictures during the time of treatment and provide real-time image datasets. These processes are being implemented due to the need for dosage volume reduction, normal tissue radiotherapy toxicity reduction and for providing accurate and precise treatment. In-room imaging allows radiologists to overcome challenges posed by movable tumors and target lesions. The increasing awareness of the benefit of in-room imaging has contributed to its largely held market share. Improved target localization, reduced dosage toxicity, shorter treatment course and improved tumor control are some of the benefits of using in-room imaging processes. Market players are constantly launching products for the in-room imaging processes market.
Three-dimensional image reconstruction is anticipated to grow over the forecast period. These processes use 3-D image projections from image datasets using reconstruction techniques such as visualization, triangulation method, photometric stereo handling and multiple Kinect capturing systems. The benefits of using 3-D image reconstruction in treatment planning processes are optimal treatment process realization, applicator selection, dosage distribution planning and minimizing collateral tissue damage. The rising demand for accurate oncology treatment practices and to tackle increasing global cancer prevalence is driving the growth of the 3-D image reconstruction segment.
Image Registration Segment
In 2020, the validation of the image registration segment dominated the market for treatment planning systems and advanced image processing and accounted for the largest revenue share of 27.6 percent. This growth is due to the importance image registration and creation of image datasets play in a treatment planning process. Image registration forms real-time image datasets from multiple image modalities and anatomical atlases to guide target volume and tissue delineation. These solutions conduct validations on dose distribution, contours and dosage accumulation through the developed imaged datasets over the therapy course. These solutions are suitable to guide in dose mapping and accumulation.
Adaptive radiotherapy is expected to see rapid growth over the forecast period. Adaptive radiotherapy is used to provide altered radiation therapy to compensate for anatomical and functional changes during the radiotherapy course. Adaptive radiotherapy encompasses functions of in-room imaging, image registration algorithms, image segmentation and dosage summation. It is being widely used for treating head, neck and stomach cancers. The rising number of cancer treatment facilities is positively impacting the market growth for adaptive radiotherapy.
View the Treatment Planning Systems Comparison Chart
Related Treatment Planning Content:
FDA Releases AI/Machine Learning Action Plan
Integrating Artificial Intelligence in Treatment Planning
Artificial Intelligence Greatly Speeds Radiation Therapy Treatment Planning
VIDEO: Use of Machine Learning to Automate Radiotherapy Treatment Planning
---
If you enjoy this content, please share it with a colleague