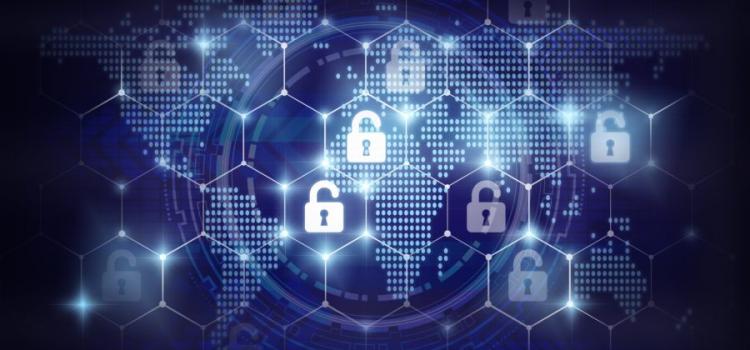 Most radiologists and clinicians are not trained as information technology (IT) programmers or administrators, so here is a list of 10 questions to ask in order to have meaningful conversations when shopping for a new vendor neutral archive (VNA). 
These systems used to be specific for radiology departments needing to store massive amounts of digital images and reports. However, enterprise imaging systems continue to become the new normal and older, department specific data silo storage systems are being eliminated so all healthcare system data can be housed in one location for easier integration with electronic medical record (EMR) systems. This requires the integration of new types of data formats beyond DICOM when considering a new VNA provider.
Here is what should be asked:
1. Is the VNA scalable? Can the VNA expand as more data storage is needed, new departments add content and as more hospitals are added to healthcare system? VNA vendors should be asked to show how their system has been scaled by their customers. Some centers only need a VNA for one department, but they might want to later add other departments, or a health system may need to expand from a couple hospitals to a nationwide network. Some vendors call the ability to scale up "future-proofing" the archive for the future needs of the provider. This includes unlimited growth in storage capacity, server resources, user access, and PACS or modality interfaces.
2. How is data migration accomplished into or out of the VNA? Data migration can be a major pain point for organizations transferring their data from one platform to another. If and when an organization decides to move to a different storage platform in the future, there needs to be a way to accomplish this.
3. Does the VNA vendor have redundant storage in separate data centers? This is important to preserve data access and disaster recovery efforts. A case in point would be that a hospital and its data storage vendor, both located in the path of a major hurricane, wildfire, flood or earthquake, should have the data backed up at one or more alternate locations that are geographically separated. Vendors often have several redundant data centers located a few hundred miles apart for this reason. 
4. How long does data retrieval take? Most clinicians that need the data need it immediately, so long wait times will make staff less efficient or decide not to use the data on the VNA if they can avoid it. Ideally, a VNA should allow instant exam retrieval.
5. Does the VNA vendor have integration experience? This may be especially important for larger health systems. The vendors should be asked how much experience they have with data integration, and on what scale. A vendor that has only integrated single departments or a single hospital onto a VNA might not be the best candidate for a larger health system that needs data from its entire enterprise of a dozen hospitals migrated and integrated. 
6. Can the VNA ingest both DICOM and non-DICOM imaging? As central image archives are expanded to other departments in a hospital or healthcare system, there will be a wide variety of data formats. A VNA needs the ability to ingest and manage data across imaging disciplines, including both DICOM and native non-DICOM formats, spanning radiology, cardiology, orthopedic surgical planning, surgery, wound care, dermatology, point-of-care ultrasound, emergency ultrasound, as well as other care settings with imaging needs. Common non-DICOM formats include scanned documents, waveforms from ECG and EEG, visible light JPEG images from the emergency room, wound clinics and dermatology, microscopy images from pathology, and video formats for behavior health or neurology. As telehealth expands, images or video from patients may need to be integrated as well. 
7. Does the VNA offer a zero-footprint viewer? This is helpful to immediately access and display the patient imaging history that integrates with the EMR, or provide direct access on multiple browsers and devices. Otherwise, requiring a piece of software to be installed on hundreds or thousands of devices to access the data across an enterprise will add IT headaches. 
8. Does the system offer a master patient index? There should be an efficient way to track all the data related to a specific patient so there is a complete medical history and access to priors in one location. 
9. How does the VNA manage the data lifecycle? To ease the burden and costs associated with long-term data storage, systems should have a way to automatically determine how long a piece of data is stored and when it can be purged.
10. Is artificial intelligence (AI) an option? Does the VNA have any AI offerings that can help improve efficiency, analytics or data archiving and retrieval? 
---
If you enjoy this content, please share it with a colleague