WEBINAR: Top 5 Roadblocks to Actionable Radiology Analytics Insights
This Change Healthcare webinar will take place Nov. 6, 2019, at 2 p.m. ET
This webinar will help uncover the top 5 roadblocks to actionable insights in radiology. The webinar will take place Nov. 6, 2019, at 2 p.m. ET
Today's healthcare providers understand that becoming "data-driven' is imperative to continued success. In this webinar we will discuss the top 5 challenges organizations are facing as they understand how to maximize their use of data and develop actionable insights. Using real-world examples, this webinar will discuss how hospital systems, healthcare providers and CIOs are strategically implementing enterprise analytical solutions to address these challenges and more.
The top challenges to be discussed are:
• How to extract new value and insights from existing applications 
• How to provide enhanced security and access controls across the enterprise
• What are the trends in accessing data (locked in silos, not shared, analysis)
• How will cloud-based solutions impact analytics
• What valuable insights into Enterprise Imaging can be expected?
• Customer proof points; real success in unlocking data.
Presenters: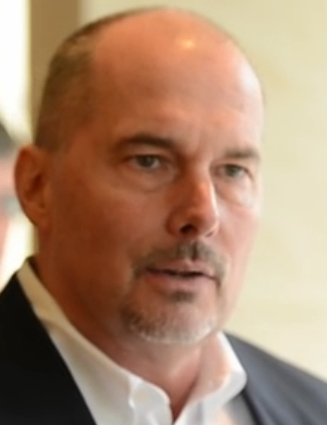 Scott Burk
is a Data Scientist and Advanced Analytics Architect for TIBCO Software. Burk has been solving challenging business and healthcare problems for over 20 years through science, statistics and computational methods. He has held a variety of executive and senior level positions in finance, IT, statistics and marketing. Prior to TIBCO he was an Associate Vice President and Chief Statistician at Baylor, Scott and White, and previously was Associate Executive Director of Information Systems. He was also Chief Statistician at Overstock.com and worked for Texas Instruments, PayPal and eBay, as well as startups. Burk has held faculty positions at CUNY, Texas A&M and Baylor University. He has a Master's in Business (University of Texas at Dallas), an M.S. in Data Mining (Central Connecticut State University) and a Ph.D. in Statistics (Baylor University).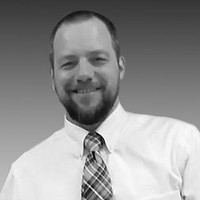 Ray Hall
is a Product Owner and Analytics Content Manager for Change Healthcare, where he leads the development of their next generation enterprise imaging analytics platform. Prior to joining Change Healthcare, Hall spent 20 years in the Medical Education space, leveraging data and technology to develop analytics solutions to support decision making and strategy in marketing, grant development, curriculum development and educational outcomes measurement. He has degrees in Visual Communications (Art Institute of Pittsburgh) and Data Analytics (Southern New Hampshire University).
About Change Healthcare:
Change Healthcare is a healthcare technology company that offers software, analytics, network solutions and technology-enabled services to help create a stronger, more collaborative healthcare system. We partner with our customers to reduce costs, create efficiencies, and effectively manage complex workflows. Together, we are accelerating the journey toward improved lives and healthier communities.
Subscribe Now