Webinar

| PACS| September 30, 2019
WEBINAR: Practical Strategies to Solve the Challenge of Image Sharing
This webinar is sponsored by Nuance, and will take place on October 24 at 2 pm EST
In this webinar, taking place on October 24 at 2 pm EST, you will hear from imaging IT leaders as they tackle the common challenge of image sharing in their organizations and beyond. Hospitals will discuss best practices for implementing and growing the most effective image sharing networks and share how they are eradicating CD usage at their facilities to accelerate patient care delivery. They will discuss their image sharing journeys and the practical strategies they've employed to address this challenge including: how and where to start, growing your image sharing networks, driving adoption, ditching the disk, and exploring new workflows and use cases. Join the conversation as we hear our panelists' stories and successes and explore the different ways they are addressing the challenge of image sharing.
Speakers

Lara Caldwell Stout is currently responsible for Nuance's Diagnostics Customer Success teams where the focus is ensuring customers are gaining measurable outcomes from the use of Nuance's solutions. She has broad industry experience across numerous applications and markets including image exchange, radiology, analytics, clinical documentation improvement and beyond.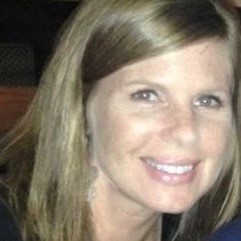 Cindy Price is the radiology informatics manager at Seattle Children's Hospital, an academic pediatric organization thats serves the WAMI (Washington, Alaska, Montana, Idaho) region. During her 10-year tenure, Cindy has been actively involved in the seamless ingestion of medical imaging for clinical care and research.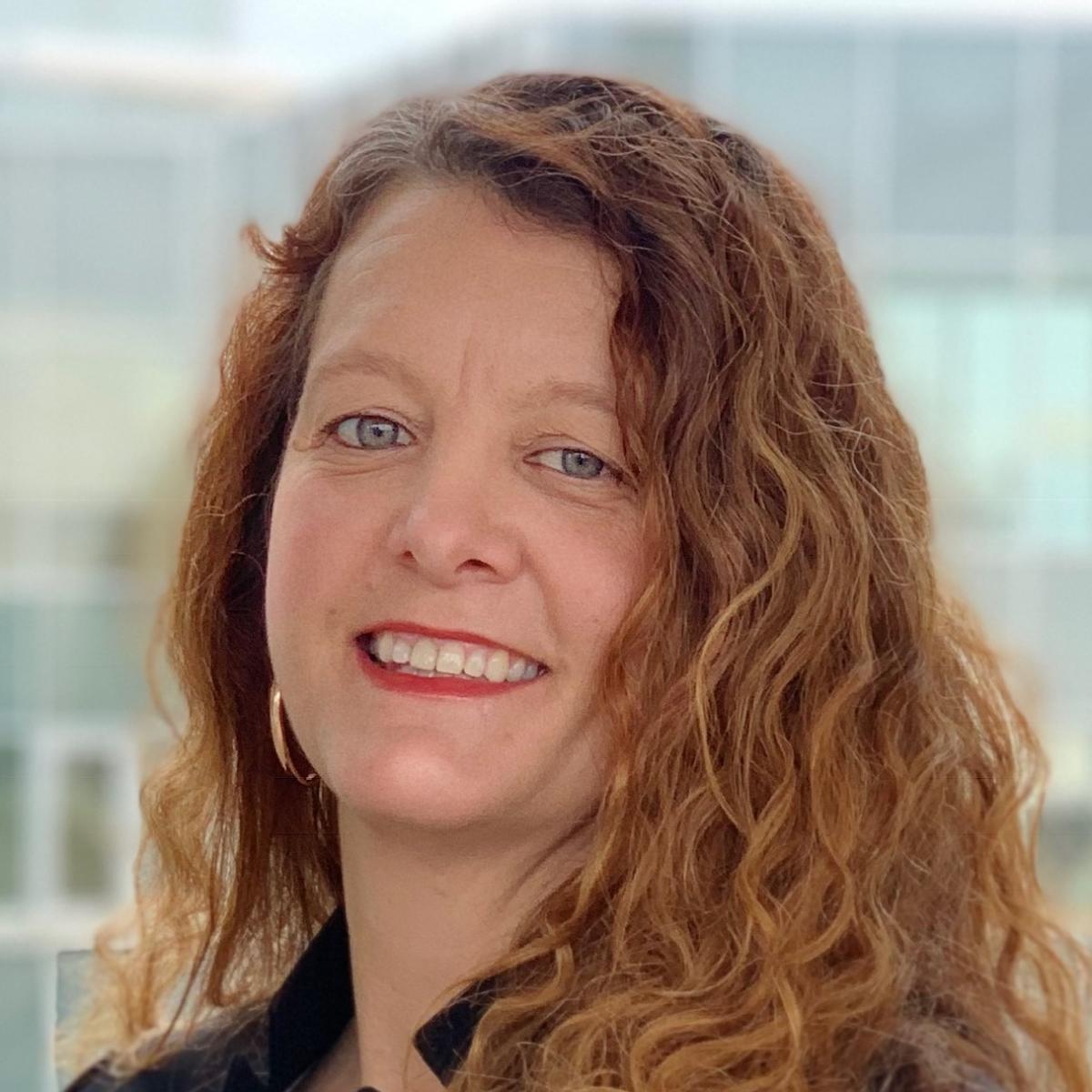 Hope Holliday Harten is the administrative manager at Duke University Hospital where three years ago she spearheaded the project to launch Nuance PowerShare throughout the Duke Health System. In addition to driving usage and adoption within Duke, Hope partnered with other North Carolina hospitals and health systems, leading the transition to electronic image sharing throughout the state. She continues to expand image sharing across other departments and use cases.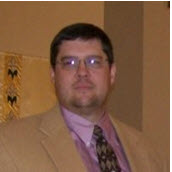 Brian Phillips is the clinical imaging systems manager in HCA Continental's Divisional IT Group, perhaps better known among his colleagues as 'the PACS Whisperer.' He oversees medical imaging acquisition, processing, system integration and workflow analysis, and drives image sharing initiatives across his organization.
Subscribe Now