WEBINAR: Avoid the Pitfalls – How to Make Sense of Security and Compliance in the Enterprise Imaging Landscape
Webinar is sponsored by Change Healthcare
The webinar "Avoid the Pitfalls – How to Make Sense of Security and Compliance in the Enterprise Imaging Landscape" will take place Nov 21, 2 p.m. Eastern Time. 
Sophisticated cyber-attacks and massive data breaches are an ongoing concern for healthcare providers. Organizations are challenged by the ever-changing threat landscape, protecting customer data and being able to respond appropriately to security events. Combined with the task of navigating updated privacy laws, such as GDPR and the changing technical environments, such as the cloud, it is a difficult time to manage healthcare data effectively. This webinar will outline how to address such challenges and make sense of cybersecurity in the age of Enterprise Imaging.
We will discuss how hospital systems; healthcare providers and CIOs can strategically implement security design principles to effectively manage costs and data. We'll dive into the importance of adopting an information security framework and balancing between compliance, threat mitigation and productivity.
A well-designed enterprise security strategy can support and enhance value-based care initiatives and deliver tangible value to the organization.
Learning Points / Outcomes:
   • At the end of this webinar, attendees will understand the importance of applying security at all layers, and how a best practices approach can support organizations in these ways; and more.  
   • Benefits of establishing a strong security foundation
   • Importance of partnering with your IT organization, compliance and third-party service providers
   • Industry practices to protect healthcare data
   • The pros of leveraging the cloud
Change Healthcare is a catalyst for your value-based healthcare system. We are a healthcare technology company that offers software, analytics, network solutions, and technology-enabled services to help create a stronger, more collaborative healthcare system. We partner with our customers to reduce costs, create efficiencies, and effectively manage complex workflows. Together, we are accelerating the journey toward improved lives and healthier communities. We help deliver measurable value not only at the point of care, but also before, after, and in between care episodes.
Speakers: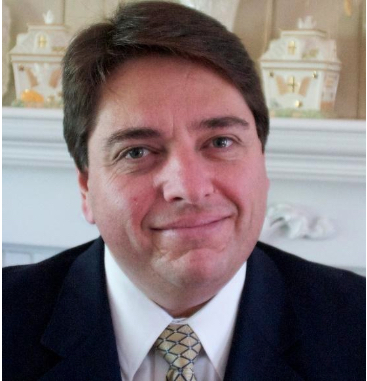 Lou De Frisco is senior director of information security at Change Healthcare. He is a member of the Information security leadership team for Change Healthcare, one of the nation's largest healthcare IT companies. Lou leads the customer security assurance, industry engagement, governance, policy, and awareness functions of the information security program. Prior to joing the company, Lou spent seven years as a McKesson business information security officer and 14 years in multiple IT leadership roles with Pfizer.  Lou earned an MBA with concentrations in marketing and entrepreneurship from Columbia University. He holds a BS in computer science from Long Island University, and is a Certified Information Systems Security Professional (CISSP).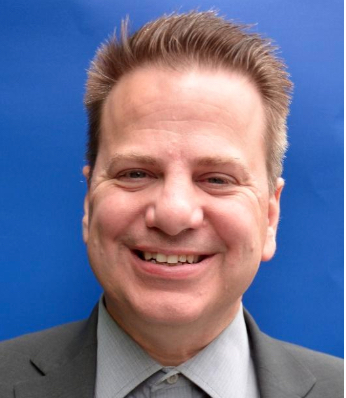 Allan Noordvyk is executive director of  research at Change Healthcarean. He is an established enterprise imaging leader with more than 28 years conceiving, designing and implementing picture archiving and communications system (PACS), vendor neutral archive (VNA), and related software solutions. Allan's focus has consistently been on how to balance the needs of users to deliver efficient and effective patient care while at the same time ensuring that patient privacy is protected through appropriate security and controls. As a member of the Medical Imaging Technology Alliance (MITA), Allan is the co-chair of Working Group 27, which is extending the Digital Imaging Communications in Medicine (DICOM) standard to support emerging needs of 3-D manufacturing and virtual/augmented Reality (AR/VR).   Allan is currently leading the Dermatology Point-of-Care Intelligent Network project of the Canadian Digital Technology Supercluster (CDTS) program and is a key contributor to other proposed projects under this program.
Subscribe Now