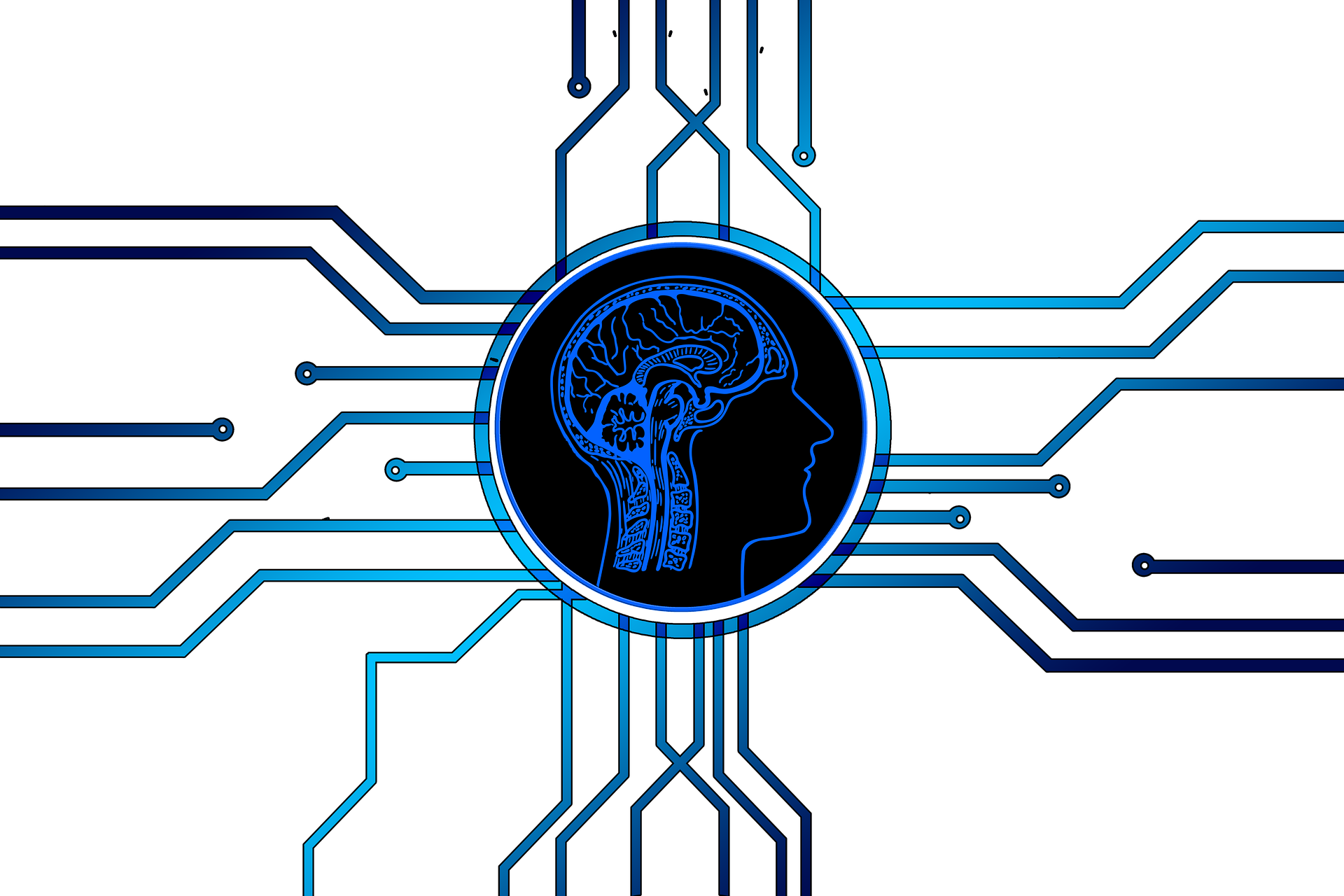 It's ridiculous to think that in the coming two decades, artificial intelligence will replace radiologists, says AI expert Eliot Siegel, M.D. Even if AI got good at reading medical images, "radiologists do much more than that," he says in a podcast interview with Contributing Editor Greg Freiherr. Listen to the podcast. You can also view Freiherr's video with Siegel, VIDEO INTERVIEW: Imaging Smack Down at SIIM: AI Won't Soon Replace Radiologists, Says Expert, here.
In the accompanying video interview, Siegel, a radiology professor at the University of Maryland School of Medicine and chief of Imaging Services at the VA Maryland Health Care System, will highlight these and other reasons why it's ridiculous to think computers will replace radiologists. He'll discuss them during a SIIM debate on the subject June 2 that will include Bradley J. Erickson, M.D., associate research chair in the radiology department at Mayo Clinic in Rochester. 
AI might not replace radiologists, but it could radically change the practice of radiology in just a few years, he says. During a SIIM session June 1, Siegel will moderate discussions among executives from several companies, including GE Healthcare and newcomer Aidoc, who will look at radiology AI applications and roadmap how these and future applications will incorporate AI. 
One thing is for sure, says Siegel: AI is going to dramatically increase radiologists' use of lab data, genomics and digital pathology. Several of these data types may become integral parts of reading oncologic images, according to Siegel, who will provide details at SIIM May 31 in "Point-of-Care Precision Medicine: Real-time Radiomics-Genomics in the Reading Room."
Listen to additional SIIM podcasts and coverage:
PODCAST - Collaboration: The Key To Successful Enterprise Imaging
https://www.itnonline.com/channel/siim
VIDEO INTERVIEW: Building An Effective Enterprise Imaging Strategy
---
If you enjoy this content, please share it with a colleague