Kassa Darge, MD, PhD
April 26, 2022 — The American College of Radiology Foundation (ACRF) presented its 2022 Global Humanitarian Award today at ACR 2022, the College's annual meeting in Washington, DC. The Global Humanitarian Award honors individuals who have had a positive global impact on radiology services.
The 2022 award recipients are Kassa Darge, MD, PhD, and David H. Epstein, MD, FACR.
"The 2022 ACR Foundation Global Humanitarian Award recipients are pillars of the global radiological community and have earned our respect for their efforts to provide better health outcomes for citizens of underserved countries," said Dana H. Smetherman, MD, MPH, MBA, FACR, Chair of the ACR Foundation Executive Committee. "The ACR Foundation also recognizes the work that Drs. Darge and Epstein have done to educate and train radiologists across the globe. Their efforts have enabled more radiologists to learn techniques that will help save lives."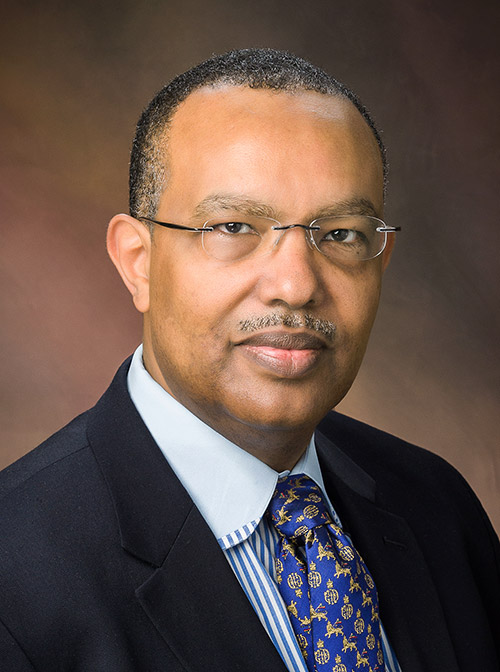 Kassa Darge, MD, PhD
Dr. Darge has been a leader in international medical outreach for more than 30 years, 20 of which have been dedicated to pediatric radiology outreach. His outreach is primarily centered in Ethiopia, caring for more than 150,000 pediatric patients at Black Lion Hospital in Addis Ababa. His medical outreach also extends to Liberia, Ghana, South Africa, Brazil and Eastern Europe.
Among his work, Dr. Darge points to the creation of a first-of-its-kind pediatric radiology fellowship outreach program accredited by the Addis Ababa University as one of his greatest accomplishments. The two-year program includes on-site training through rotating international pediatric radiology faculty, distance learning supported by an educational team from Children's Hospital of Philadelphia (CHOP), a three-month observership at CHOP and mentored research concluding with a board exam. He also continues to support the residency program with a CME course dedicated to pediatric radiology,  held annually in collaboration with the Radiological Society of Ethiopia.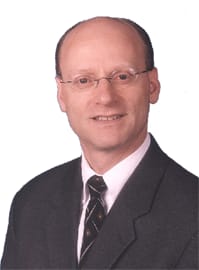 David H. Epstein, MD, FACR
Dr. Epstein has worked for eight years with the Global Surgical and Medical Support Group, a nonprofit that provides medical care and training in places such as Honduras, Panama and Iraq. The programs in Panama and Honduras were performed in remote areas with Global Brigades, primarily for pre-med students with physician oversight and participation in general clinic work. Dr. Epstein provided general clinic care and was also able to utilize diagnostic ultrasound for over 300 patients in the two one-week programs.
The Iraq program began in 2015 in the Kurdish Region when ISIS was less than 30 miles west of Baghdad and the medical system was overwhelmed. Dr. Epstein assisted with direct care to Iraqi security forces, citizens and refugees. He performed more than 100 image-guided procedures and worked side-by-side doing procedures with other radiologists. He has given more than 30 lectures and workshops to medical staff and has also generously donated medical supplies to Iraqi doctors and patients.
The ACR Foundation Global Humanitarian Award recognizes outstanding individuals, organizations and programs working to improve access to and equitable delivery of quality radiological services in low-and middle-income countries and in areas of need within more developed nations.
For more information: International Outreach Program
---
If you enjoy this content, please share it with a colleague