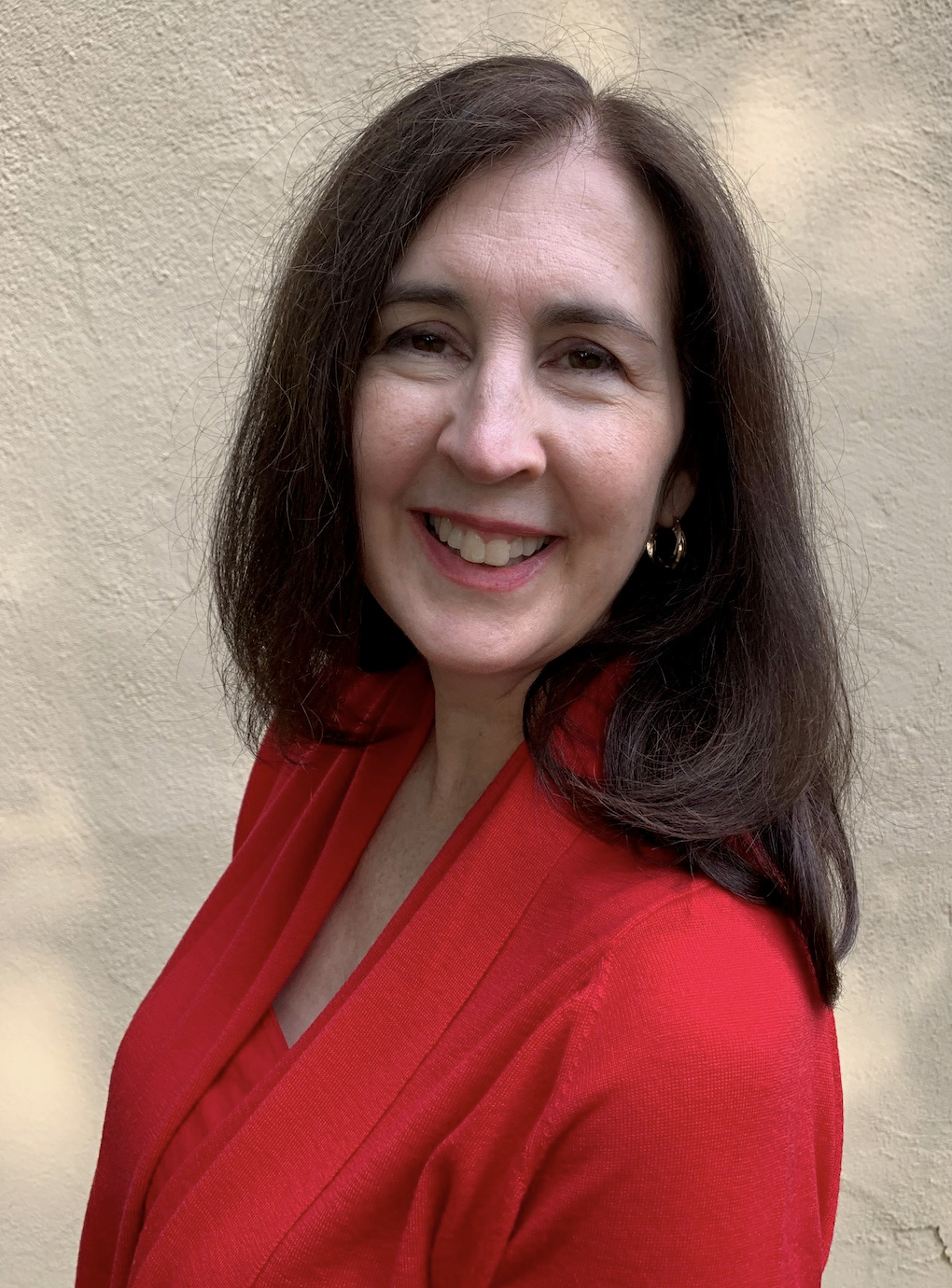 Laura Dowden
May 24, 2023 — Park Ridge, N.J.-based publisher Wainscot Media has named Laura Dowden as managing director, group publisher, of the medical group, taking over the role for Diane Vojcanin, who announced her retirement in March after leading the brands since acquired by Wainscot Media in 2019. In addition to her current role as managing director of the health group at Wainscot which provides custom marketing programs to healthcare organizations, Dowden will now oversee the team of editors, designers and account executives who publish two award-winning brands, Imaging Technology News/itnonline.com (ITN) in print and digital platforms, and its sister brand Diagnostic & Interventional Cardiology/dicardiology.com (DAIC) in its digital platform.
Dowden will leverage her experience in healthcare as she works closely with the editorial team which publishes industry-leading news, covering top industry conferences, symposia, scientific sessions, while tracking and reporting on national and international business and clinical developments across radiology and specialties and subspecialities involved in the larger imaging market. Additionally, through its account teams, both ITN and DAIC provide full-service custom media opportunities to companies which provide products and services to these growing markets. Wainscot Media also services the healthcare industry with full-service marketing communications tools to generate visibility within the imaging technology and diagnostic cardiology markets, among others. 
Imaging Technology News (ITN) reaches more than 34,000 radiology, radiation oncology, women's health and nuclear medicine professionals. In addition to commanding the biggest share of the market, both brands offer their print and digital audiences a unique research tool in detailed comparison charts. This unique research tool serves as the industry's leading resource for specifying, recommending, and approving technology and device purchases.
Diagnostic and Interventional Cardiology (DAIC) reaches more than 25,000 healthcare professionals in cardiology, interventional cardiology and cath labs across the United States. These influential buying team members rely on DAIC's award-winning editorial content.
Wainscot Media is a communications company based in Park Ridge, N.J. and has a portfolio of more than 50 publications, which range from healthy living and luxury lifestyle titles to city and regional magazines.
For more information: www.itnonline.com
---
If you enjoy this content, please share it with a colleague