Getty Images
Organizations are rapidly expanding their enterprise imaging architecture to accommodate imaging that is being generated outside of radiology and cardiology. Point-of-care and bedside imaging is a growing concern in our industry as well as medical photography. Each of these bring their own complexity related to workflow, compliance and levels of integration. I'm happy to see the Healthcare Information and Management Systems Society (HIMSS)/Society for Imaging Informatics in Medicine (SIIM) workgroup taking the charge of developing thought leadership and standards around how best to manage this data and bring the lessons learned from years of image management into the conversation.
There was a paper published recently in the Journal of Diagnostic Imaging titled "Visible Light Imaging: Clinical Aspects with an Emphasis on Medical Photography — a HIMSS‑SIIM Enterprise Imaging Community Whitepaper," written by Cheryl A Petersilge, M.D., et.al. This paper addresses some important considerations in integrating clinical photos into the patient record. The purpose of the paper is to outline and develop some important standards in how images are managed within the enterprise imaging architecture. We have learned plenty of lessons in this industry associated with getting the slow adoption or moving away from standards and the impact that has on how images are viewed, displayed, stored, identified and retained, as well as their place in the patient record. This paper does an excellent job of listing some of these important considerations.
Image Content
Medical photos are taken for a number of reasons and some of them are very sensitive in nature. The content of these photos can include pediatrics, sensitive body parts, can be gruesome, or maybe used for medicolegal or forensic purposes. Due to the nature of this content, according to the paper, patient consent is critical in determining how these images are integrated into the patient record and to whom they are made available. As the paper states, "The respect for a patient's privacy and psychological safety should be the primary concern for organizations as medical photography programs are implemented. Patient consent that addresses each potential use case for the medical photograph is the cornerstone of protecting the patient, the provider and the organization." This requires that we as organizations develop strong governance around the management of these photos as well as the policies and agreements that are necessary to ensure privacy and the trust of our patients.
Image Labeling
Due to the ubiquity of cameras, it is difficult to ensure that the data being generated provides the necessary metadata to ensure that photos are contextualized within the patient record. There has been some excellent work done recently in building categories for labeling photographs taken either by clinicians or patients. The paper outlines four categories of metadata that will be important in how photographs are identified and labeled. These categories include Patient Level, Encounter Level, Procedure Level and Object Level. A list of data elements for each of these categories can be found in the white paper and provides a great starting point for how to organize the metadata. And while many of the devices being used for photography are not at a point where they can support auto generating metadata, as the paper states, "The purpose of this list is to be provocative and aspirational. It should spur discussion within each organization as they select technology and establish workflows and policies for their medical photography programs." The paper alludes to a companion paper that will address some of the technical aspects of this.
Lifecycle Management
Because photographs have historically resided in departmental systems or even on the devices or computers of the specific clinician, there has not been an enterprise approach to the lifecycle management of these image objects. While I suspect that these discussions will be ongoing in determining whether they are retained in compliance with the policies being implemented related to modality generated studies, there are some things we can do to ensure that we are technically prepared to maintain the integrity of the data. The paper emphasizes the importance of treating these images as part of the patient record with solid infrastructure including redundancy and high availability as well as leveraging HL7 interfaces to ensure that any patient information updates are reflected in the photograph metadata.
There is much left to decide, as well as the implications of those decisions, as we continue to expand the enterprise imaging landscape. The considerations listed in this article are simply a few of the considerations addressed in this important white paper. I would direct anyone who is considering the adoption of medical photography into your enterprise imaging solution to read and distribute this paper as a guiding document in the decision-making that will have a significant impact on every aspect of this part of the patient medical record.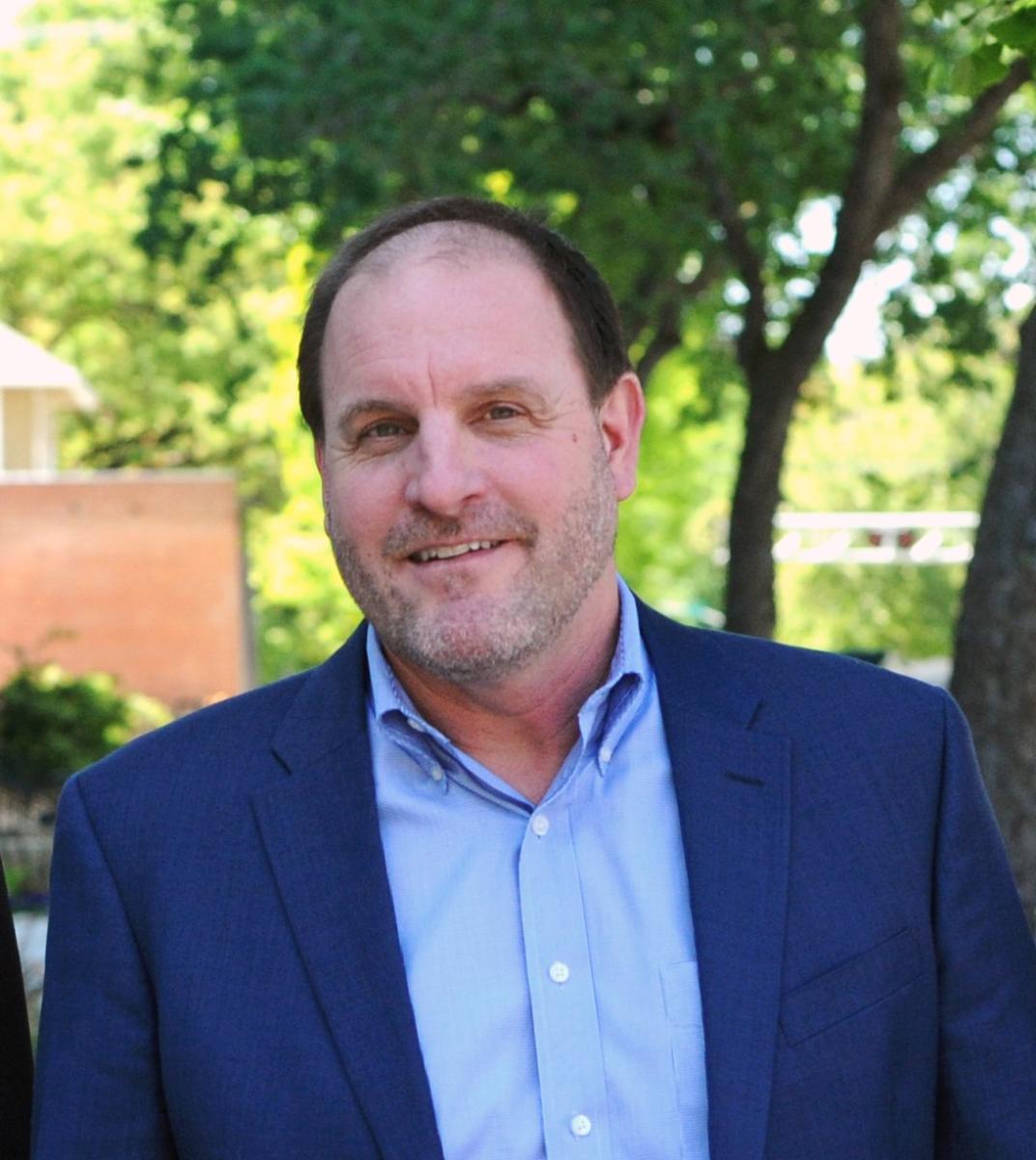 Jef Williams is managing partner for Paragon Consulting Partners LLC, a Sacramento, Calif., based healthcare IT consulting group.
---
If you enjoy this content, please share it with a colleague