Getty Images
The term enterprise imaging (EI) entered our industry's vernacular about a decade ago. It was introduced both as a concept and as an approach to managing patient images across the care continuum. This was introduced largely as a response to the massive and explosive growth of electronic health record (EHR) adoption as prompted by the federal reimbursement model associated with the Affordable Care Act (ACA) and the Health Information Technology for Economic and Clinical Health (HITECH) Act. When EHRs introduced the platform for capturing, managing and accessing all relevant patient information, it became clear that a similar approach should be taken in addressing disparate imaging objects generated and stored across specialties within the healthcare ecosystem. There were benefits identified with this approach, such as systems consolidation, long-term simplification of image storage and retrieval, and completing the patient imaging record as integrated to the EHR.
The imaging industry adapted almost immediately to the EI approach. Vendors took the model as a framework to shape their product roadmaps as well as their marketing strategies. Organizations began the process of internal discovery and planning to move in that direction. In fact, so much has happened in the past decade it's hard to remember how differently imaging was managed up to that point. Specialty driven systems, including PACS, advanced visualization and even reporting, was discussed within the context of radiology or perhaps cardiology only. Interoperability was not considered a high priority, to the point that image exchange outside of hard media was achieving very low adoption. The collaborative work of the Healthcare Information and Management Systems Society (HIMSS) and the Society for Imaging Informatics in Medicine (SIIM) created a framework for achieving enterprise imaging. The Digital Imaging Adoption Model (DIAM) as developed and implemented by the HIIMS-SIIM Workgroup has laid the foundation for achieving maturity as an organization.
EHR Adoption
While we are nearly 10 years into the wave of enterprise imaging adoption, the industry has a long way to go to achieve maturation. Perhaps one of the most challenging aspects of achieving the organizational goals with this initiative is the significant difference to how EHR adoption was approached and achieved. The federal funding mandate associated with EHR adoption allowed organizations to take a top-down approach to implementation. While governance structures were established, the costs and effort associated with implementing an enterprise EHR solution took precedent above other considerations within the enterprise. This resolved issues associated with costs and ultimately user adoption. There was no alternative to consider. 
Very few organizations, however, are approaching their imaging strategy as they did with their EHR. To adopt an EI platform, organizations must take the time to develop an effective governance structure. This often runs counter to the specific priorities of various specialties organizationally. In addition, there is no federal funding associated with implementing an enterprise imaging solution, thus the cost models must fit within the larger fiscal policies and goals of the organization. Therefore, often the EI initiative is launched within an existing concern, such as a radiology or cardiology PACS replacement. Finally, any enterprise solution must carefully consider the systems, workflows and business models of specialties and balance the needs of the department with the needs of the enterprise.
EI Adoption Challenges
Perhaps one of the greatest challenges associated with adopting enterprise imaging is the fact that there is no single solution that can achieve all the goals and meet all the needs of clinicians across their specialties. There is no opportunity to "rip and replace" systems for several different reasons. Departmental systems and solutions are expensive, and most are designed to perform to the needs of specialists and their staff. Many of these systems were never designed to integrate to the enterprise either technologically nor in support of their workflows. It has been said that the devil is in the details when it comes to rolling out an effective enterprise solution. Determining the best methods for integration and interoperability across systems in a way that manages and protects data integrity and security has become one of the biggest challenges for organizations in achieving their goals.
Many organizations, though, have achieved short-term wins in their approach to enterprise imaging. Image enabling the EHR has simplified access for clinicians and has proven to be an effective milestone and building consensus in the value of an enterprise approach. Most vendors have provided their customers capabilities in federating data to bring imaging across disparate systems into the EHR even before they have achieved interoperability and consolidation of image storage and management. And while most organizations have not achieved true systems consolidation across the enterprise, many organizations have adopted technology that has afforded them the ability to consolidate one-off systems by implementing better technology with greater functional capabilities. Image exchange has become ubiquitous; and while there are still a number of use cases where hard media is required for patients, much of the sharing within high-volume image producing specialties is via electronic transmission, which improves the patient experience. And in a growing number of cases, patients now have access to their imaging via patient portal and through the EHR.
Part of the Journey
The road to maturity for enterprise imaging is laden with obstacles, potholes and often rerouting. The complexity inherent within imaging accompanied by the amount of time required to achieve maturity means that those of us who are invested in its success face constant forces — both internal and external — that make this a journey. But the importance of achieving maturity cannot be overstated as a critical element in continuously improving delivery of care, improved outcomes and patient satisfaction.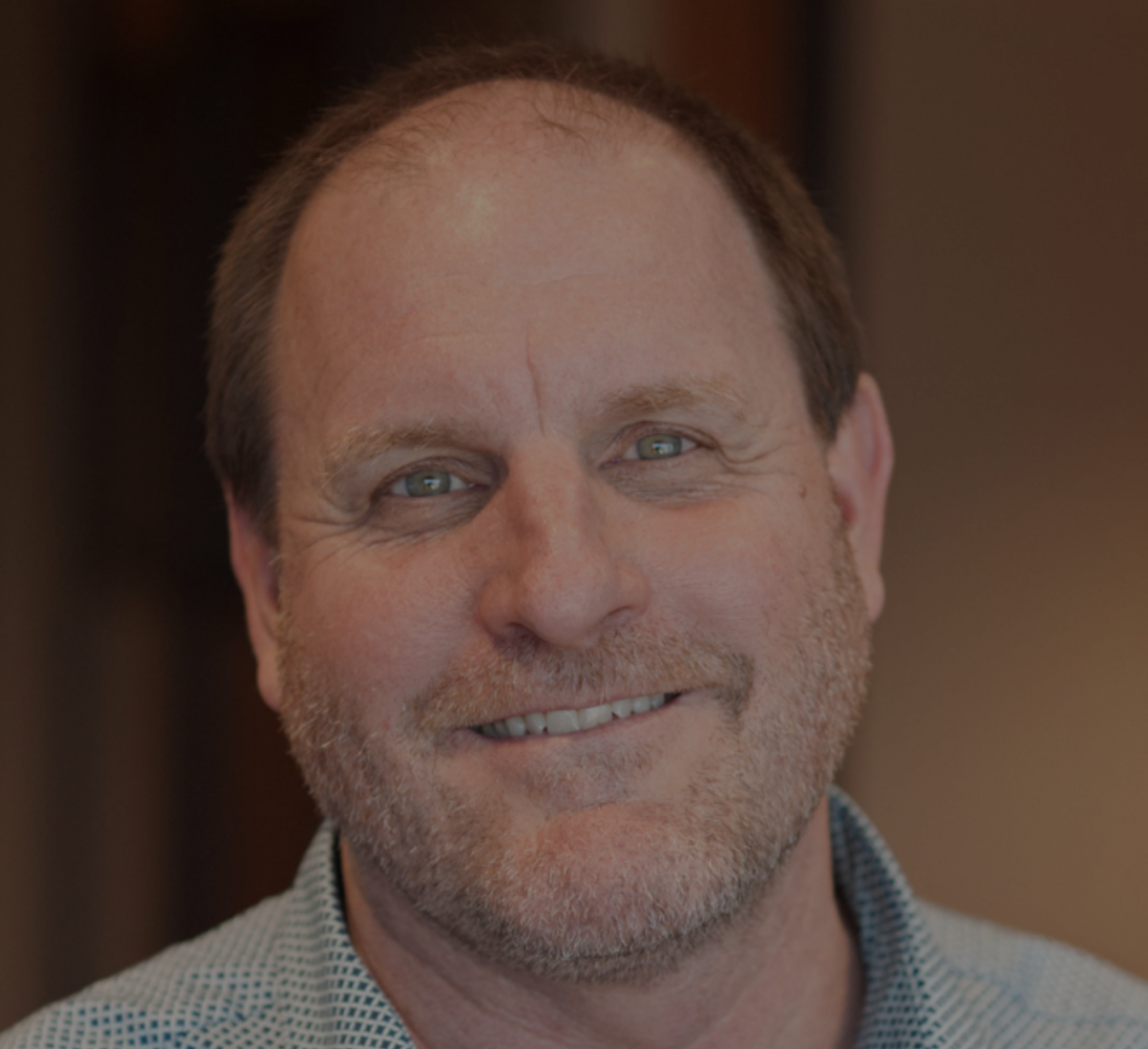 Jef Williams is managing partner for Paragon Consulting Partners LLC, a Sacramento, Calif., based healthcare IT consulting group. 
---
If you enjoy this content, please share it with a colleague