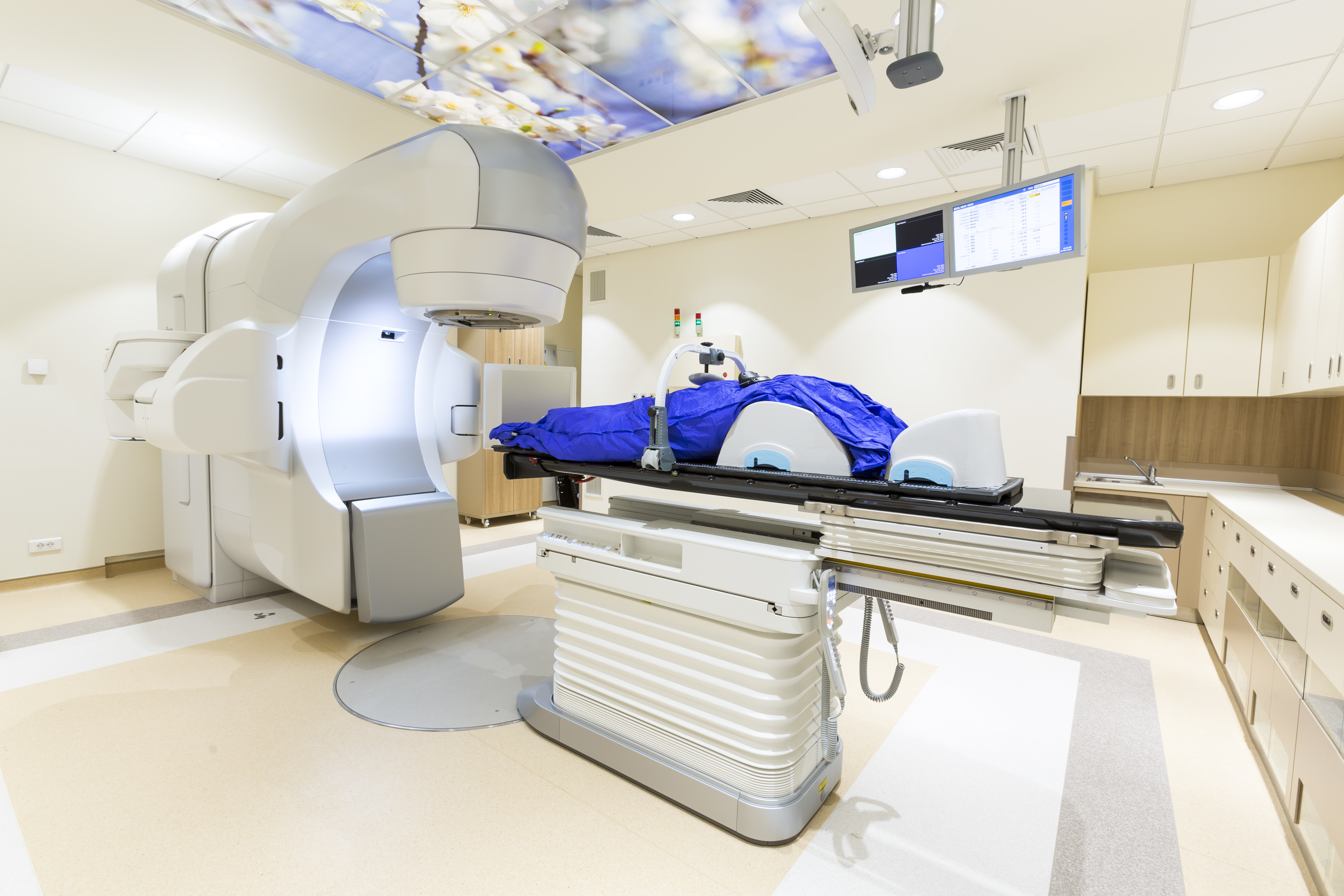 Research advancements related to usage of radiation oncology in breast cancer and emphasis on quality care along with support from governments are expected to bring significant transformation in the oncology information management system (OIMS) industry.
Oncology information systems have always improved the quality of care and outcomes of oncology treatments. The leading organizations of the oncology professionals have recently urged governments to improve cancer care. The American Society of Clinical Oncology (ASCO) and the European Society for Medical Oncology (ESMO) have released a joint statement urging governments to enhance cancer services along with reducing deaths due to cancer. The findings by the World Health Organization (WHO) stated that 1.9 million people lose their lives from cancer every year in Europe. The statement outlined that oncologists have been working hard to make sure patients receive the best care and are expanding their knowledge regarding how to treat it. They believe that curing some of the cancers is possible with early intervention.
"However, in many countries access to even the most inexpensive essential cancer medicines and priority medical devices is lacking," said Alexandru Eniu, chair of the ESMO Global Policy Committee. "We urgently need governments to work with us and ensure that we have enough oncology professionals, and the necessary resources, to apply our knowledge and save lives."
Reports of the United Nations (UN) and WHO highlighted that each country needs to improve their actions and investments to reduce death from cancer. The implementation of cost-effective ways to improve care and provide expertise in cancer management would enable a reduction in deaths.
Alternative Payment Models
In another attempt to improve care for patients, radiation oncologists emphasized the use of alternative payment models (APM). They met with Congress at Capitol Hill to discuss policies regarding access to high-quality care for patients with cancer and how APMs would be beneficial. They also emphasized providing support to research and development activities with continuous funding and protecting medical access to radioactive materials. As part of the American Society of Radiation Oncology (ASTRO) Advocacy Day, the team of radiation oncologists met Congress members to gain their support and participation in the transition to value-based healthcare across the nation.
ASTRO has collaborated with the Center for Medicare and Medicaid Innovation (CMS) for development and launch of a Radiation Oncology Alternative Payment Model (RO-APM). It helps in speeding up the shift from volume to value along with including utilization of APMs as a means for Medicare reimbursement. RO-APM involves giving incentives for adherence to clinical guidelines for cancers including breast, colorectal, lung, prostate, and head and neck. Moreover, it ensures fair and predictable payment for radiation oncologists, offering incentives to cancer treatments given with high quality of care and the best outcomes from patients.
Brian Kavanagh, M.D., MPH, FASTRO, chair of the ASTRO Board of Directors, said in a statement, "Congress must prevent any additional payment cuts to radiation therapy centers to avoid jeopardizing access to critical, life-saving services and compromising our progress toward value-based care." The value-based care would improve outcomes and oncology information systems would play a crucial part. The oncology information system market would grow significantly, registering a compound annual growth rate (CAGR) of 7.5 percent from 2016 to 2022, according to the research firm Allied Market Research.1
Hypofractionated Whole Breast Irradiation
Along with the development of the RO-APM model, ASTRO has recommended hypofractionated whole breast irradiation (HF-WBI) for patients suffering from breast cancer without restriction on age, stage of the tumor and previous chemotherapy treatments. The new guideline encourages a bigger role of patients in the selection of HF-WBI. According to the previous guidelines, HF-WBI was restricted to women over 50 with T1-2 N0 disease. However, new guidelines make HF-WBI available for all patients regardless of their hormone receptor (HR) status, tumor grade and HER2 status.
"The evidence base has matured since our last guideline, so this new guideline is more expansive in the types of patient for whom it endorses the use of hypofractionated whole breast radiation," Benjamin Smith, M.D., co-chair of the guideline task force and an associate professor of radiation oncology at The University of Texas MD Anderson Cancer Center in Houston, told OncLive, an online oncology resource.2
The results from various trials have shown that the outcomes from HF-WBI are similar to conventional fractionation (CF) WBI. The usage of WBI for a broader patient population has been approved, and it will be used for patients of breast cancer regardless of age, tumor stage and previous treatments. There will be decisions taken from a collaboration between oncologists and patients. Oncologists also believe that the best decisions are made from the context of shared decisions.
There have been significant advancements in radiation oncology for the treatment of patients with breast cancer. Naamit K. Gerber, M.D., assistant professor, Department of Radiation Oncology, NYU Langone's Perlmutter Cancer Center, explored those advancements in her recent interview with OncLive.3 The launch of deep inspiration breath hold (DIBH) technique has been vital for restraining the heart dose. DIBH shifts the heart away from the left breast or chest wall. Patients are asked to take deep breaths that inflate the lungs and create distance between the left breast and the heart. Radiologists then target the left breast and restrain the cardiac dose. Gerber outlined that patients who have early-stage breast cancer and patients who want to treat their lymph nodes will benefit from this technique. She also outlined that this technique has been implemented throughout the nation. Though there are many techniques available, a simple technique such as DIBH is tremendously useful and offers quality patient care.
Pratik Kirve is a writer and blogger. He holds a bachelor's degree in electronics and telecommunication engineering and currently working as a content writer at Allied Analytics LLP. He has avid interest in writing news articles across different verticals.
References
1. Oncology Information System Market Report, Allied Market Research. https://www.alliedmarketresearch.com/oncology-information-system-market. Accessed Sept 4, 2018.
2. www.onclive.com/publications/oncology-live/2018/vol-19-no-13/astro-guidelines-support-accelerated-whole-breast-radiation-for-most-patients. Accessed Sept 4, 2018.
3. www.onclive.com/onclive-tv/dr-gerber-on-advances-in-radiation-oncology-in-breast-cancer. Accessed Sept 4, 2018.
---
If you enjoy this content, please share it with a colleague