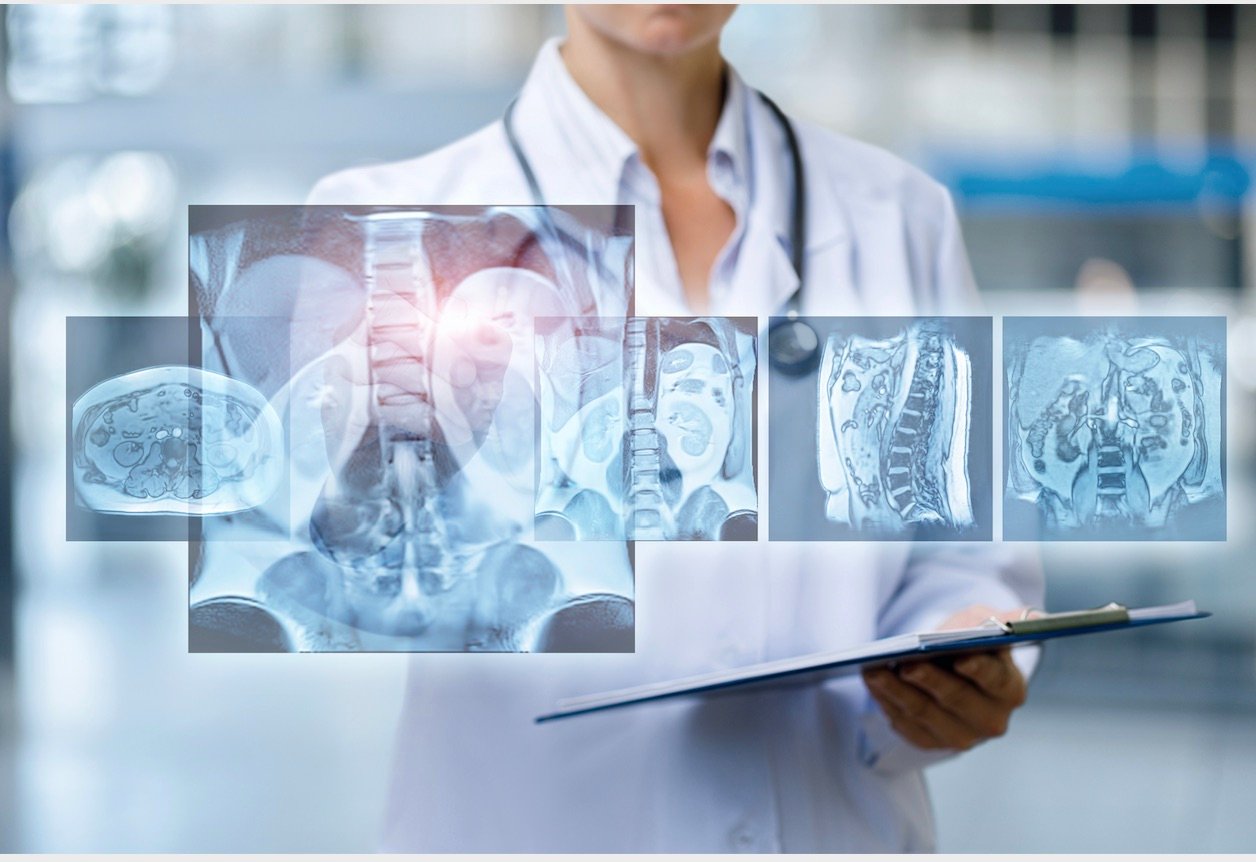 After the worst of the COVID-19 pandemic has passed, hospitals are going to be overwhelmed with a large number of patients needing elective procedures. Off-site imaging companies are helping to prepare for that surge in patients by keeping imaging processes moving forward. Once hospital doors reopen, doctors will be prepared to care for their patients.
Keeping the Workflow Moving
Arizona Advanced Imaging, with locations in both Mesa and Chandler, has decided to keep its doors open in order to help patients receive the scans needed for medical updates on health situations. These services are coming as a big help to hospitals that are not currently allowed to do imaging procedures during the pandemic.
One way that imaging companies have been able to help is to pick up the imaging workload that hospitals are not able or allowed to complete at the moment. Arizona-based Banner Hospital had to shut down its imaging centers, so Arizona Advanced Imaging was able to assist with the imaging workload by receiving Banner's patients to help them obtain needed scans.
Elective surgeries are currently on hold right now due to state orders. But what will happen to the healthcare system after COVID-19? There will be thousands, if not hundreds-of-thousands, of patients that need some kind of surgery, and these patients are going to create a huge bottleneck in the medical system. Eventually the operating rooms will open back up, and the industry needs to be prepared for this. Arizona Advanced Imaging is having discussions with various local doctors about this eventual need, and are in agreement that staff will follow protective measures and stay open to do the patient imaging and have the preoperative workup and write-up ready to go when that time comes. Once hospitals are allowed to reopen for elective surgeries, the last thing anyone wants to see is huge lines of patients waiting to be taken care of.
Hospitals like Banner currently have no choice but to limit the use of their imaging centers because of state rules, which only allow emergency procedures to take place. However, these rules allow off-site imaging centers to stay open due to their necessity in healthcare. The only procedures these sites perform are imaging procedures.
Arizona Advanced Imaging is accepting patients from hospitals and also taking the necessary protective measures to protect themselves and their patients. Masks are worn by employees and are also available for the patients coming through the doors. Equipment is wiped down after each patient in order to protect everyone involved.
Patients and Safety First
When elective procedures were stopped in Arizona, the facility saw itself as having two options. It was either shutting down so as not to put employees and patients at risk, or keeping the doors open while implementing safety procedures so patients could get the images and quality care needed.
Many of the imaging center's patients have cancer, therefore it is crucial to keep all patients and staff in a safe environment. These patients still require the care received before the pandemic in order to keep their treatment plans progressing. At the end of the day, cancer does not care about COVID-19. 
Continuing the Good Fight
Imaging companies will continue to help as they can, and this will benefit the healthcare system in the long run by continuing to image patients and help them receive the care they need during this unprecedented time.
Sean Zahniser is the director of operations and CEO for Arizona Advanced Imaging in Mesa, Ariz.
Related COVID-19 Content
Treatment Guidance for Lung Cancer Patients During COVID-19
NCI Cancer Imaging Issues COVID-19 Update
---
If you enjoy this content, please share it with a colleague