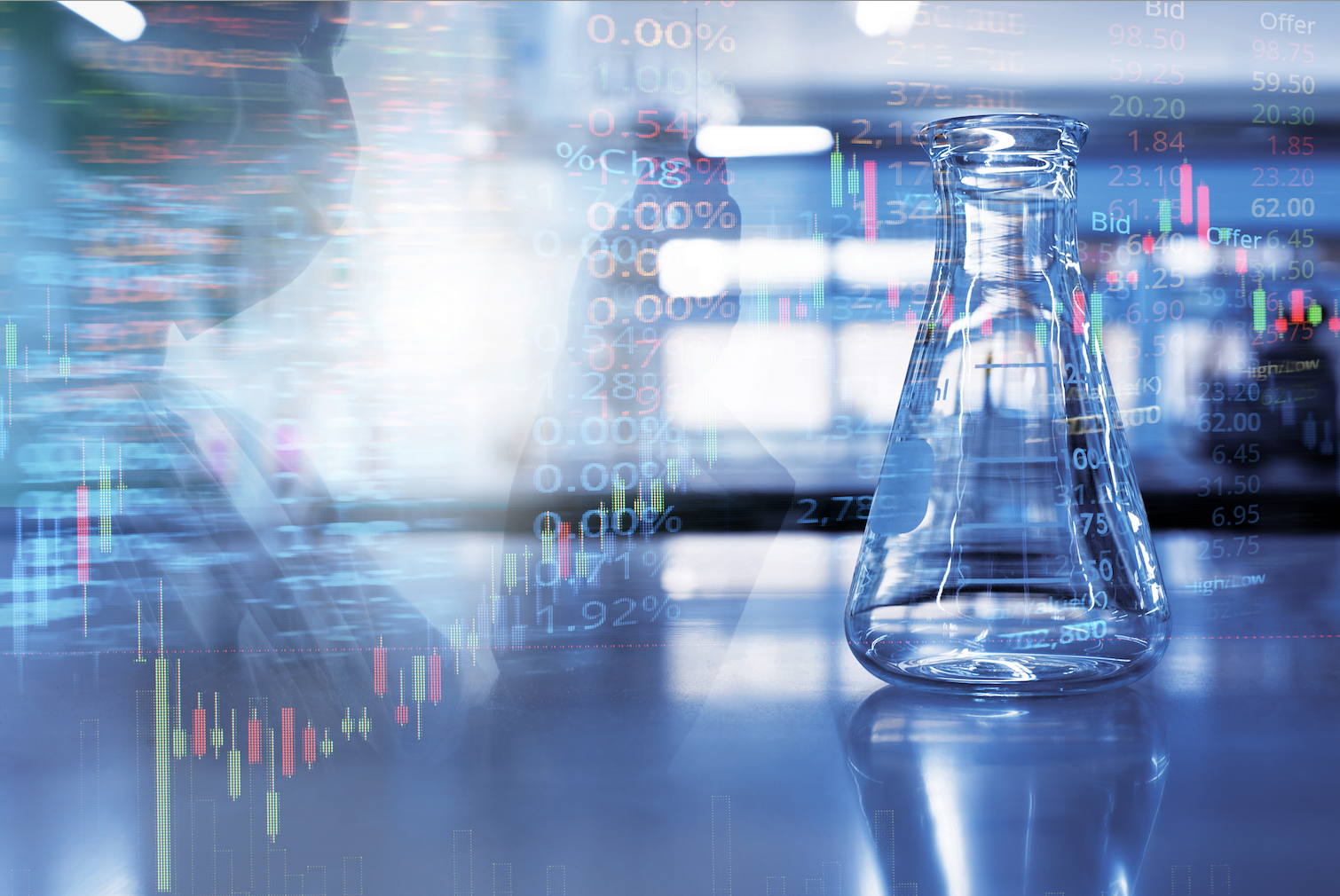 News of Fujifilm's recent acquisition of software provider Inspirata's digital pathology assets was met with much interest in December, following on from robust industry debate at Global Engage's Digital Pathology and AI Congress: Europe a few weeks prior. There, discussions centered around the progress of the market and its inevitable future developments.
Market Opportunity Remains Ripe
Signify Research's initial analysis of the digital pathology venture capital (VC) investment landscape, released in 2021, noted that although investment had spiked in 2021, it was likely that this would not continue into 2022. (See Figure 1.)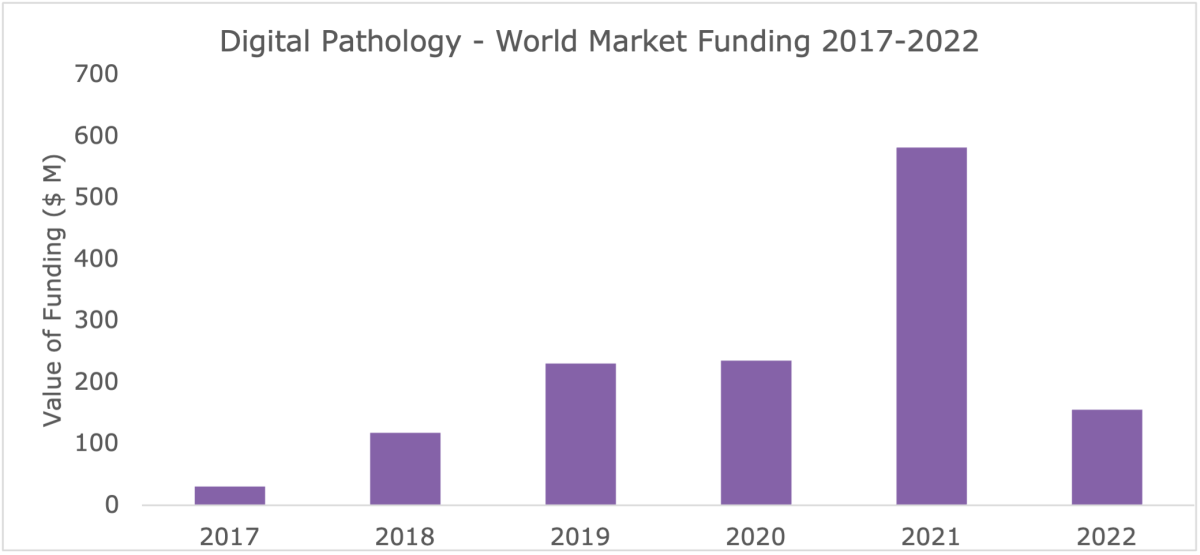 Figure 1: Summary of Digital Pathology VC Investment from 2014-2021.
Certainly, investment in the market has slowed since, as there has been no funding recently raised that's comparable to PathAI or Paige.ai's 2021 rounds, which both received over $100M respectively. Vendors at the time profited due to a post-COVID hype and sky-high valuations; since, VC firms have taken a more sober approach. Lack of VC investment, however, does not mean that the market is not progressing.
Investment is Evident in Other Ways
Over the last year vendors have reported encouraging market growth and we have seen an increase in deal sizes for digital pathology. This growth in demand has also been supported by institutions and regulatory authorities, with the most prominent example coming in September 2022, when the U.S. Food and Drug Administration (FDA) announced it would be creating 13 new add-on digital pathology codes, though admittedly only a first foray via the Category III CPT coding mechanism.
Another seal of approval was also awarded by leading healthcare technology vendors, when Siemens Healthineers and GE Healthcare, both multi-billion-dollar companies, partnered with digital pathology software providers Proscia and Tribun Health respectively.
These positive movements, combined with the three significant investments over the course of a single year, left many wondering whether a flurry of acquisitions would follow.
Prospective Purchasers
Our analysis of the market has shown that some vendors are clearly more likely to invest than others. Table 1 analyzes some of the more likely beneficiaries of such acquisitions, as well as discussing rationale.

Table 1: Showing Prospective Vendors Able to Benefit from Digital Pathology Investment
In recent years, investment from vendors has come most prominently from enterprise imaging providers. This demand is driven through the specification of digital pathology provision in Western European and U.S. enterprise imaging tenders. Increasingly, those without a plan for digital pathology are being outcompeted.
However, the push is not so great for other types of vendors. This isn't to say there isn't potential for great gains for these companies, but instead it reveals that a wait-and-see approach is preferred. Many have been eyeing the market for some time and have likely noted historical growth has lagged projections. Recent regulatory movements, however, should offer the strongest indication yet that digital pathology is about to 'tip' clinically. This may be the signal vendors need to make a move.
Prospective Partners
It's not easy to choose a potential partner, however. Each type of vendor comes with its own risks and benefits, possessing strengths that may compliment unique companies. Table 2 provides a top-level overview of some of the types of vendors in the market today, as well as their prospective strengths and weaknesses.

Table 2: Evaluating the benefits and risks associated with purchase/investment in different digital pathology vendor types.
As is detailed, scanner acquisition offers the least risk and most short-term benefits for growth in the market today, but software is drawing increasing attention from several parties as interest from labs begins to steer towards more sophisticated technologies. And whilst AI digital pathology companies are less likely to be acquired in the near-term, smaller vendors are likely targets for larger software/AI vendors with better funding.
Into the Looking Glass
Fujifilm's acquisition of Inspirata is not the last acquisition we'll see, and further activity is expected in 2023. Additionally, Signify Research projects multiple new entrants to the market from both start-ups and larger healthcare IT vendors, with a few big names circling but yet to announce anything substantial.
To summarize; the digital pathology market today is rife with potential. Potential for investment and returns, potential for major shifts in competitive dynamics, and as is the ultimate goal: potential for vendors to have a real impact on the way pathologists work.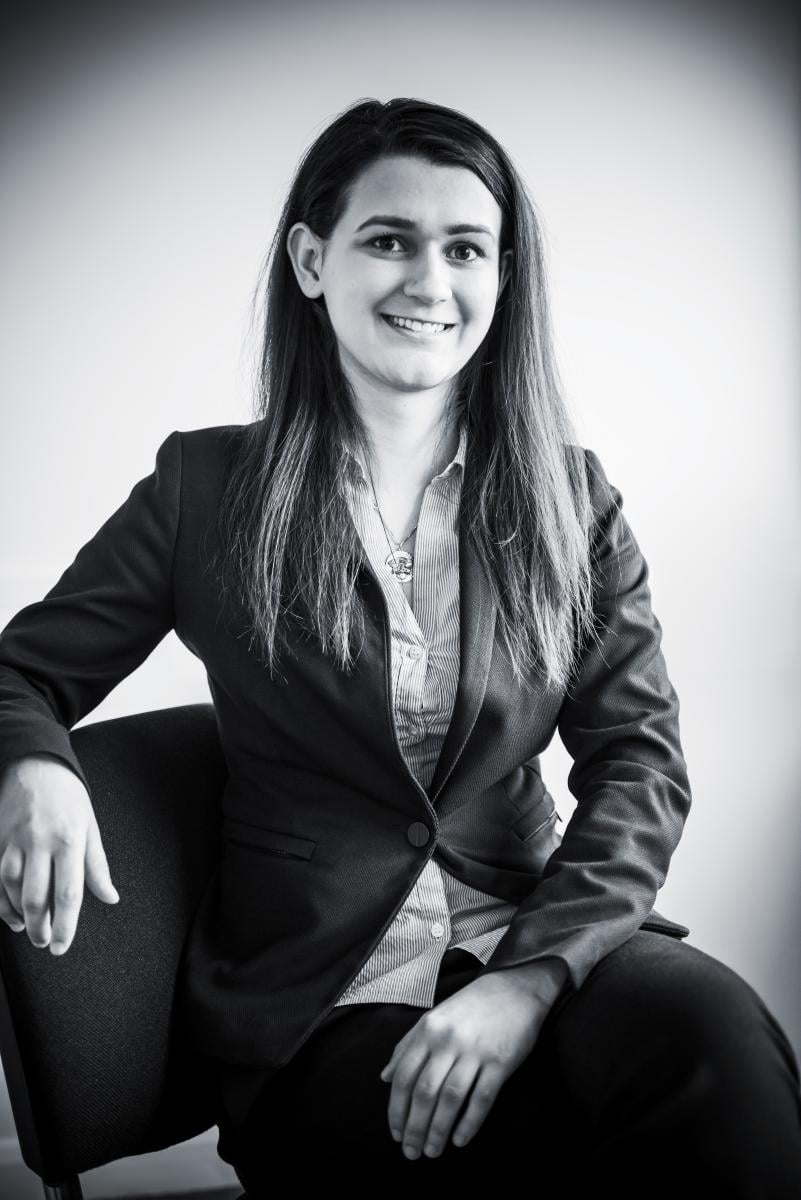 Imogen Fitt joined Signify in 2018 as part of the healthcare IT team. Since joining the team, Fitt has studied the breast imaging hardware and software markets, covering mammography, ABUS and conventional breast ultrasound on a global scale in addition to emerging technologies.
Find more digital pathology content here
---
If you enjoy this content, please share it with a colleague