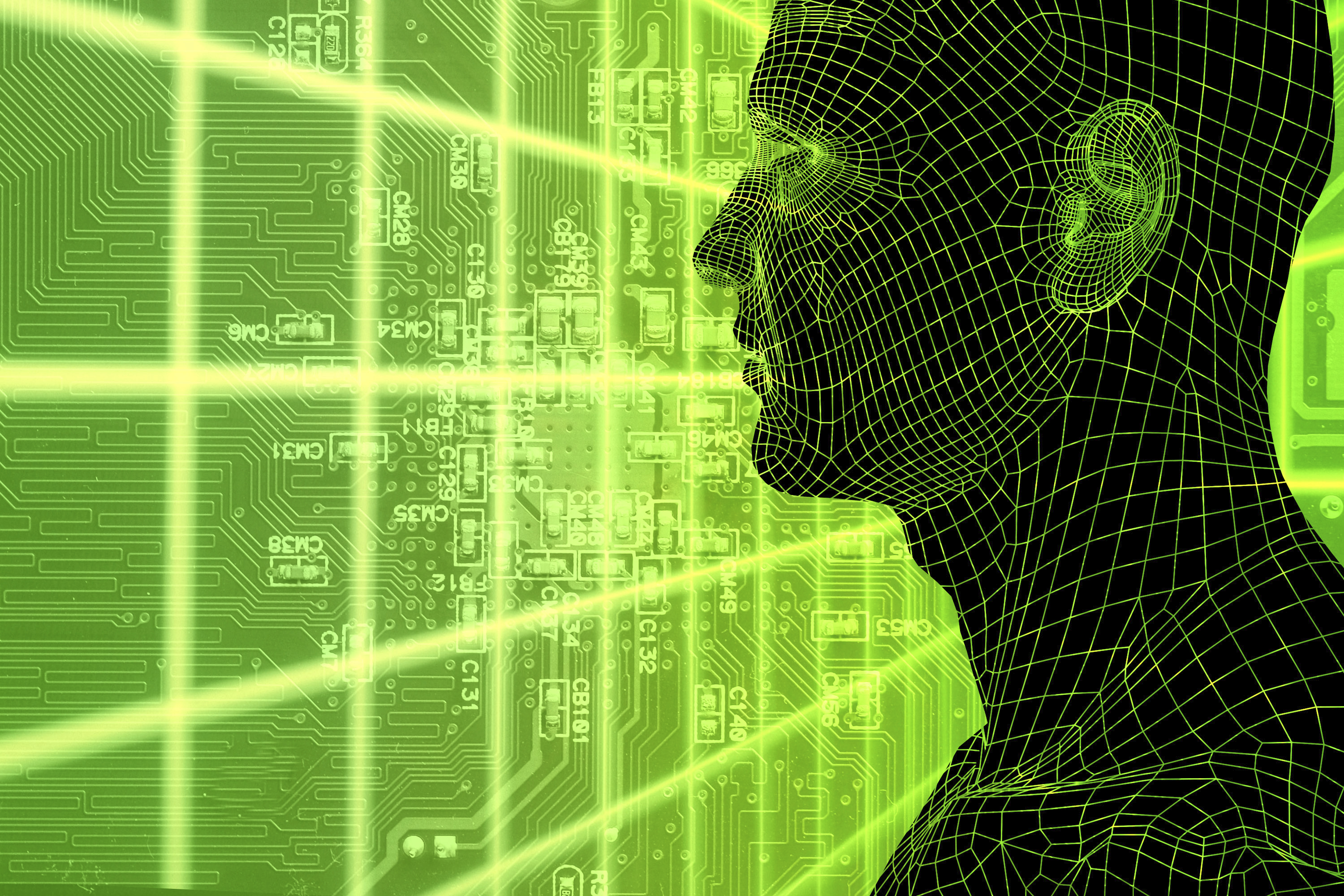 December 22, 2014 — According to the Dell Global Technology Adoption Index, 96 percent of mid-size healthcare organizations surveyed are using or considering using cloud computing.
The survey also found:
The majority of healthcare respondents are using private cloud (43 percent) or a hybrid cloud solution (43 percent).
Healthcare confidence in the security of data stored in a private cloud environment is promising, with 64 percent indicating that they are "very confident" their data is protected.
Nearly half of all healthcare organizations surveyed (46 percent) cite better allocation of IT resources as the biggest benefit of cloud computing. That benefit is followed closely by cost savings (39 percent).
The results for healthcare organizations mirror the study's overall findings in which nearly every IT decision-maker surveyed said their company either uses or plans to use cloud solutions. Only a mere 3 percent of respondents across all industries are not planning to leverage cloud solutions.
The study also revealed that the top three IT priorities cited by healthcare respondents were making IT more cost-efficient, upgrading infrastructure and optimizing data centers.
Hospitals such as Northwest Illinois-based Centegra Health System are using the cloud to store and enable sharing of medical images while lowering costs and enhancing security and reliability. "We gain control over storage costs and avoid future data migrations by centralizing our data in the cloud with the Dell Unified Clinical Archive," said David Tomlinson, chief information officer and chief financial officer at Centegra.
While it took some time before the organization was ready to replace its in-house storage with an outsourced cloud solution, Tomlinson noted that the move made sense from both a security and efficiency standpoint. "Our first concern with using the cloud was security and our second was about backups. How would we access information if our connections went down? Once we worked through the security component and established redundancy to ensure high availability, we embraced the Dell Unified Clinical Archive. It's the wave of the future because it offers lower cost points and lower total cost of ownership."
Dell's cloud-based vendor-neutral archive (VNA) was rated No. 1 by KLAS in 2013 in the VNA category.
For a rural hospital like Comanche County Medical Center in Texas, using a cloud-based solution to host its healthcare information system (HIS) allows compliance with regulatory requirements and frees up the limited in-house IT staff to tackle other priorities.
"Costs are always a factor for a small critical-access hospital," said Ismelda Garza, chief information officer for the hospital. "It was costing us a lot to keep the data center here, from power costs to refreshing outdated servers, and even the staff hours required to manage it all."
To solve the challenge of upgrading to the latest Meditech version and refreshing the organization's existing Meditech servers, Comanche chose the Dell MSite Meditech Hosting Solution, a secure, private cloud that offers Meditech support and disaster recovery. 
The hospital has also improved security, because MSite is a HIPAA-certified private cloud. "It's critical that our Meditech data is safe and secure, because we're dealing with confidential patient health records, and we need to comply with HIPAA regulations," said Garza.
For more information: www.dell.com/healthcare