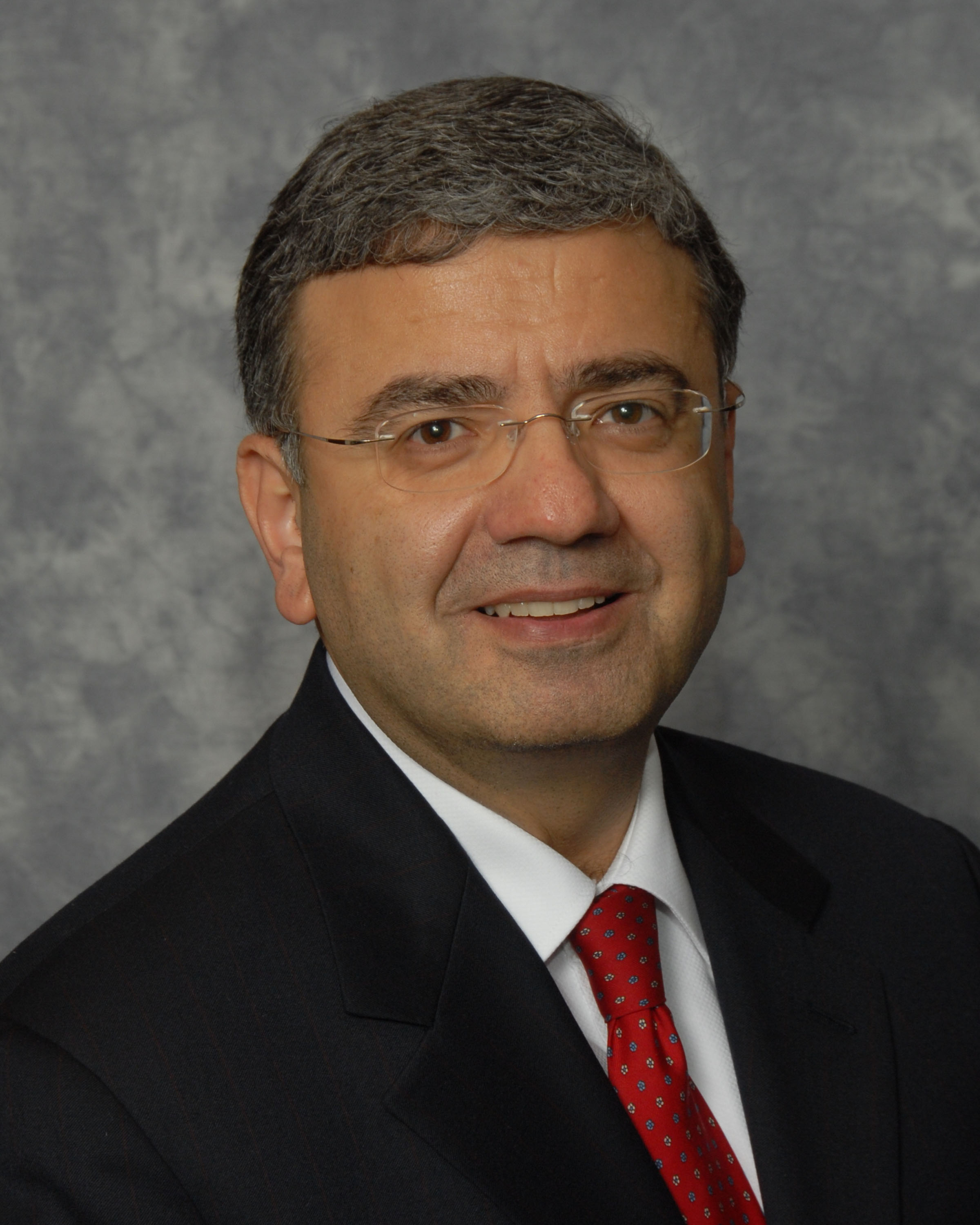 July 27, 2012 – The current Medicare payment system is irreparably flawed and a new, more permanent solution must be reached, American College of Cardiology (ACC) President William Zoghbi, M.D., FACC, told the House Committee on Small Business Subcommittee on Investigations, Oversight, and Regulations Hearing on Health Care Realignment and Regulation.
"Private medical practices are vital in providing care to patients and at the same time are small businesses that need reliable payment systems to pay for office space, supplies, equipment and for salaries for the people they employ," Zoghbi testified. "Small- and medium-sized practices are finding it increasingly difficult to survive in the current environment. Unpredictable and continued reduction in Medicare reimbursement, coupled with burdensome regulatory requirements have a direct negative impact on small physician practices."
Reimbursement cuts are also coming from the Sustainable Growth Rate (SGR) payment system, which calls for severe payment reductions.
"The badly broken sustainable growth rate formula is a major source of instability for all physicians, especially private practices. Congress can remove this one element of uncertainty by finding a permanent solution to the SGR, which currently threatens a nearly 30 percent cut in Medicare reimbursements in 2013," Zoghbi said.
He said a more permanent solution needs to be found based on pay-for-performance.
"We believe a sustainable Medicare payment system should provide opportunities for physicians to care for patients in private practice as well as in an employed model. The ideal payment system should be sustainable and reward patient-centered care, quality and outcome, demonstrated through appropriate use."
Other groups that testified before the subcommittee echoed Zoghbi's comments.
"The current fee-for-service systems are based primarily on volumes of patients seen and numbers of procedures completed. This prevents America from achieving higher quality healthcare," said Larry Riddles, M.D., MBA, CPE, FACS, FACPE, president of the American College of Physician Executives (ACPE). "Any new reimbursement system must include compensation strategies for providing high-quality care," he added. "The desired endpoint should be timely, equitable access to high-quality healthcare that is physician-led and reimbursed fairly."
The ACC and the ACPE were among six physician organizations invited by Chairman Wally Herger (R-Calif.), ranking member Rep. Pete Stark (D-Calif.) and other members of the subcommittee to comment on the SGR and the fiscal challenges it represents. The SGR was originally created by Congress to help keep the Medicare budget from growing faster than the economy as a whole, but it has frequently become the target of criticism as lawmakers are repeatedly forced to make short-term fixes.

Subcommittee members were seeking information on what physicians believe is meaningful to measure, what constitutes good patient care and the changes needed to improve their practice environment.

ACPE emphasizes the need for a payment system that contains nine essential elements:

• Value-driven
• Evidence-based
• Quality-centered
• Safe for all
• Measured
• Fair
• Innovative
• Streamlined
• Physician-led

ACPE also recommended creation of a new independent commission -- composed of physicians, health care providers, experts in finance and quality, business leaders and patient representatives -- to study the Medicare funding dilemma, analyze best practices and bring them to lawmakers for consideration.
 
For more information: acc.org
---
If you enjoy this content, please share it with a colleague