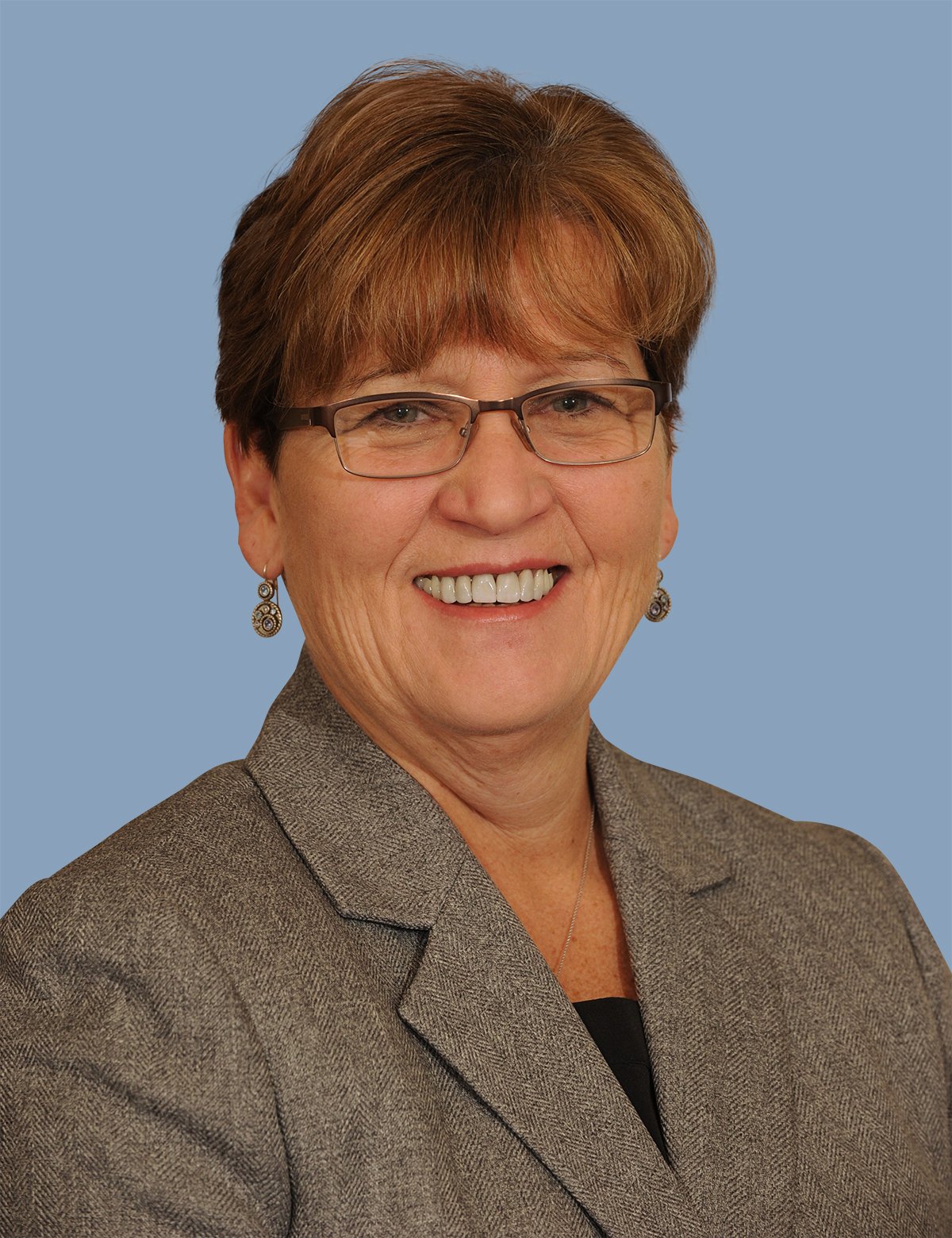 Pam Banchy
Not unlike other facilities, Western Reserve Hospital in Cuyahoga Falls, Ohio, has been trying to figure out how to best service their patient population while dealing with the challenging reality of today's healthcare industry. Despite healthcare flux, there still exists a need for hospitals to do more with less, and at the same time to show their role in improving population health. We recently sat down with Jeffrey Unger, M.D., a radiologist at Western Reserve Hospital, and Pam Banchy, Western Reserve CIO and VP of Clinical Informatics, to talk with them about recent decisions they have made in their imaging department.  
Your facility recently installed a remote-hosted PACS solution with McKesson. Can you tell me about what drove that decision? 
Pam Banchy (PB): 
Looking into a remote-hosted picture archiving and communication system (PACS) wasn't initially something that we considered, however circumstances dictated that we investigate the concept. We knew that we needed a new PACS that was owned and managed by our organization, but initially we didn't know if the right solution would be having our own servers or hosting remotely. We have used remote hosting before with other hospital systems, especially because our size makes it difficult to shoulder the technical and financial responsibility that comes with managing your own data center. From that perspective, a remote hosted solution was very attractive. We have existing McKesson solutions in place, which put McKesson Radiology in the running. It's always great when you can expand with an existing vendor because those business relationships are already in place.
Was there anything that made the McKesson solution stand apart from other competitors in the selection process?
PB: 
There were other vendors that offered very competitive
solutions,  however one notable difference was the support model. We felt more comfortable with the idea that there was one number to call for any issues, including with the third party applications that we use through McKesson Radiology. 
Once the decision was made to go with remote hosting with McKesson Radiology, how did you feel the transition was managed?
PB: 
Very well. We had conversations about what order it made sense to do things in. For example, we wanted the remote hosted PACS to be running smoothly before we transitioned our modalities over. We didn't want even an interim solution where hardware would be on our premises. Once we had the PACS up and running remotely, then we completed the integration of all our modalities. The transition was really smooth. The radiologists were happy and the referring physicians couldn't tell on their end that a change had been made on ours. 
Jeffrey Unger, M.D. (JU):
Initially as radiologists we were concerned there would be a lag when pulling up images, but we quickly realized that this was not the case. From a performance perspective, the hosted solution has stood up to our previous in-house solution. In fact, I also work remotely from Hawaii at times and the speed has still been as good. I'm very impressed. 
You didn't use McKesson Radiology PACS previously. How have you found the functionality to hold up next to what you have used before?
JU:
Our remote hosted PACS does everything that the on-site PACS would do, which is great. We didn't want to compromise on any functionality just because we didn't want to host our own servers. McKesson has done a great job of integrating all of our preferred third-party vendors for functions such as reporting. We did also install McKesson's Conserus Workflow Intelligence, and that has been great. Even though we are a small facility, it's still nice to work off of one consolidated worklist. The ability to customize the priorities for cases has been particularly helpful. Technologists can quickly flag cases that should be looked at right away. It really helps us to read cases in the best order and to make sure nothing falls through the cracks. 
It  sounds like you're happy with your decision? 
JU: 
Definitely. While there are a lot of features we haven't used yet because we're not that big, it's great to know that we can expand in the future and everything we need is already here. 
PB:
I agree. At first it's always hard to shift to working with a new team and a new product, but the McKesson Radiology team is very skilled, and the product has delivered. I would say with confidence that McKesson was the right partner for us in this venture. 
Case study supplied by McKesson.
---
If you enjoy this content, please share it with a colleague