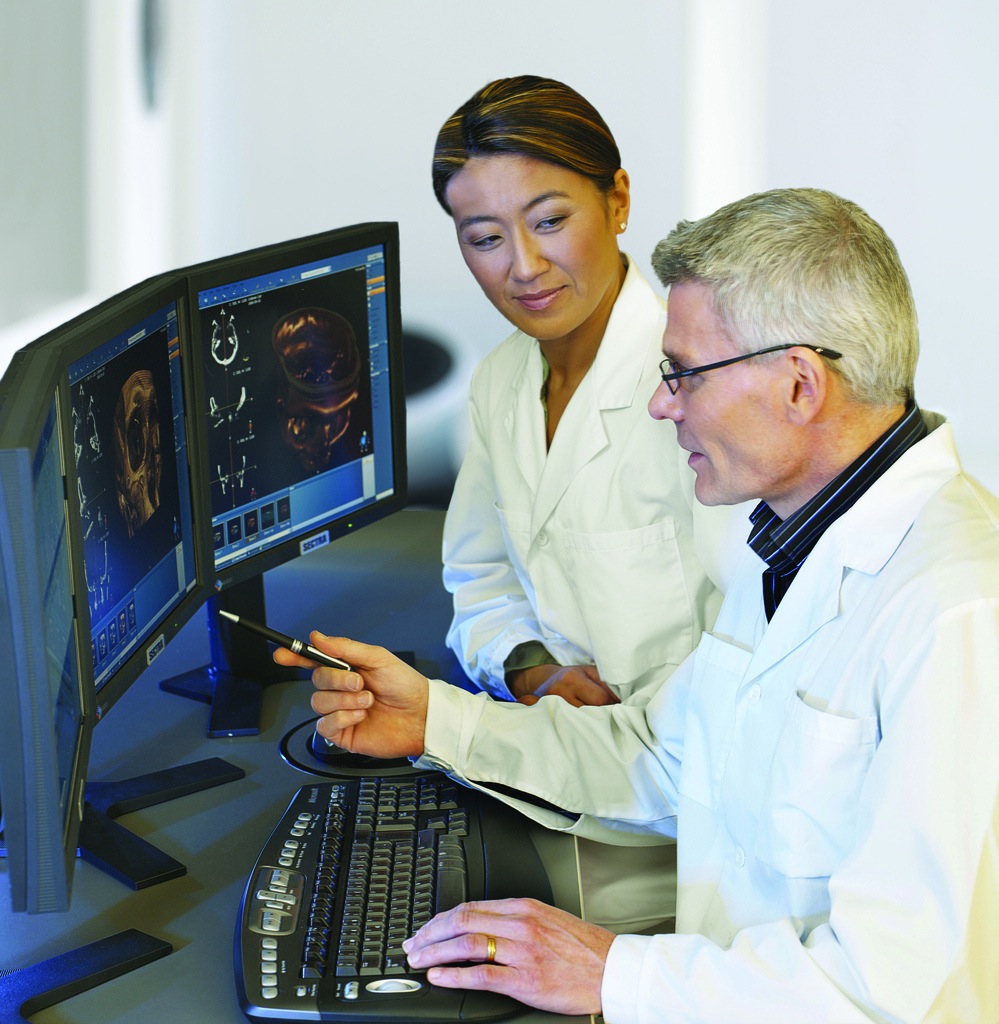 October 14, 2013 — Departmental picture archiving and communication system (PACS) dominates the overall vendor neutral archive (VNA) market and PACS market with around 86.5 percent of the total revenue contribution, generating most of the revenues from PACS replacements. Hence, the market is expected to witness a stable compound annual growth rate (CAGR) of 5.2 percent from 2013 to 2018. Enterprise PACS, on the other hand, is growing faster than departmental PACS and is expected to reach $510 million by 2018 at an almost double CAGR.
Owing to the growing popularity of VNA solutions, the VNA market is currently in the growth phase of its product lifecycle. The market is characterized by several inter-firm partnerships to deliver better solutions to healthcare providers. In addition, development of products that enable the integration of VNAs with electronic health records (EHRs) and their subsequent launch in the market is a growing trend.
The major driving factors of the VNA market include the need for centralized storage of standard-compliant imaging data, government initiatives that favor the use of advanced imaging information systems and technology and cost-related benefits. On the other hand, lack of an established definition of VNA resulting in confusion and data insecurity (breaches) is an issue that restricts market growth. Cloud-based VNAs, emerging markets and patient-focused systems promise high-growth opportunities in the global VNA market.
In 2013, North America has contributed the maximum share to both VNA and PACS markets, with shares of 64 percent and 48 percent, respectively. The United Kingdom, Germany and France contribute largely to the European VNA and PACS market, whereas the Asia-Pacific region represents the most promising region owing to the nation and statewide healthcare IT policies in Australia, China and Japan. Although the penetration of VNAs in the ROW region is low, the PACS technology is now widely adopted in Latin America and the Middle East.
Key companies in the VNA and PACS Market include Acuo Technologies, Agfa HealthCare, BridgeHead Software, Carestream Health, Dell Inc., GE Healthcare, Fujifilm Corp., Merge Health, McKesson Corp., Philips Healthcare, Siemens Healthcare, and TeraMedica.
For more information: www.marketsandmarkets.com