I recently participated in the implementation of two enterprise solutions that went live at the same time in the same organization. Due to the nature and criticality of both systems this was a complex undertaking that carried an inherent amount of risk. Having been involved in many similar initiatives in my career, I was both impressed and inspired by the outcome. Projects of this size and scope often suffer from the weight of the many challenges, both internal and external, that can derail the outcomes and leave the project teams and stakeholders disappointed. At the Go Live event, I heard a sound coming from the command center that isn't as common as it should be. On day two of the event there was laughter among the team members representing the various parties involved in the project, all supported by the feeling of success. These types of projects are not uncommon in our industry and yet so often do not end as well as what I experienced.
As I had the opportunity to observe this moment, I took time to write down some notes on what I believe to be significant factors in what make projects of this nature successful, informed by what I had seen over the past year. Such projects are always challenging and difficult for many reasons, but I believe there are some common themes that can be found in those that run well and end well.
Executive Sponsorship
Executive sponsorship is critical in the success of any project. Simply having executives involved in signing documents and approving budgets does not go far enough to ensure that initiatives achieve their outcomes. Any project with complexity will have challenges along the implementation path. Issues related to technology, vendor engagement, resource availability, scope change and stakeholder management often require executive leadership and decision-making to remove barriers to progress. Having an escalation path alone is not sufficient. If those within the participating organizations cannot get responses to phone calls and emails sent to leadership, issues will remain unresolved and too often stall momentum. This leads to team disillusion, and even distraction, which can be difficult to realign.
Stakeholder Engagement 
Engaging stakeholders is well understood. And it is well documented that early engagement provides the greatest path to success, even as early as defining problem statements and moving through a vendor selection process. But when a mission-critical platform that is designed to support the delivery of care is being implemented, too often the technical teams run with the design and deployment. Implementing a technology solution does not ensure that it has been designed to support the specific and nuanced workflow of its key stakeholders if they haven't been informed, involved and have participated in the scripted outcomes.
Successful projects understand and support the ability of key stakeholders to remain engaged throughout the project lifecycle. This means participation in the detailed workflow definitions as well as important design decisions that have to be made along the way that will have an impact on a system's usability. This, of course, requires a commitment from clinicians who have very little free time so their involvement must be tailored to meet the demands of their clinical duties. And this must be supported by executive leadership in giving them the space to participate successfully without adding the burden of extraneous meetings and administrative project work.
A Culture of Collaboration
Projects always require the involvement of multiple teams. There are multiple vendors involved including incumbents, peripheral systems and new vendors. There are multiple support teams within the organization that are represented. And in many cases, there are additional third-party vendors associated with the implementation including migration companies, outside consultants and system integrators. Too often I have seen these teams work at cross purposes and often in a culture of adversarial involvement. Successful projects build a culture of collaboration which is built around alignment. When a project is well-defined, has strong executive sponsorship and engages stakeholders, there is an opportunity to build consensus and trust in the process and ultimately the outcomes. Having a consensus amongst participants leads to constructive problem-solving and shared ownership. Working in an environment of this nature makes everyone enjoy participating and contributing — which, of course, leads to better outcomes.
The project in which I recently participated had all three of these characteristics. There were plenty of difficult moments along the way, but they didn't stop progress. There were timeline extensions, but everyone understood why and they were well-informed as to how they would be managed. There were minor sacrifices to clinical workflow, but important and critical components were not sacrificed. There were conflicts, differing opinions and technical challenges, but issues never became larger than they needed to be. I believe this is what makes or breaks a complex initiative of this type. And while this is not easy, I believe it is always the best way forward.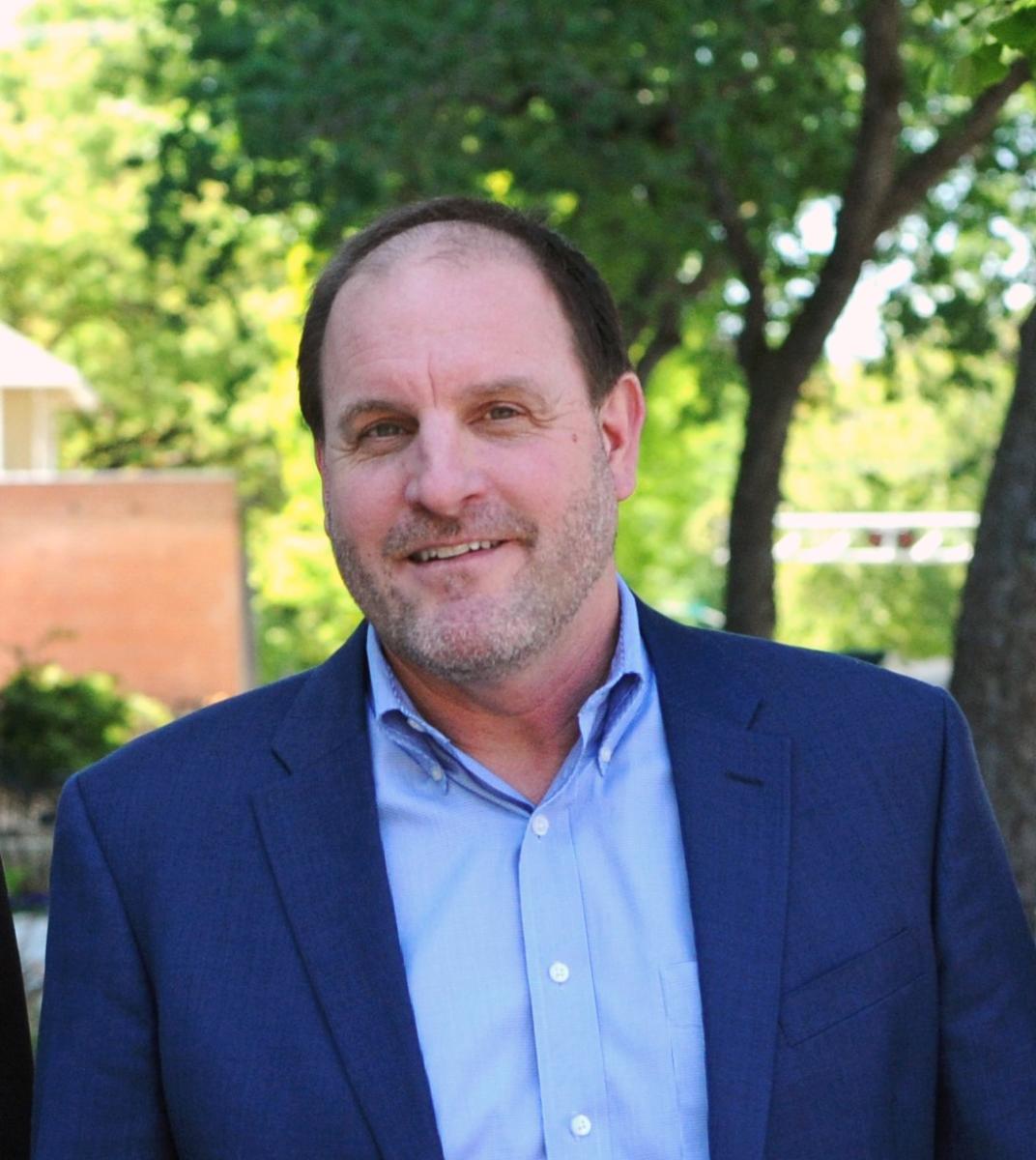 Jef Williams is managing partner for Paragon Consulting Partners LLC, a Sacramento, Calif., based healthcare IT consulting group.
---
If you enjoy this content, please share it with a colleague